The Morehead women's soccer team (2-2-1) posted their shut out of the year in a 0-0 draw with Chattanooga (1-3-1) Sunday afternoon in their second extra time thriller of the weekend.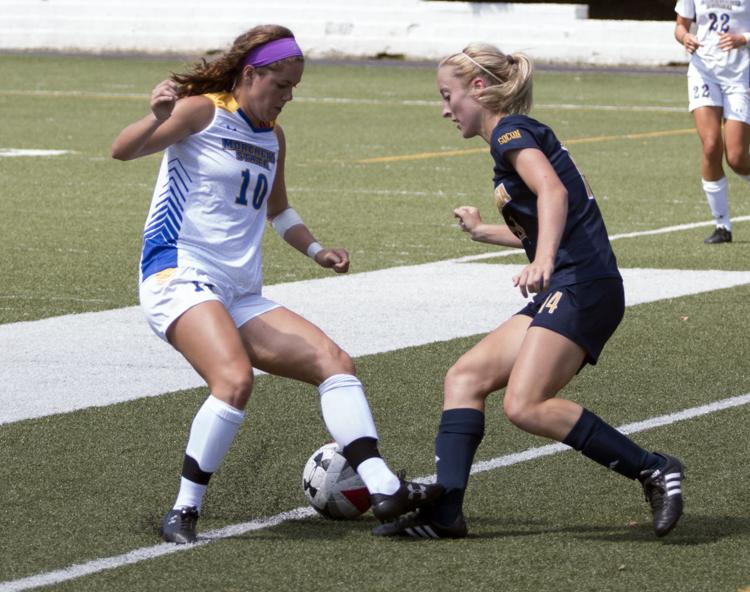 Chances were abundant for both teams. Chattanooga had two goals called off in regulation due to offside calls. Morehead was out shot 14-17 and 3-5 shots on goal.
Morehead head coach Warren Lipka said that it was "a typical Sunday game" and that "it wasn't pretty". He stressed the importance in getting a good result on Sunday games was critical in the team's chance of competing for a OVC championship.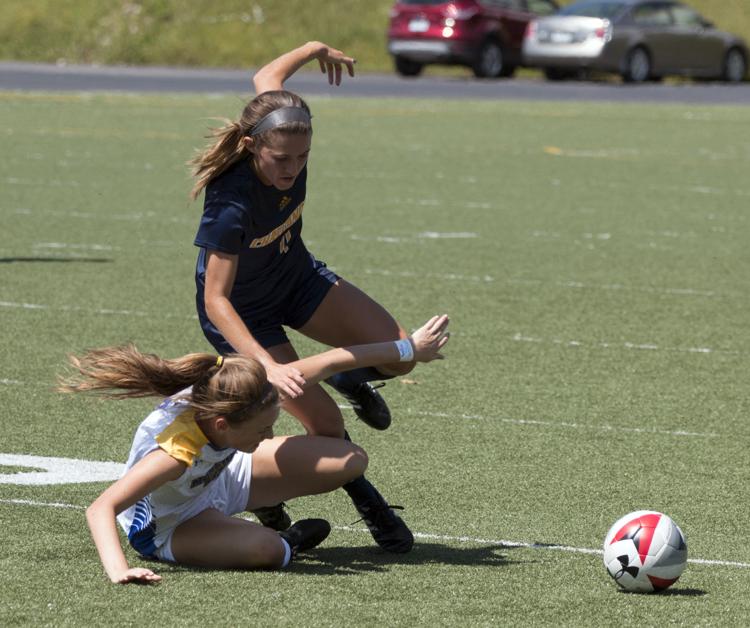 "You could tell they were dragging…We were taking people off because they couldn't run anymore," said Lipka in referring to the teams fitness after playing 105 minutes Friday night against Evansville and the full 110 minutes on Sunday. "They went until they couldn't go anymore and that's the sign of a team that's got a lot of heart."
The Eagles next game is at home Friday September 9 against Western Carolina.