New records at Morehead State were set on the way to a game-winning kill.
Olivia Lohmeier unknowingly broke the program record for kills in a single game September 3 against Cleveland State University on the game-winning shot of the fifth set. By doing so, she also broke her own career record which had been set in 2019 against Marshall with 32 kills. 
"I honestly had no idea," said Lohmeier, a Cincinnati, Ohio native. "I heard at the end of the game. They announced, 'Olivia Lohmeier broke the record' and I was like 'How many kills did I have? 39?'"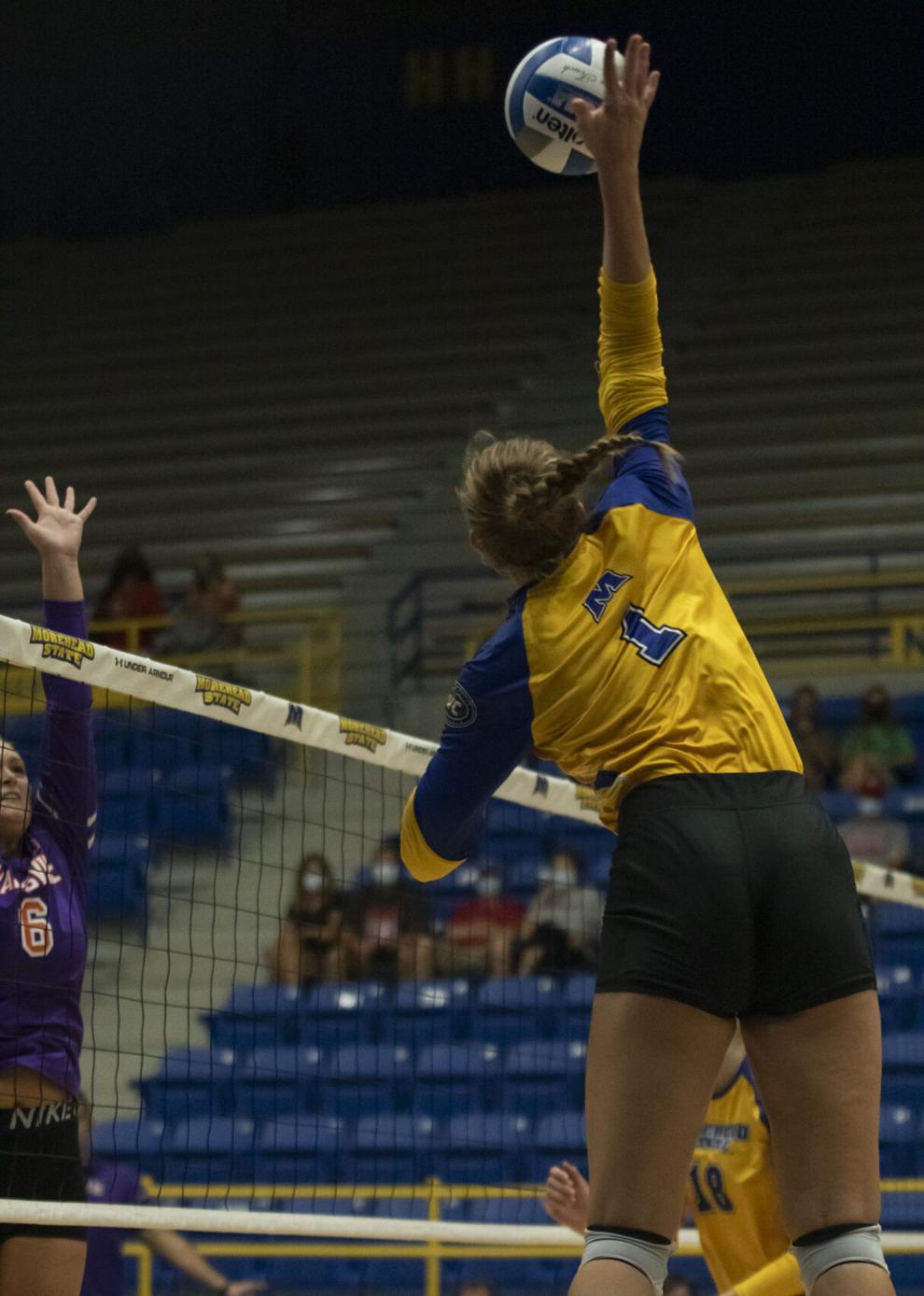 The previous all-time school record was set by Dayle Hamontree in 1990 with 38 kills in a single match. 
Not only did Lohmeier set a new record, but her kill count set the highest amount of kills in any match in Division 1 volleyball so far this season according to NCAA.
Lohmeier said that she went into the Cleveland State game like she does all others – with nerves. 
"Everyone has butterflies," said Lohmeier. "But [I] just try to focus in and not think too far ahead about who we are playing too much and just take it one point at a time."
She said she looks forward to the rest of the season.
"It's just been an amazing journey and I'm excited to be here and continue growing," said Lohmeier, who is currently working on her master's degree in engineering technology. 
The record-breakage reminded Lohmeier that the goal of the game doesn't depend on one sole player, but the entirety of the team. 
"You are there not because of you, but because of your teammates, your coaches and everyone around you."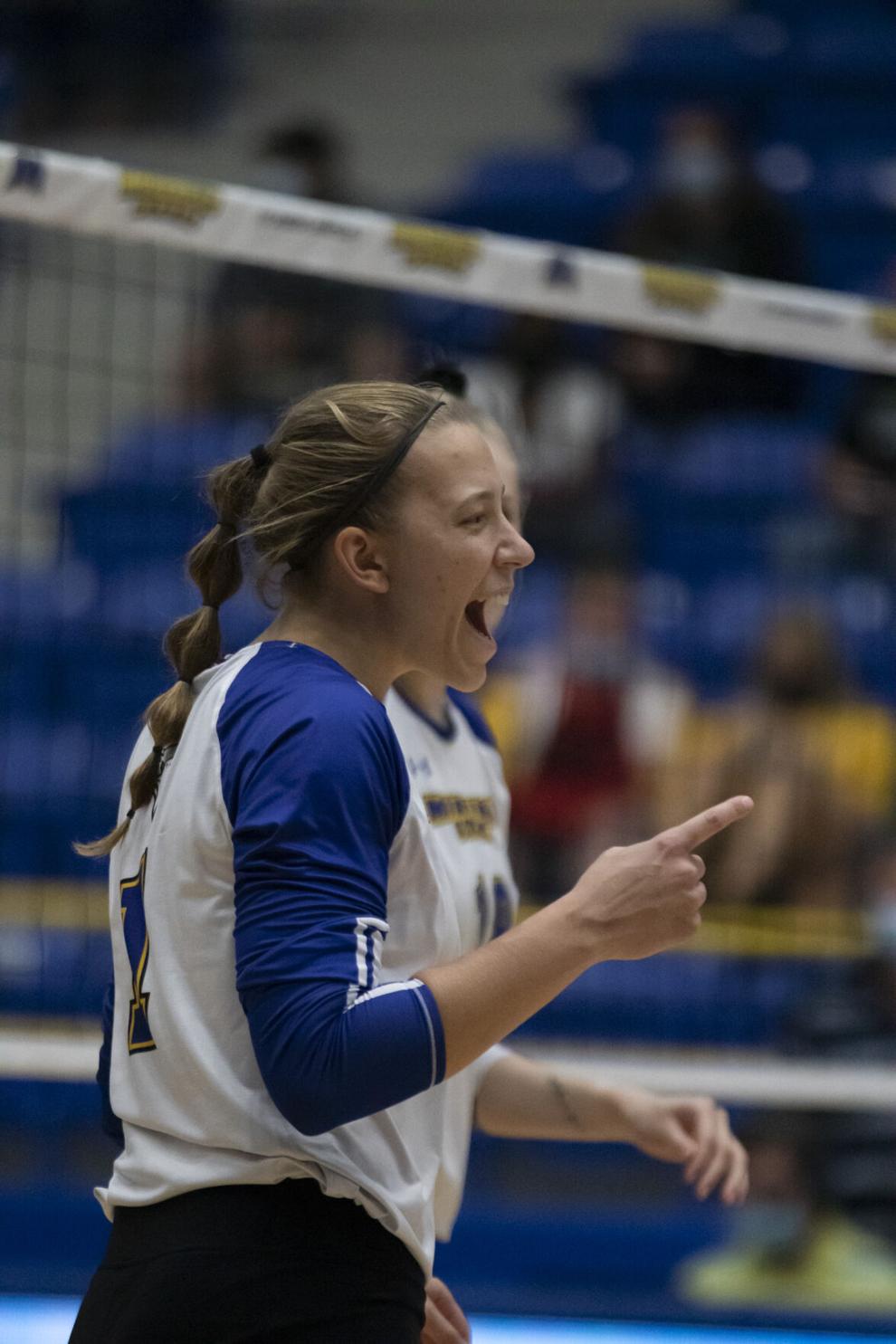 Lohmeier is expected to play in their upcoming game against University of Tennessee, which is Friday, September 10 at 7 p.m.