For the outdoor adventurer who wants to experience more than what Morehead has to offer, there's Olive Hill.
The Olive Hill Trail Town was officially created three years ago, but began three years prior to that with volunteers hoping to bring tourism to the city. With activities like hiking, biking and kayaking, Olive Hill gets visitors not only from the area, but from places like Morehead, Paris, Ohio and West Virginia.
Since the activities focus more around individual rides than planned events, the creek and trails can be used at any time by anyone who chooses to spend their day outside. Many people also have primitive camping near Tygart Creek.
The trails don't stop outside Olive Hill. Currently, there are horse riding and biking trails that connect to Carter Caves. Kayaking and Canoeing on Tygart Creek also run from downtown Olive Hill to Carter Caves, and there are plans to connect to Morehead too.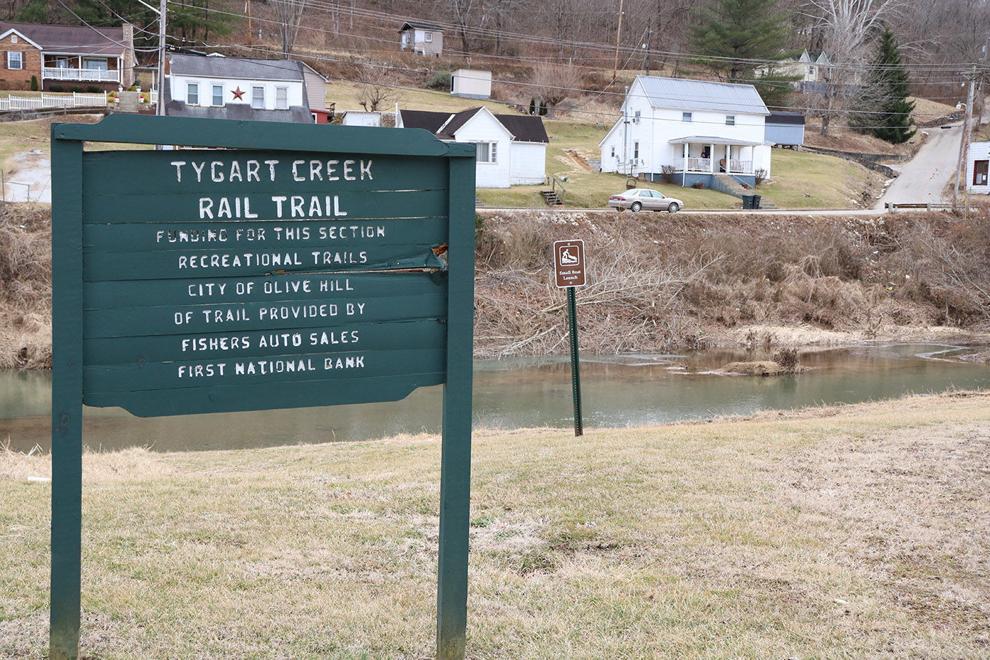 "We plan on connecting to Morehead with the Sheltowee Trail and that's our long-term goal to go straight across Carter and Rowan County," said Trail Town Task Force commander, Jesse Oney. The Sheltowee Trail spans 319 miles through the Daniel Boone National Forest from northern Rowan County to Pickett State Park in Tennessee.
If the city continues with plans to connect with Morehead, it would not only bring tourism to the city, but connect the neighboring counties in a way that would not be possible without the trails. The connection may make it easier for Morehead State students to experience the outdoors in another city, and not just Morehead.