The Poppy Mountain Bluegrass Festival moved forward with its 28th year last week with over 50 live bands.
Entertainment varied from up-and-coming local musicians to headlining The Kentucky Headhunters. Despite the pandemic, the festival remained the same size, and continued the dreams of Marty Stevens and his family.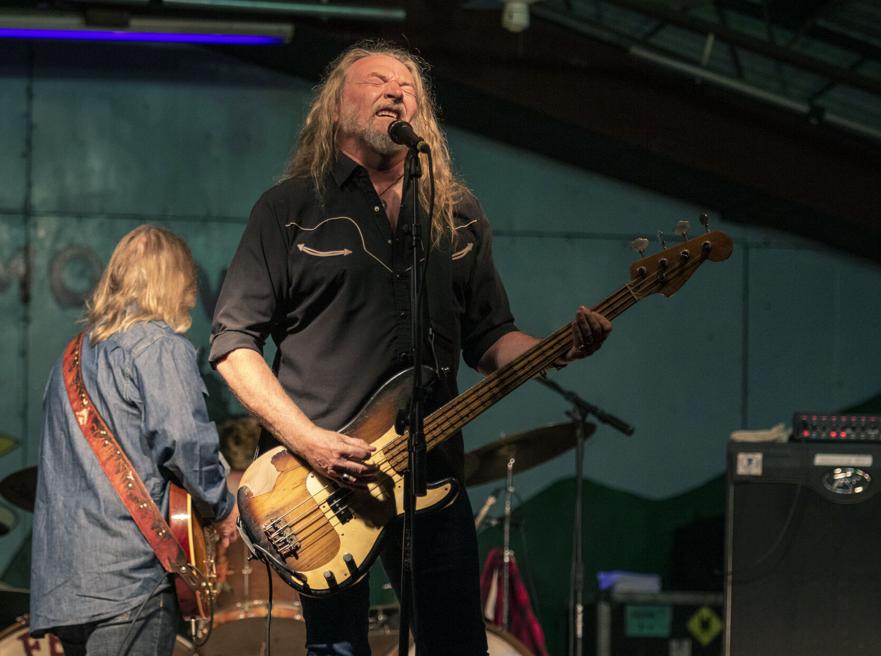 "I was laying on the banks over at a festival in Vanceburg, Kentucky, called Riverbend and I had the idea of doing this," said Marty Stevens, who created Poppy Mountain with his father and brother in 1992. "Later I got this farm and decided to do it."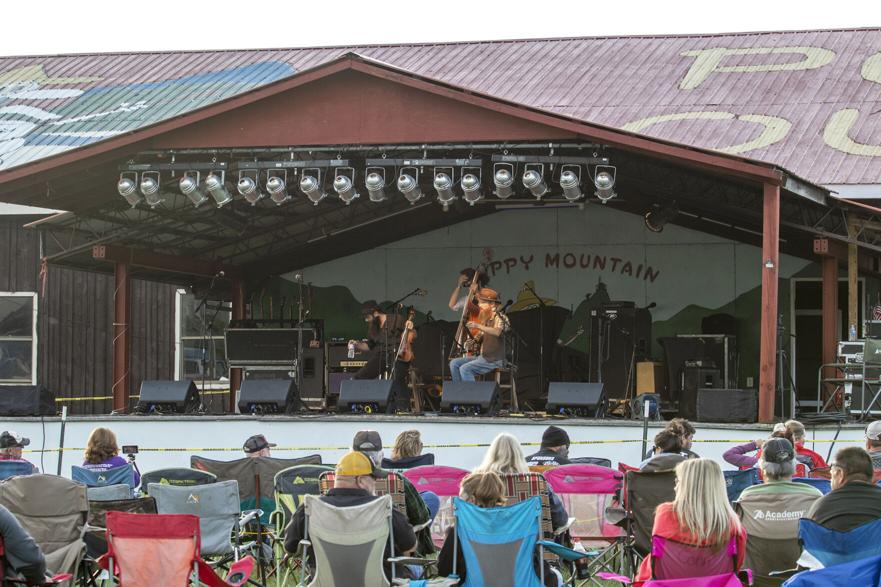 The tradition doesn't end at the Stevens family. For many festivalgoers, food vendors and businesses, it's a place to get a start and spend time with people who carry similar values.
"I think it's a good representation of Kentucky as far as the people out riding, the music. Real cultural," said Richard Newman from A Taste of Freedom in Ona, West Virginia. This was Newman's first year at the festival in person, but he hoped to have many more.
This is also true for the bands who play at Poppy Mountain. The Moore's Band, a group of six siblings, the youngest at 14-years-old, share a love for Bluegrass music and this year played on the main stage.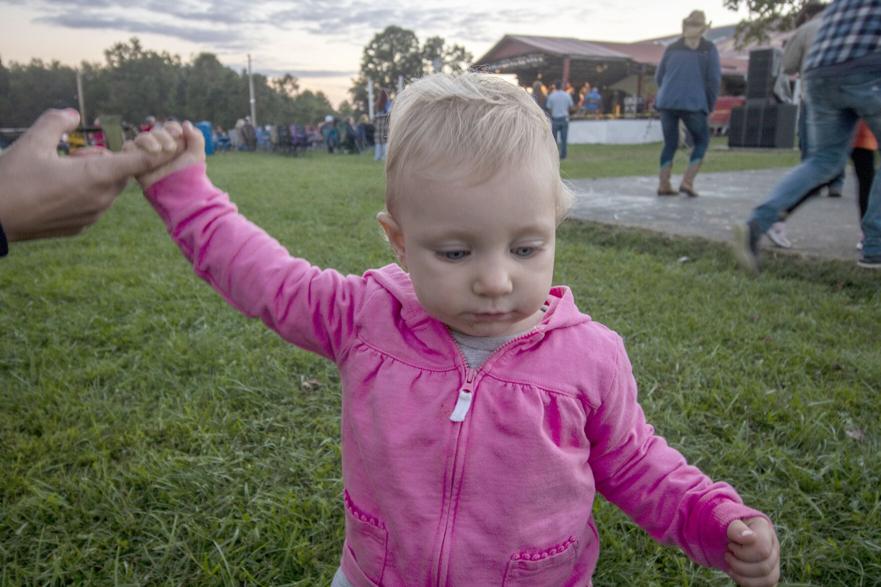 "Poppy Mountain is a great festival for family," said Morgan Moore of The Moore's Band. "It has great family values and we just love coming here."
For Stevens, the festival is a year-round job. Preparation for next year's show begins when the festival ends. 
Although Poppy Mountain is located in Rowan County, most festivalgoers come from further distances including all 50 states, Japan, Australia and England.
"It's Kentucky's best kept secret," said Stevens.