A wedding, graduation and graduate school portfolio have been interrupted by social distancing for one Morehead State University senior.
For Megan Woods, this semester was packed to the brim with exciting firsts and artistic projects. She was going to be marrying the love of her life, graduating from college and finishing a photographic project she would be applying to graduate school with, but those things were interrupted by isolation and the problems that come along with it.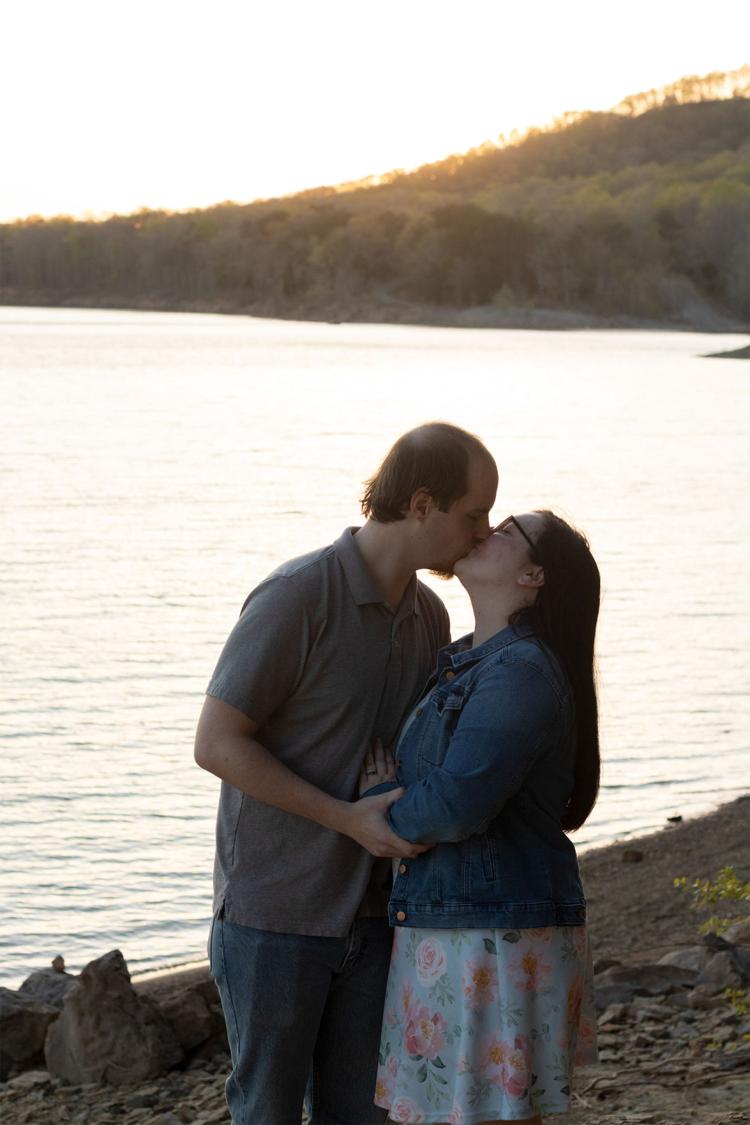 "I'm an introverted person so staying cooped up inside doesn't bother me as much as other people," said Woods, a San Diego, California native. "It has kinda affected my mental health in a way just cause now that I'm not worrying about school keeping me busy, that is more time for me to sit at home with my thoughts and kinda get depressed about things." 
Despite her mental health being a slight struggle, she still had more to deal with.
Woods and Zack Pater had been planning to hold a small wedding ceremony at the courthouse on their anniversary with a couple of close friends. However, with the precautions that are being taken for the virus, that couldn't happen.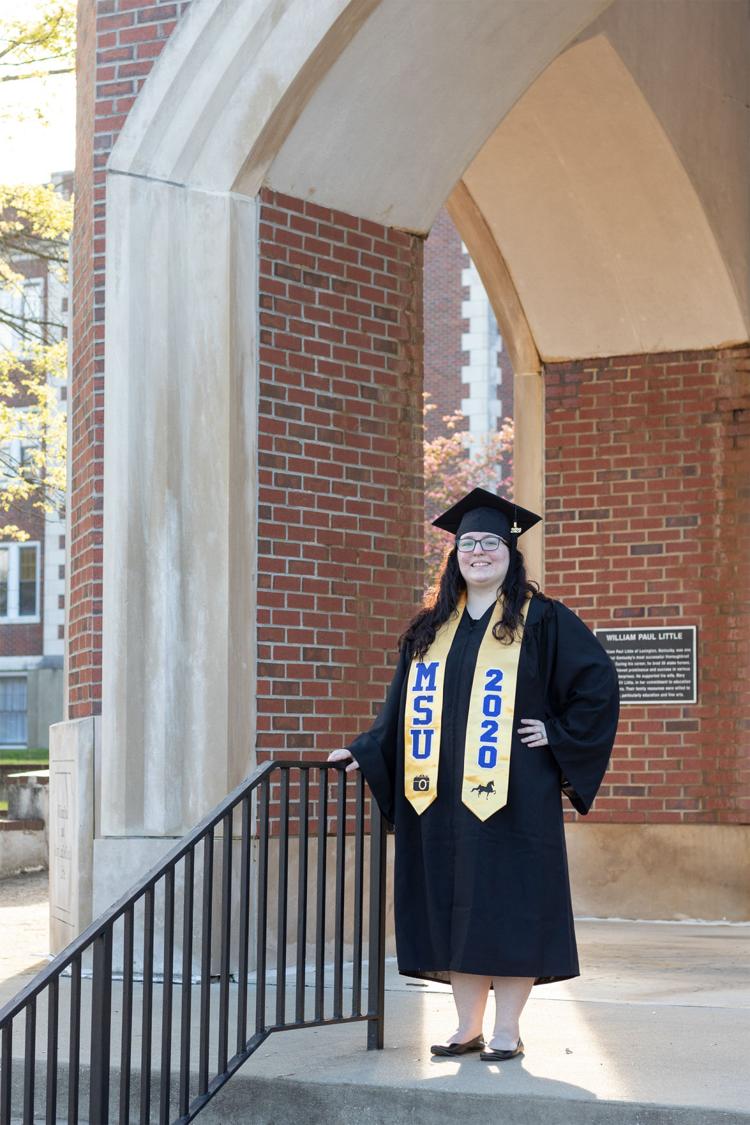 "It did kinda stress me out," said Woods. "At first it was hard trying to find someone that was ordained and be willing to do it amid the virus and social distancing. On top of that, it was difficult because neither of us are religious so we wanted to have someone that would be neutral for us."
One of Pater's colleagues happened to be ordained, and they were able to hold a small ceremony at Cave Run Lake on the date they had originally picked.
Another aspect of her life that was interrupted was the premature ending to her senior year.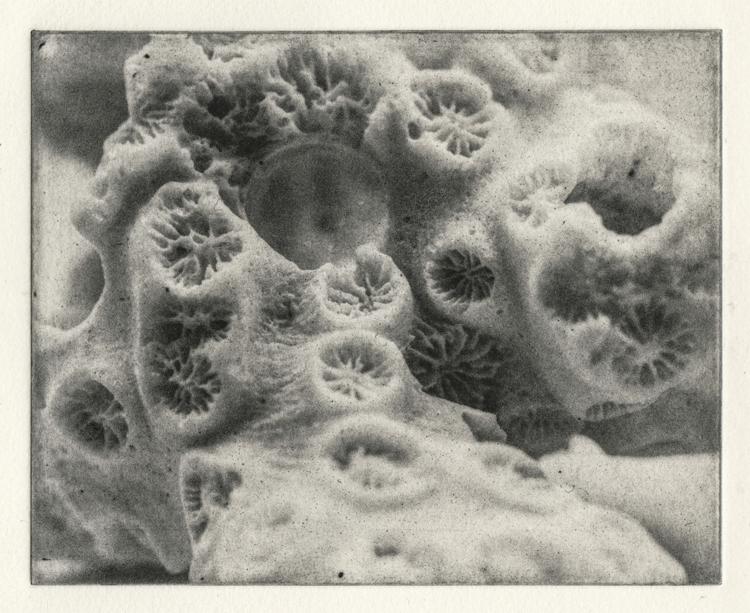 "I took it rather hard," said Woods, a convergent media major. "I really like the sense of closure that comes at the end of the semester. It's all about saying goodbyes not only to classmates but professors and the buildings on campus. I was kinda upset that I didn't get to have that closure."
Woods hopes to get that closure at a later date as she plans to attend graduate school at Morehead State University in studio art, but even that was challenged by the recent changes.
Woods' portfolio that she will be applying to the program with is a photo series called "Forgotten Entities," where she photographs shells she and her mother used to find.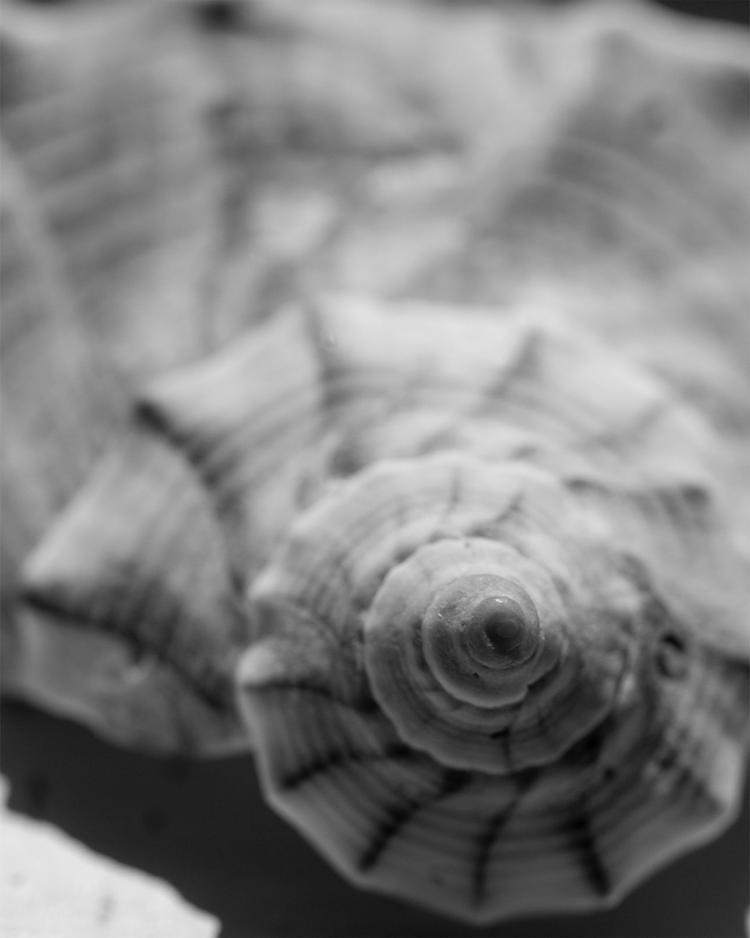 "I want to bring to life those shells or skeletons to make people stop and think about how they were once living or a part of something that was since that typically isn't something people would think of when they see them," said Woods.
Her process requires her to have access to the labs at the university in order to produces the final photopolymer gravure prints. 
She has resigned to sending in the prints she has completed now and will again pick up the process when time allows.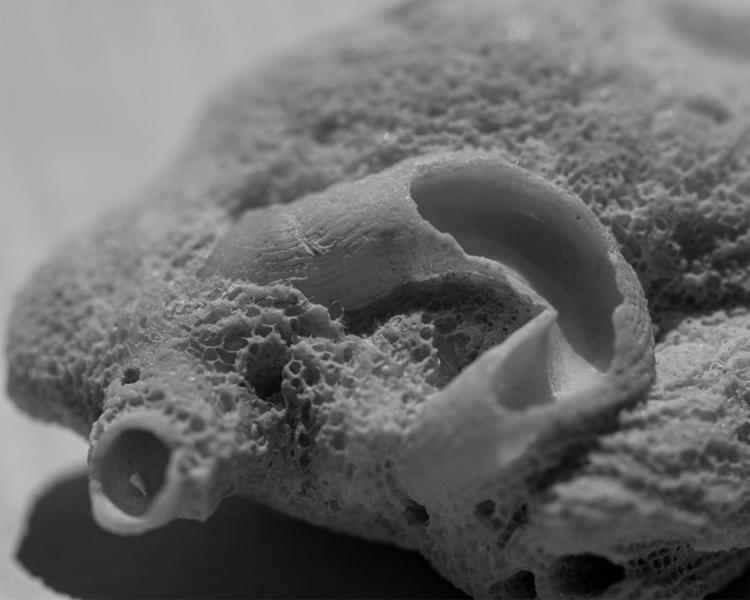 Despite all of the changes that have happened because of the current struggles of the world, Woods continues to adapt and is doing well alongside her new husband.