Various vaccination opportunities have begun for the Morehead State community.
Walk-in and pre-registered clinics have become available to encourage students to obtain vaccines against COVID-19, as health policies about wearing masks indoors have been reinstated this semester as the Delta variant surges.
"We haven't formally announced it yet, but the early look is we would really like to see about 75% vaccination rate for our total campus so that we can reasonably build that proverbial word, 'immunity,'" said President Jay Morgan. "We're getting ready within the next week or two to have a major push in more campus vaccination opportunities and more communication to students."
Through a partnership with St. Claire Healthcare, "Vaccine Wednesday" will be available for students to obtain a Moderna vaccine at the campus Counseling and Health Services in Alley Young Hall.
"Our clinic will actually open on August 25, which is when we will administer our first dose, but we've already started registering people since August 16," said Goldie Williams, Director of Counseling and Health Services.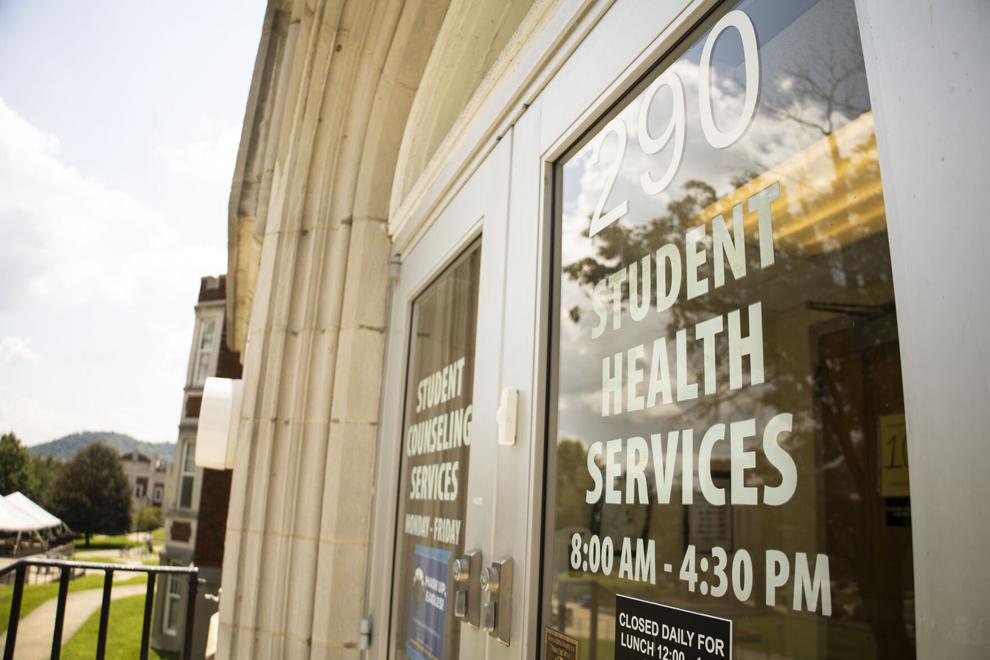 St. Claire Healthcare has also made walk-in clinics available on-campus. The first event was held in the Laughlin Gym on August 12 and 13 with 35 vaccines administered.
"That was 35 more students that previously didn't have it, but we were really hoping for 100 or more as a rough goal, but you have to start somewhere," said Morgan. "We are going to talk with St. Claire about possibly doing another one maybe within a week or week and a half."
While The Chronicle of Higher Education has so far identified 749 colleges requiring vaccinations, several universities, including MSU, are waiting for more information including FDA approval of the Covid-19 vaccines before a decision for a mandate.
"I'm going to stop short of saying where MSU will be until we get more information from the FDA," said Morgan.
Instead, the university only recommends that students become vaccinated after consulting with their medical provider.
"They need to get medical information about the vaccine, not from Facebook, not from Twitter, not from conspiracy websites," said Williams. "The vaccine is our answer out of this."
Morgan is also optimistic that with a high vaccination rate across campus, policies including masks could be lifted, pending the public health agencies' recommendations.
Counseling and Health Services recommended students and staff refer to vaccinefinder.org for more off-campus locations with immediate vaccination availability.