A Morehead State student was found dead on campus this morning. 
The 19-year-old female student was found dead by her roommate in their dorm at Alumni Tower Monday, October 18, and notified the local police department around 9:57 a.m. 
According to the county coroner, John Northcutt, her time of death was confirmed at 10:04 a.m.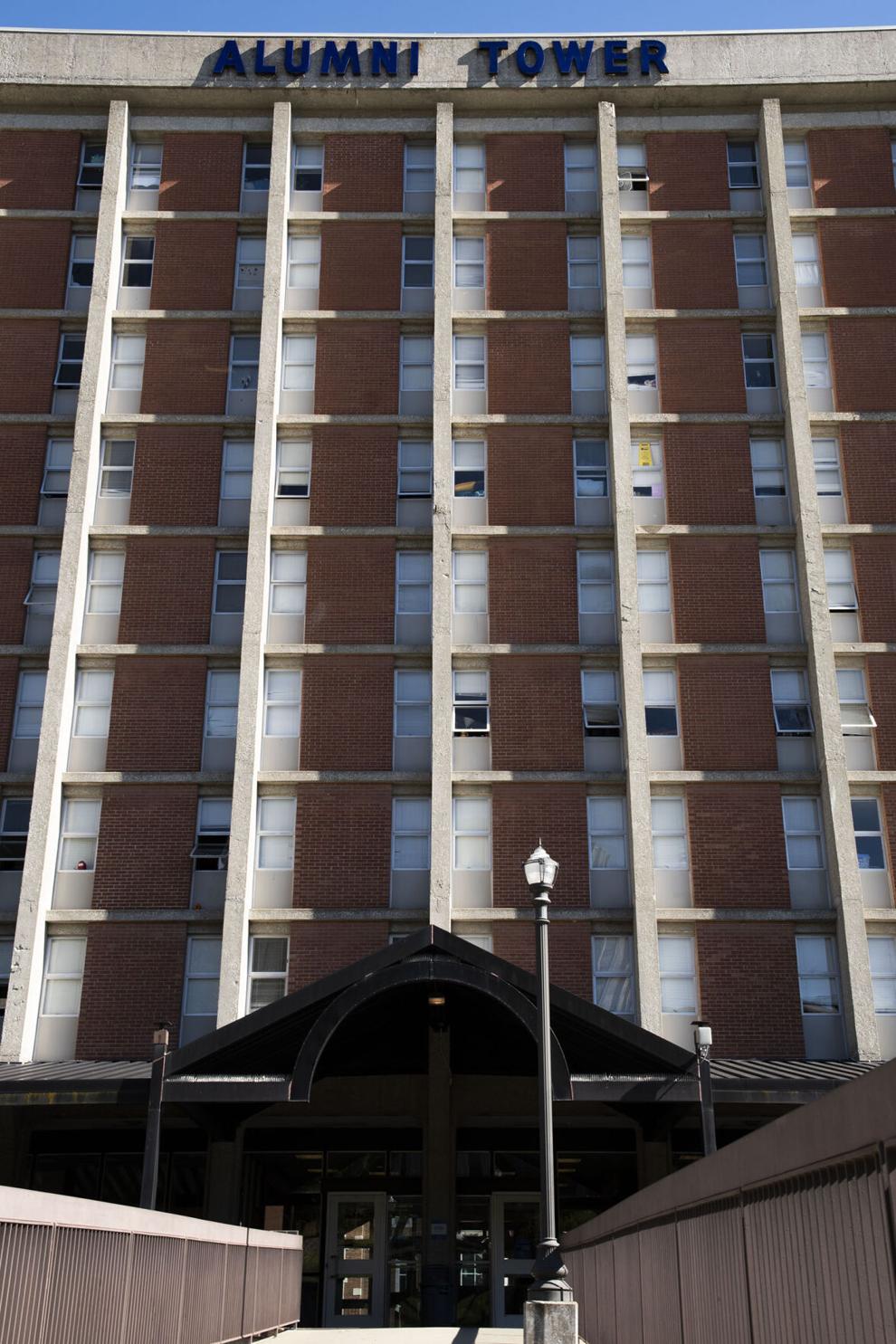 "One of the most difficult things to communicate is having to relay this type information to family members of a student and to a campus," said MSU President Jay Morgan. "As a parent myself I cannot express to you the emotions that I have as well, as these unfortunate situations are heart breaking."
Rick Hesterberg, Vice President of University Advancement, said local authorities are continuing to work through the details. According to Northcutt, the cause of death will be confirmed after the official autopsy.
"There was no foul play," said Northcutt. "She has been sent to the medical examiner's office in Louisville for an autopsy, and that will be handled there." 
According to Campus Police Chief Merrell Harrison, the next of kin were notified this afternoon. 
"We have not released the name of the 19-year-old female in order to be sensitive to the family and friends around her," said Morgan. "As we work with the family, we will determine their wishes related to notification of her identity."
Morgan said the university has provided support resources through the Counseling and Health Services Clinic and affiliated campus ministries for any student or staff who has been understandably impacted. 
"We encourage you to seek one or more of them out, as they are an additional support system that can be beneficial in times of loss and grief," said Morgan.