Harlan County, Kentucky Former coal miner Jerry Mcknight is concerned of what the coronavirus could mean for those with black lung. 
Mcknight said he thinks the virus is something to worry about, especially in an area where there are a lot of retried coal miners. 
"Black lung is very bad in this community and it could hurt a lot of us old timers if we got it," said Mcknight.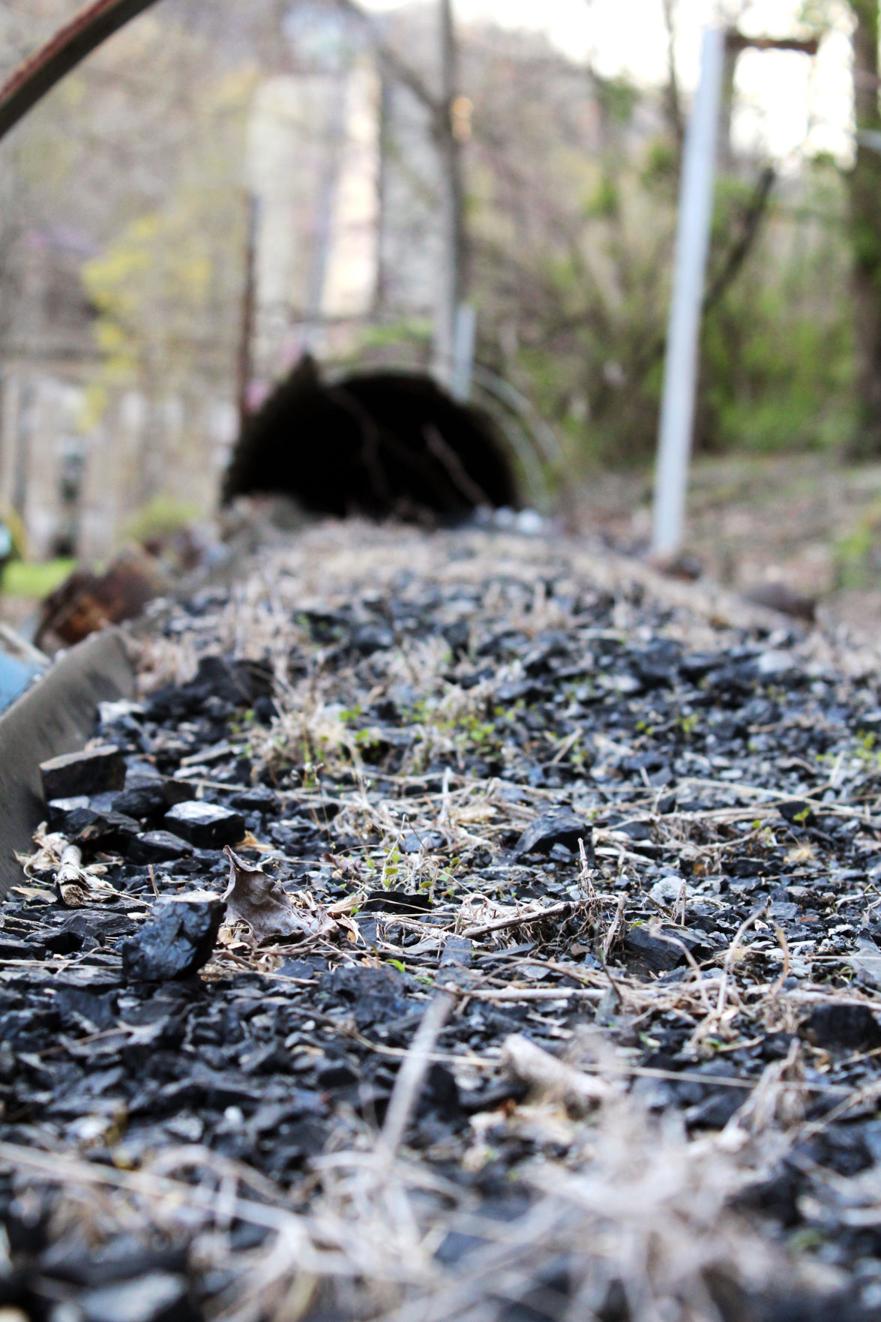 One in 5 coal miners in the central Appalachian region are "disproportionally affected with evidence of black lung," according to a 2018 report released by the Center for Disease Control and Prevention.
The Appalachian Region Commission reports that more Americans living in the commission's region, from New York to Alabama, are more at risk of the coronavirus because of smoking, a less that healthy lifestyle and working around coal mines.
Mcknight said when he was working in the mines Lynch, Kentucky was a booming city. He has suffered from health complications ever since.
"I had federal black lung for 4 years and now they will not approve me for state black lung," he said.  "I worked for over 25 years in the mines and they tell me I don't have black lung." 
One of the main problems within the mines was the circulation system. 
"There was an intake and an outtake circulation system. Those are big fans that blow fresh air in and suck the bad air out," said McKnight. "If you are closer to the fan that sucks out that is when you get into the bad air."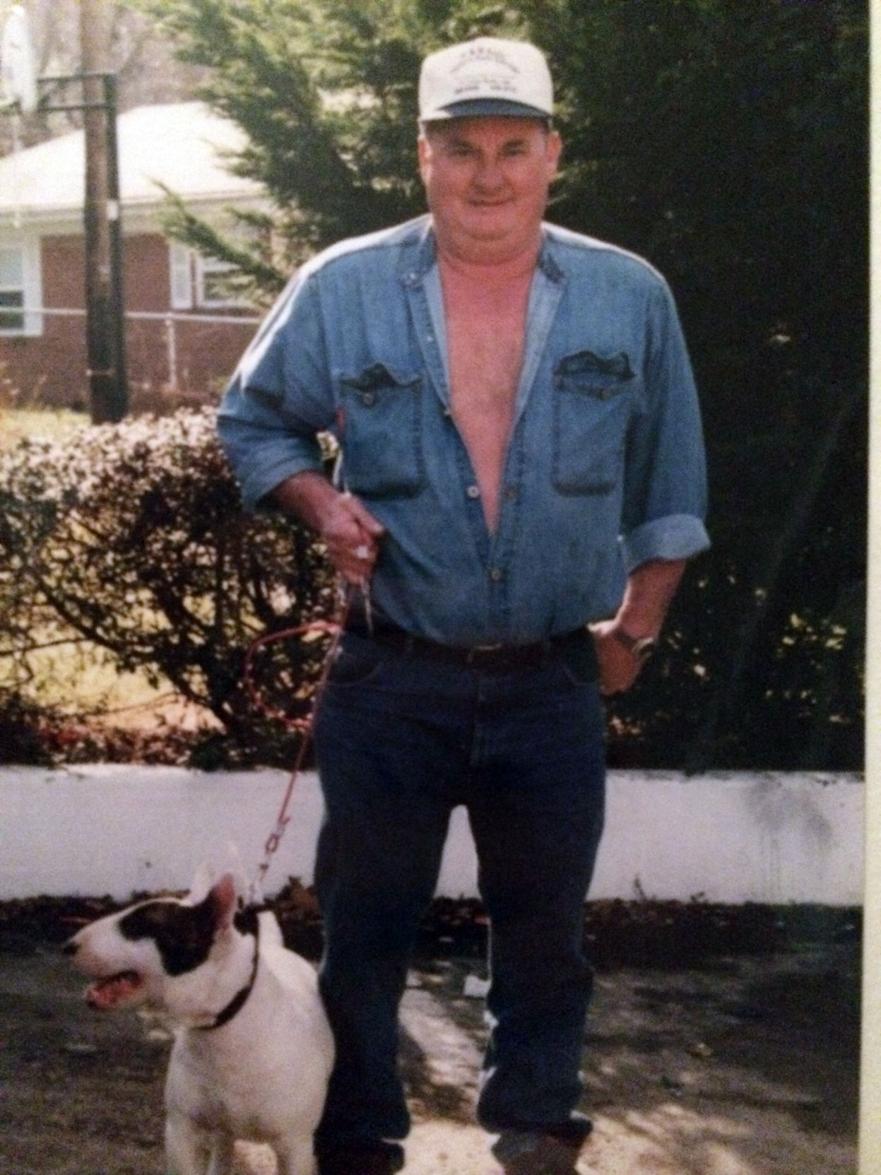 He's been fighting for state black lung benefits for over 10 years. He has several spots on his lungs and Chronic obstructive pulmonary disease.
"I struggle to breath a lot of times and now I am on oxygen for the rest of my life, because of how long I worked in the mines."
The first case of COVID-19 hit Harlan on Wednesday, May 6.
 The 26-year-old male was tested on May 4. Dan Mosley is Harlan County Judge Executive and he was the one to announce about the case.
 "All I know is that they were tested out of state, and self-quarantined as soon as they were tested," said Mosley.