A female racer doesn't hold back from her male dominated sport.
Brianna Robinson has become one of the only female United Midwestern Promoters open wheel modified dirt track racers this season. Her dedication to racing has led her to new accomplishments and experiences throughout most of her life.
"I don't know what I would do with my life if I didn't race," said Robinson, an Ironton, Ohio native and Morehead State University student. "It's part of me, and it's part of who I am. It's basically all I've done the last ten years."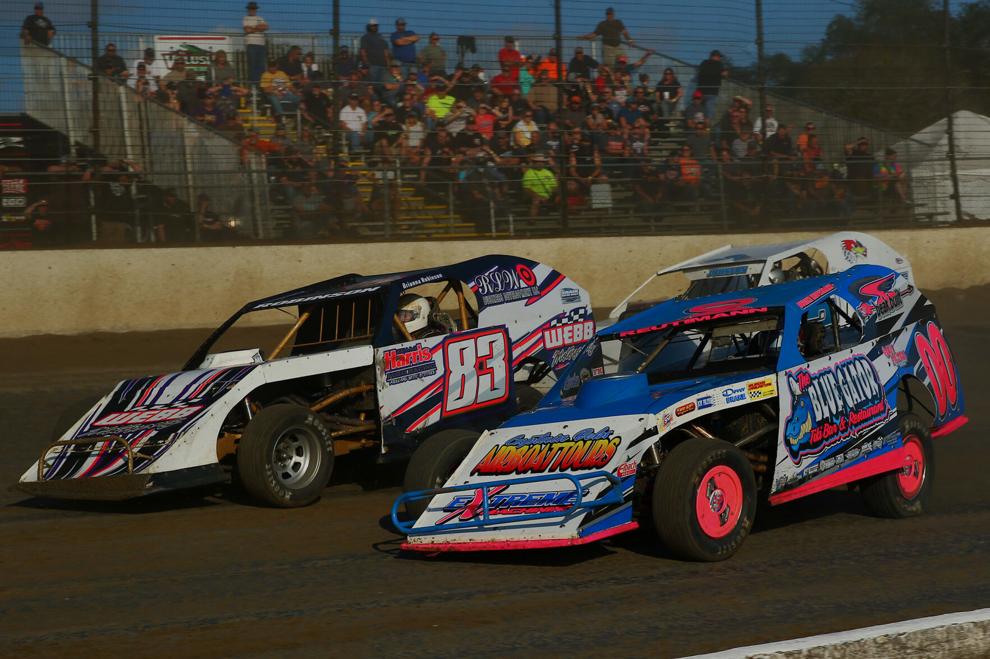 During her early races as a teenager, Robinson would often get wrecked by male drivers because of her gender. Despite earning the respect of other drivers after years of racing, Robinson has still experienced sexism at 21-years-old.
"Egos have definitely come into play a lot in that aspect," said Robinson. "When we went down to Florida a few weeks ago I was the only female there out of one hundred cars, and the very first moment I pulled in I literally heard someone say, 'Hey there's that chick.'"
Robinson's determination has allowed her to make history as the first female racer to ever win at Moler Raceway Park and the youngest female to win a race at Jackson Speedway Park.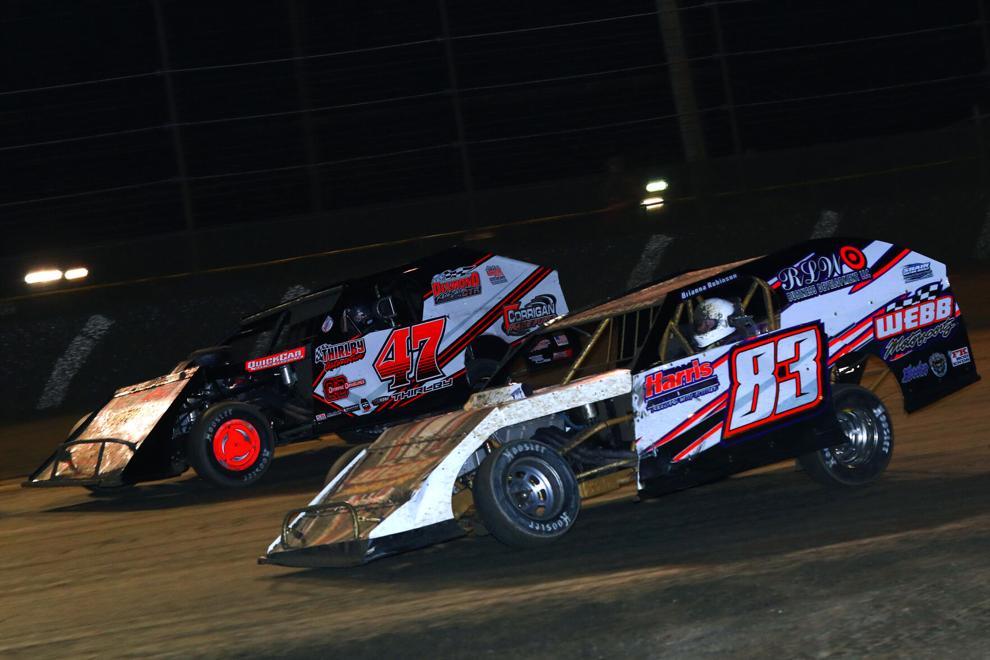 "Winning the race at Jackson, I actually won it with a flat left rear tire, so winning that race was definitely one I like to brag about," said Robinson.
Robinson has been sponsored by Robb Webb Motor Sports since 2019, which has allowed her to become more competitive on the tracks.
"He set me up in a 2020 Harris chassis with brand new everything, and I have never seen a car that shiny in my life," said Robinson. "I will probably be hitting up new tracks over Indiana, Virginia and Pennsylvania, so we'll be touring a lot more than we ever have this year. I'm looking for it."
This season Robinson will also be competing for the first time at Nascar's Bristol Motor Speedway for the Bristol Dirt Nationals.
"They resurface this Nascar track every twenty years, so I'm very excited about that and the opportunity to race in an actual stadium," said Robinson.
Through all of her accomplishments, Robinson cherished racing with her father who retired from racing when she was one year old, most of all.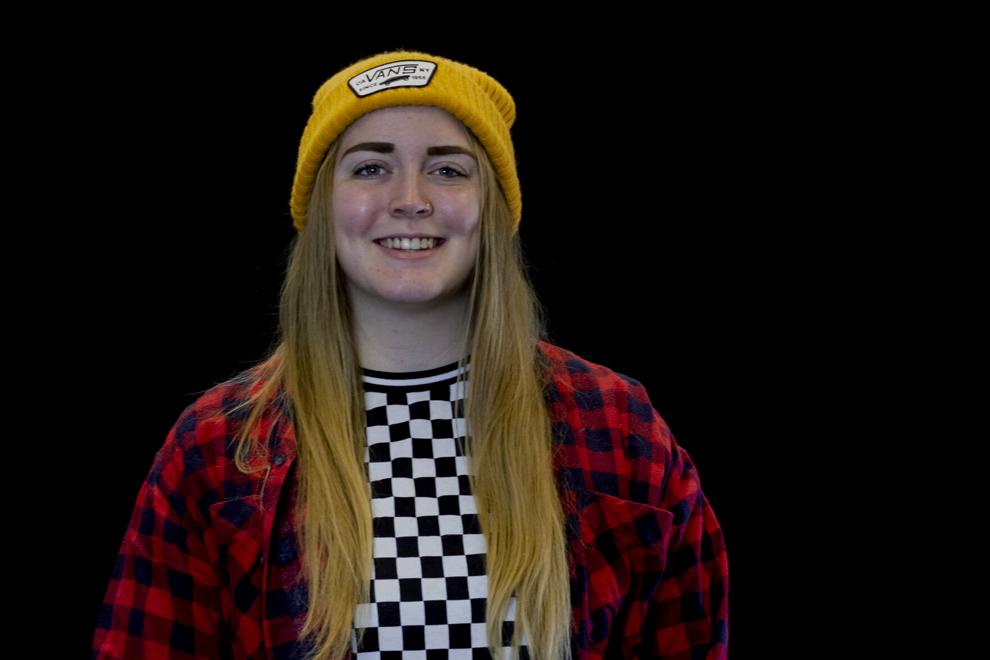 "I always wanted to be a track champion just like him, but now I'm looking at more national standings and running national points," said Robinson. "He's always pushed me to be the best that I can be."