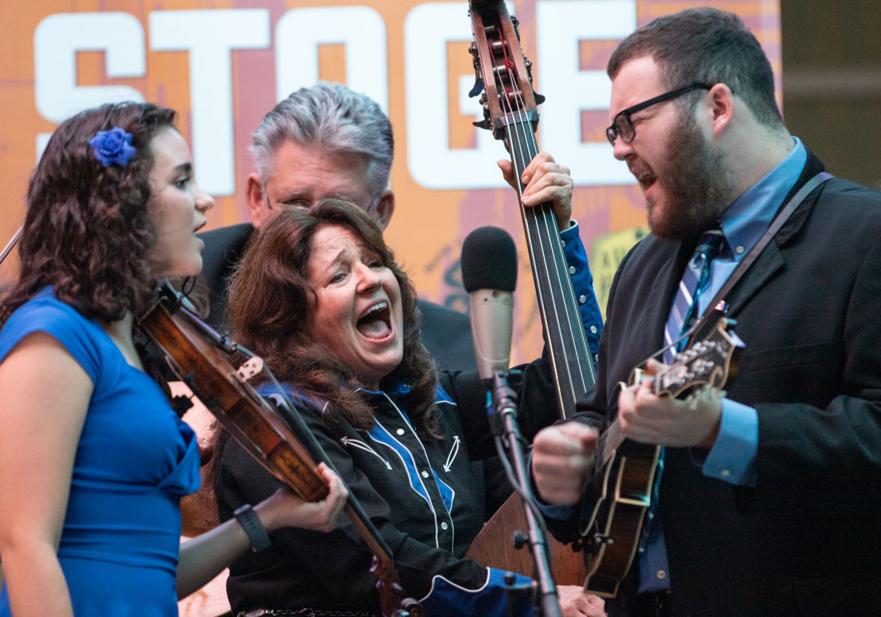 RALEIGH, NC.  Bluegrass crosses generations as it unites students and artists through a shared love of the music.
Russ Farmer and Hayley King, two members of the Morehead State University Bluegrass Ensemble that traveled to Raleigh for the International Bluegrass Music Association convention, came to bluegrass from entirely different backgrounds and ages, yet they still play side by side.
"I think bluegrass has an honesty about it," said Farmer, a Popperville, Kentucky native. "It's usually about life, just life in general, broken love, broken habits, broken wives and broken husbands."
That's what Farmer viewed as the drawing point of bluegrass for all generations.
Farmer is a 70-year-old student a MSU who returned to school after spending years working for Kentucky Education Television, where he worked on various bluegrass productions.
His father got him started in the bluegrass world by teaching him how play and sing. But, King's exposure was significantly different that Farmer's.
King was introduced to bluegrass by her violin teacher to fulfill her need to play quickly and it has continued to resonate with her.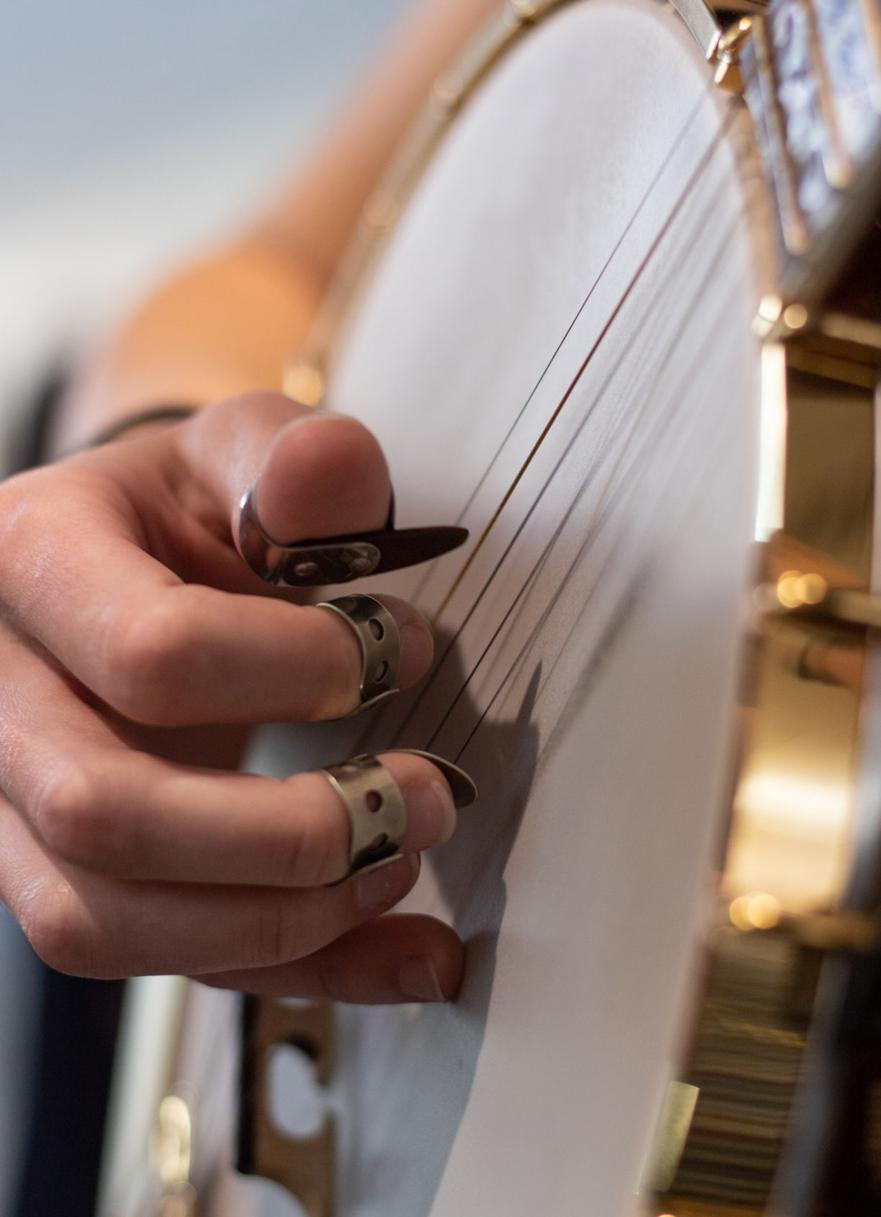 "My great grandparents' house felt how bluegrass music sounds," said King, a South Carolina native. "It was so homey and welcoming, and they were so sweet. It seems like only happy memories were created there and that what the music feels like for me."
The feeling of honesty and home was at the common core of why Farmer and King play yet their generations due have different ways of doing so.
According to Farmer, the two biggest differences between the generations of players was the dress code and boundaries of the genre. The young artists  bring new aspects to bluegrass, such as electrified instruments and drums, than those of Farmer's generation are not a fans of.
Farmer does note that pushing boundaries is not about disrespecting the music.
"No matter if they are pushing the envelope, they are respecting the music and respecting those that came before them," said Farmer.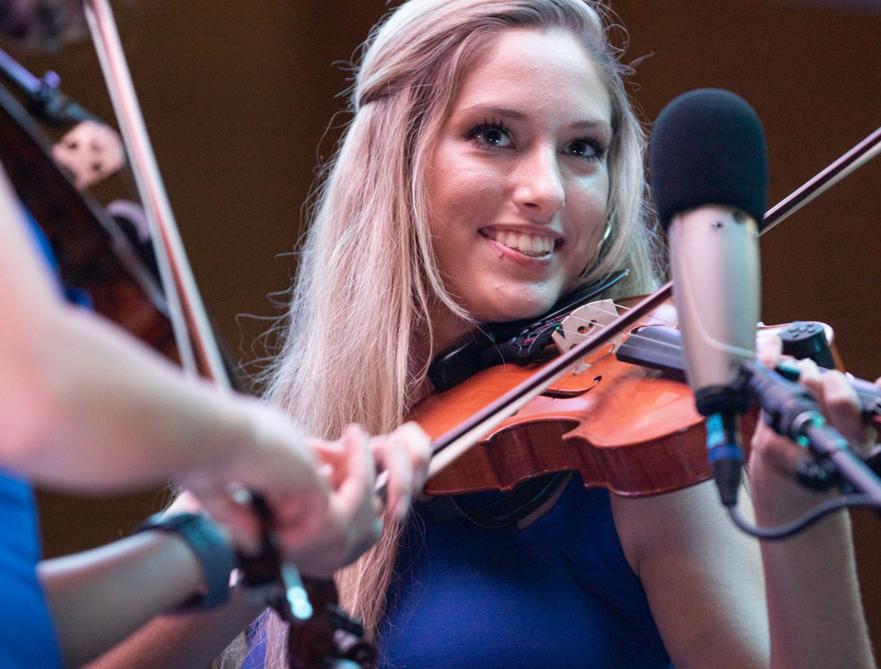 Another difference, as seen by King, is the competitiveness within the younger generation that's absent in the older generations.
"I feel like older bluegrass players are a little more laid back," said King. "I see in a lot of young players, including myself, a competitiveness that isn't really there among the old players."
Despite these differences, IBMA hosted thousands of individuals who spanned all ages and background, yet were willing to jam together, share knowledge, and take each other under their wings to spread the true meaning behind the music, which is love.
"I think that the music is really important for not only bringing together the people who appreciate it and the culture, but also for helping young people gradually learn that life is not all about competition," said King, a freshman at MSU. "Even throughout my time at IBMA, I have learned so much about myself and that how good you are is not directly proportional to how much you enjoy it."