Chez Marks came to Morehead State in 2001 as a basketball recruit, hit the high mark in the school's records and now coaches a youth ministry to 'give back.'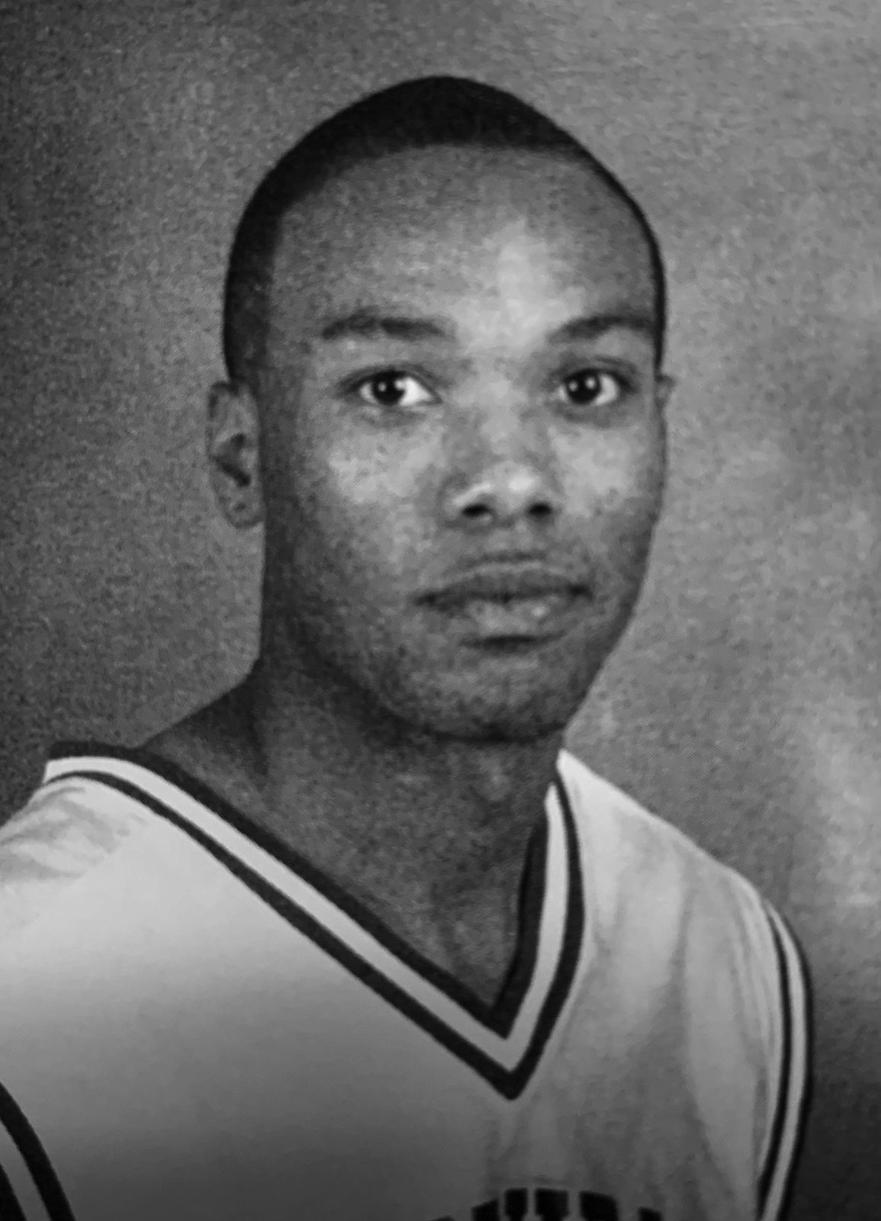 The person who persuaded Marks to come to Morehead was Kyle Macy, an NCAA national champion at Kentucky who coached Morehead State's Men's basketball team from 1997 through 2006. 
"I think playing for a figure coming out of Kentucky was good. Kyle Macy wanted to recruit me and sign me and give me a scholarship," said Marks. "I thought that was pretty awesome." 
During his time at MSU, Marks completed a University Studies degree and scored 1,187 career points to rank 22nd, all-time. 
One favorite memory Marks has is when he played against Tennessee Tech. During that game, he became deadly from downtown. 
"I hit eight three's in one game against Tennessee Tech, and that was a big accomplishment in my life and in my career," said Marks. 
"Being named second-team all OVC was also tremendous."
Marks really enjoyed his time at Morehead State and not just because he made friends in the basketball world, but because he was able to meet different people. 
"One of the most important things was being able to meet new friends in college, not just basketball players," said Marks. 
Marks was able to be a part of making history at Morehead State. His team won the OVC Championship in 2002-2003
"Winning the OVC Championship was a great part of my career," said Marks. 
Marks graduated in 2005 and went on to play pro ball in Europe for 10 years. 
Now, Marks is a basketball director for I AM 3rd, a youth sports ministry in Central Kentucky that is based in the belief that Jesus Christ is the single most important person in our lives. 
Marks got into I Am 3rd because he believes that giving back to kids is important and that sharing the knowledge, he has about basketball is beneficial for youth. 
"It's very important to give back to our youth because the youth is our future," said Marks. 
Marks is currently engaged to Leah McFarland and he has three kids, Alexis, Ciera and Che'z. 
Carrying on that legacy, Che'z plays basketball for Paris High School just like her father did. She just recently scored 1000 points as a junior, making the two of them the only father-daughter duo that have scored that many points in Paris High School history. 
"The good thing is, Che'z wants to go to Morehead State, she wants to become a veterinarian and would love to continue her education at Morehead State," said Marks.