One Morehead State student lives his life in shades of blue and yellow. 
Jordan Adams, a convergent media major, suffers from a common form of red-green colorblindness known as deuteranopia. Deuteranopes cannot distinguish colors outside of the blue and yellow color spectrum.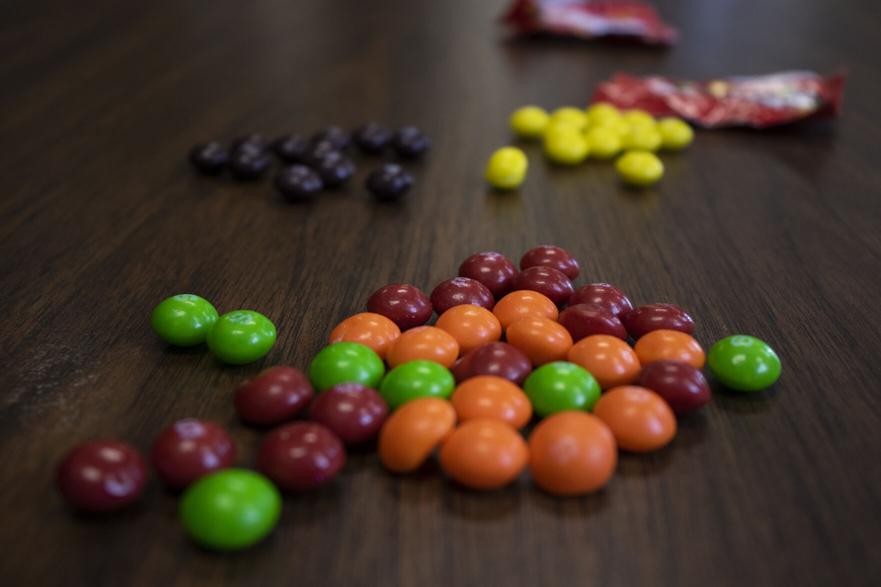 "I can only see things on a scale of blue or yellow," said Adams. "So, most colors will revert. Colors like purple and pink revert to their blue color and all other colors revert closer to yellow."
He remembers seeing color at a young age.  
"When I was younger, I could still see shades of red, green, orange and then as I got older, those diminished," said Adams. The deterioration started when he was 10.
"I could see things for miles and then, all of a sudden, my vision just started getting blurrier and blurrier," said Adams. "It got to the point where I would be sitting in the front row of my eighth-grade English class and I couldn't see the board that was five feet in front of me."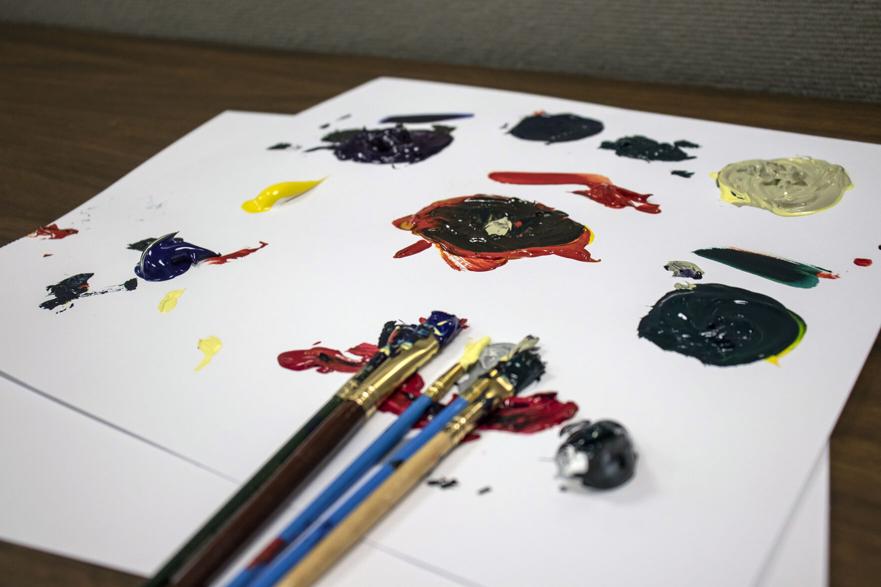 His biggest challenges are driving, choosing outfits and classwork, especially when he creates graphics or edits videos. Both of which rely heavily on color correction. 
"I have to have a second opinion from people and when I do things that involve color, I usually have to try harder to make sure that the colors are right," said Adams, a Morehead native. "If I don't, it's going to be very obvious."
He has faced scrutiny and bullying because of his colorblindness. One professor even told him to switch careers. 
"I had a professor my freshman year, and we were doing some sort of graphic work, and I told them that I was colorblind and they said, 'then maybe you should change your major to finance or something because this isn't the field for colorblind people,'" said Adams. "And that just kind of drove me more to succeed in this field."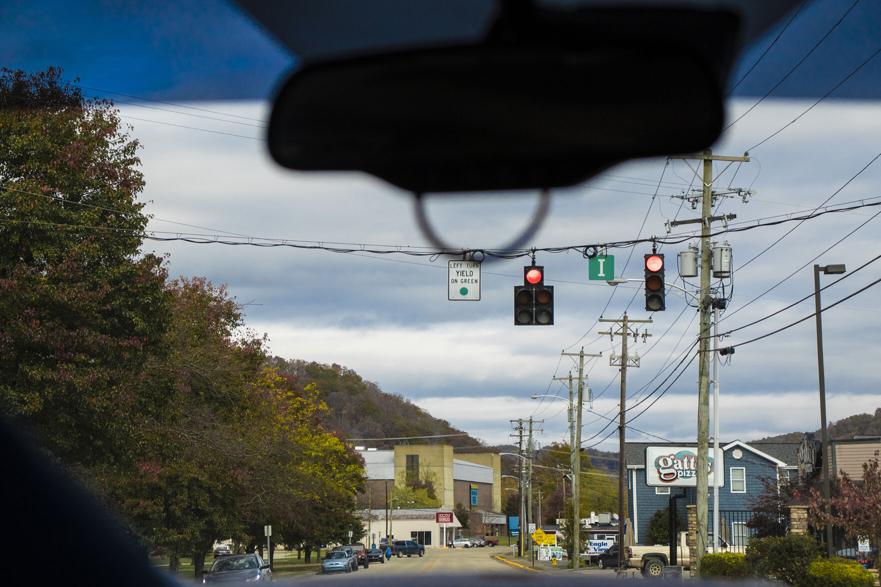 Others have challenged his intelligence. 
"I feel like I'm fairly intelligent but sometimes I get people who'll challenge my intelligence mainly for the fact that I'm colorblind," said Adams. "Just because I have colorblindness, it doesn't mean I have a mental incapacity." 
Adams also stated that he has no interest in colorblind glasses that would correct the way he sees the world. 
"At first, it would be really cool to see all the colors as they were," said Adams. "But then it would be kind of depressing in a way cause it's like this is how I could see the world, but I get to see it like this. So, that's the reason I don't really want to get them is because I don't want to see the world for something that I can't fully envision." 
He overcame his struggles through his support system and learning to accept living with limited color vision. 
"I mean what else can you do. It's not like I can magically revert being colorblind," said Adams. "So, when you're getting bullied for it you just kind of have to adjust and realize it's not going to change. You're going to be the same way forever."