The 50 images about Rowan County on display at the Morehead Conference Center are just a teaser to what's to come. But even with those 50, the depth is amazing.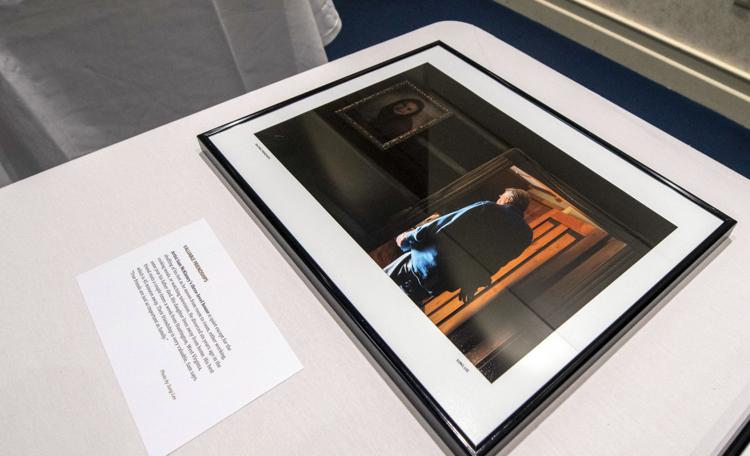 Last October, 48 photojournalism students from around the world converged on our county with the prestigious Western Kentucky University Mountain Workshops to visually document what we are and what we do. Those 48 were just the tip of the iceberg. When we add faculty and coaches of award-winning photography departments, experienced writers and designers the number topped 120. 
The Mountain Workshops started over 43 years ago with a small group of WKU photojournalism students documenting one-room schools and has blossomed into one of the most celebrated educational events in the world. 
On any given day, there might be three photojournalists between Lexington and Ashland. For a week, we had over 100 in just one county.
They came here to tell us stories about, well, us.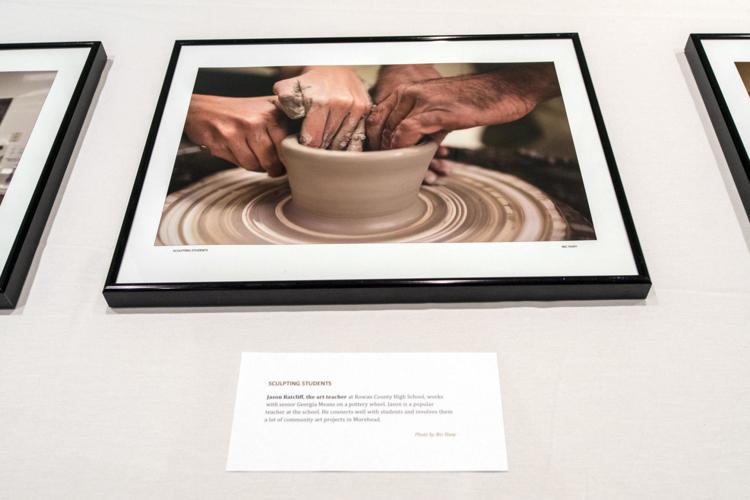 We tend to look at people within our own community with a complacent familiarity and it sometimes takes new eyes to show us what we really are. The workshop students did just that. From school teachers, to farmers and artists, the photojournalists documented all with an innate curiosity and the results are amazing. Just go look to see for yourselves.
I'm often asked which image I've made is my favorite. The answer isn't as easy as the question because photographers usually want to talk about the experiences more than the photographs. The experience of a personality. The experience of a place. The experience of witness. 
One such experience from last October's workshop stands out as a prime example. By the luck of the draw, WKU student Shaban Athuman worked on a story about Denise Luke. Luke made a harrowing journey from Togo to Ghana to Morehead with her four sons after the death of her husband. She came to Morehead State University seeking community and an education. Athuman's emotional presentation of her story reflected his own mother's similar journey. It's an experience he'll never forget.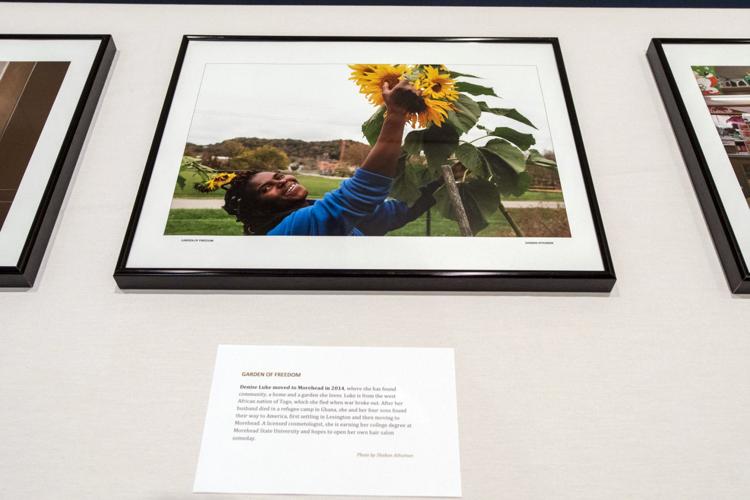 Three MSU students were part of the 2017 workshop. Addie Hogan and Jacob Lindberg worked in the data journalism workshop, while Julianna Leach took on photo editing. All are in student leadership roles and all produce professional work you've seen in local newspapers or on public radio. The workshop can foster success.
As I said, the 50 images are just the tip of the iceberg and will be on display at the conference center until September 14. There's also a video, a book coming soon and nearly all the work can be seen at mountainworkshops.org.
If you'd like to see what some of the most talented student storytellers think of you, you'll want to look through all the media they produced. About you.