A community hub for downtown Morehead is pushing through the COVID-19 crisis.
CoffeeTree Books and The Fuzzy Duck Coffee Shop are continue their services during the pandemic, albeit with changes to promote safety.
"Our entire business has been changed in big and small ways," said Grant Alden, the co-owner of CoffeeTree Books and The Fuzzy Duck. "By trying to adapt to what is safe for us and what is safe for our customers."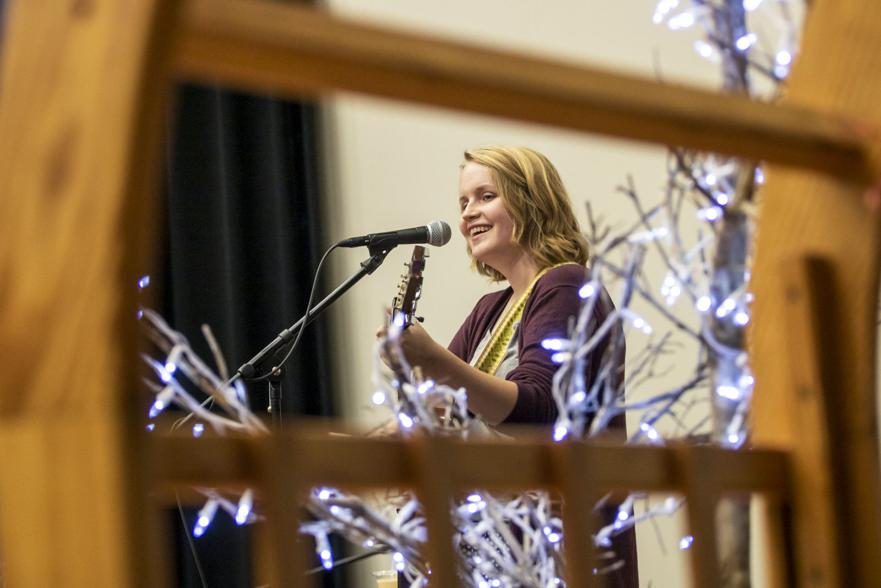 Reduced seating within the store, routine sanitization and requiring customers to wear a mask are some of the measures being taken. The use of a curbside pick-up service is encouraged for those who do not wish to enter the store.
Despite the health department-approved capacity, Alden said having less people in the store is more manageable and most of the safety measures taken by businesses are the new normal.
"This has been a long time now, six months or so," said Alden. "Having 40 or 50 people in the store, even though I think the health department is comfortable with that number, is weird to us."
Events that would be normally held within the store were transitioned to a virtual format. Sometimes, this has worked to CoffeeTree's advantage, such as with the store's summer reading program for children.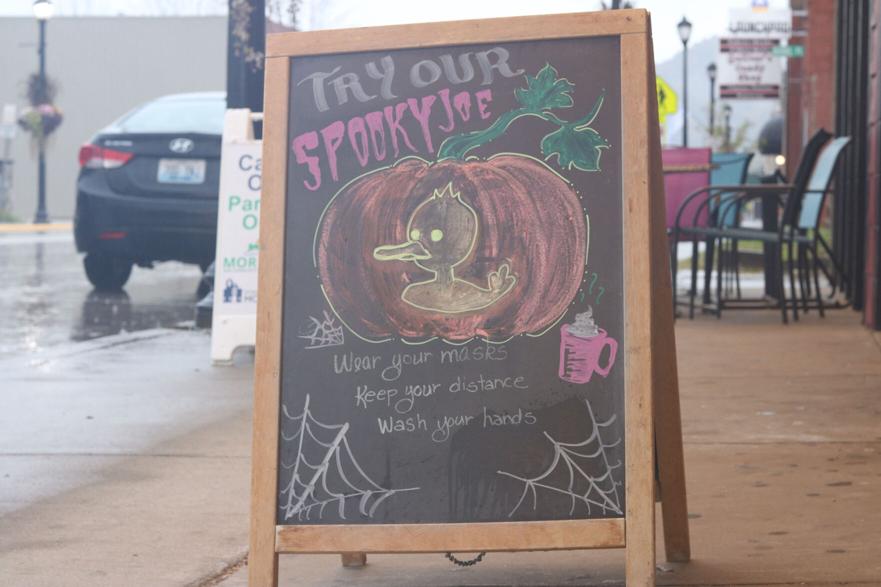 "Camp CoffeeTree was entirely virtual this time, and actually did better because we were shipping books all over the country for grandparents," said Alden. As with many small businesses affected by the pandemic, closure isn't a viable option.
"If we're not open, we don't exist," said Alden. "For small businesses everywhere, staying open and keeping cash flow and keeping customers is what we got to do."
As of now, there is not a concrete plan for how CoffeeTree or Fuzzy Duck will operate in the future. Everyone involved is taking things one day at a time.
"We're not doing long-range plans, we're doing tomorrow," said Alden. "Our job right now is to stay safe and stay in business, and everything after that is unknowable."