The auditorium of the Rowan County Arts Center was standing room only Friday evening to hear the chaotic history of the former courthouse.
Dozens of Morehead community residents came out to attend the one-night only screening of a locally produced documentary titled, "Echoes from the Hallways of the Historic Old Rowan County Courthouse."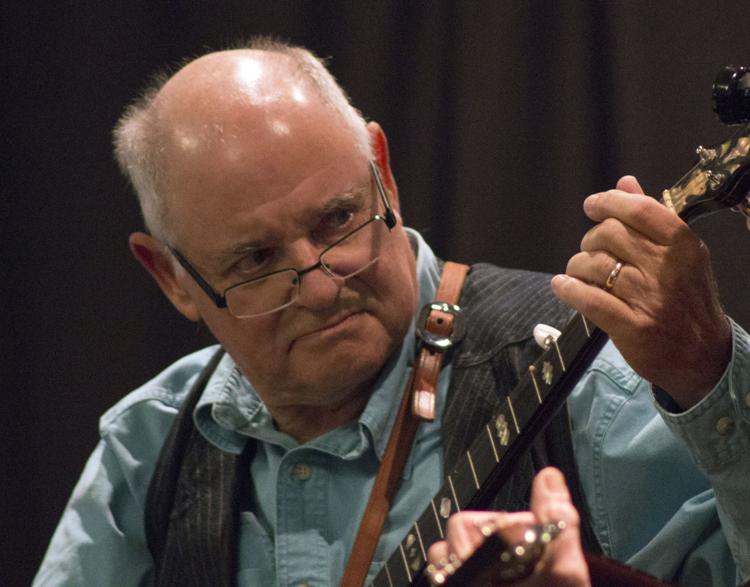 "This is a story that should be told," said JD Reeder, Morehead's unofficial historian and storyteller for the documentary. "The history of this place should be preserved."
Built in 1899 on one acre of land, what is now known as the Rowan County Arts Center was once the county courthouse, and served as the community's source for news, legal matters and even entertainment. 
"The building served its first purpose long and well for several decades, and now it has a new purpose with a different emphasis, and it has a future," Reeder said. "It wasn't just another old building that might inevitably get torn down, but something that has a new lease on life for new generations."
As with any project, the documentary required research.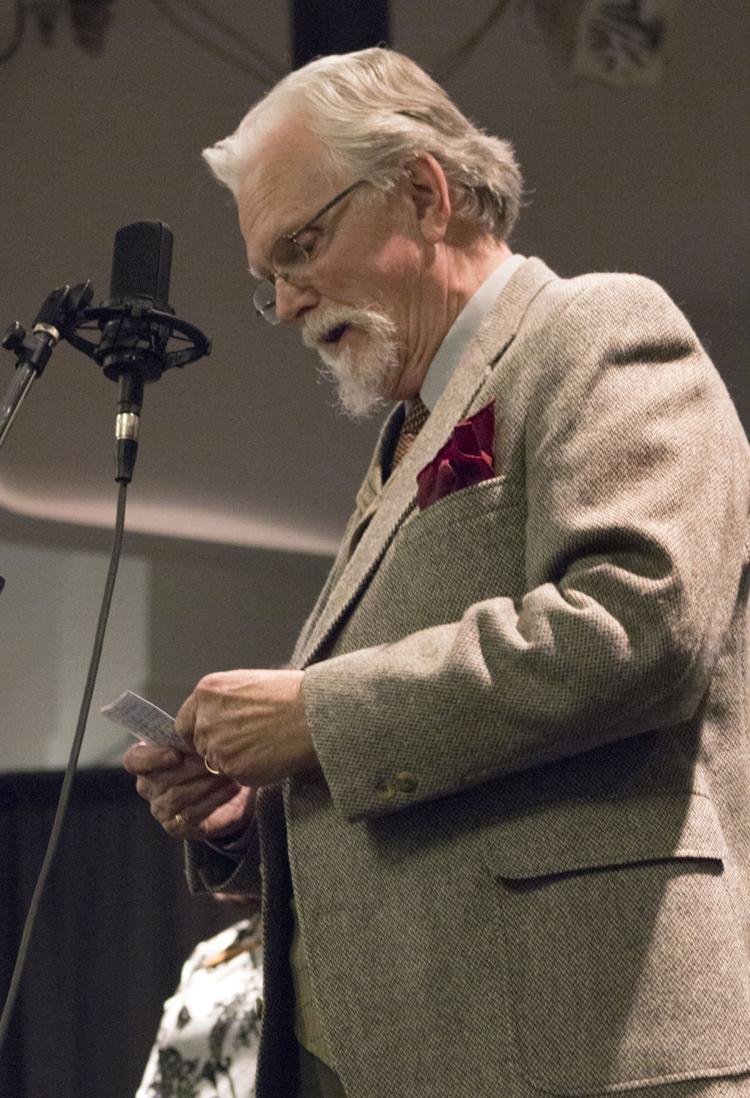 "I found out there is a definite shortage of photographs from the past. Nobody thought about taking photographs of the inside of the courthouse," said Larry Dixon, who came up with the idea for the documentary. "What every day seems to be mundane, 50 years from now it's going to be important. We need to think about capturing that documentation."
"I just hope people appreciate local history," Steven Middleton said. He was the director, editor, and co-producer for the documentary. "Not just in Morehead and Rowan County, but their own local history, wherever they're from. Then, help to preserve their local history." 
Preservation of history was the main idea behind the project, which was funded by Morehead Tourism. Everyone involved with the documentary was very pleased with the amount of community interest that was proven by the turnout Friday evening.
"It's extremely gratifying to know that people have a keen interest in local history here. That's what keeps it going." said Reeder.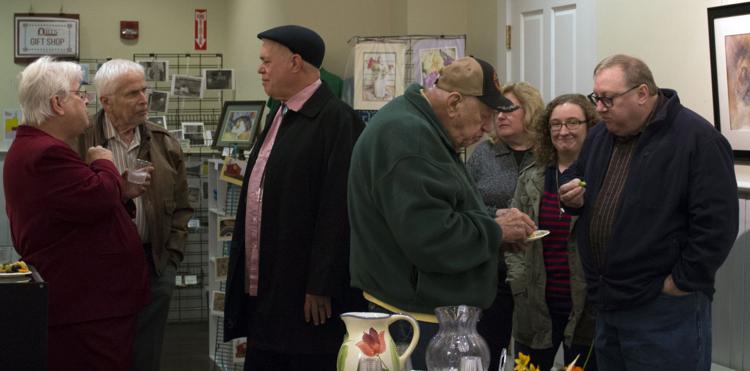 "Echoes from the Hallways of the Historic Old Rowan County Courthouse" will be available online soon. It will be given to all the schools in the county for viewing as well.
The creators have pitched the idea to KET in hopes it will air sometime next year.