The walls of the Rowan Arts Center echoed bluegrass, traditional and country music Wednesday as the Kentucky Center for Traditional Music performed its mid-semester show for family and friends. For one student, the experience was just the beginning of many to come.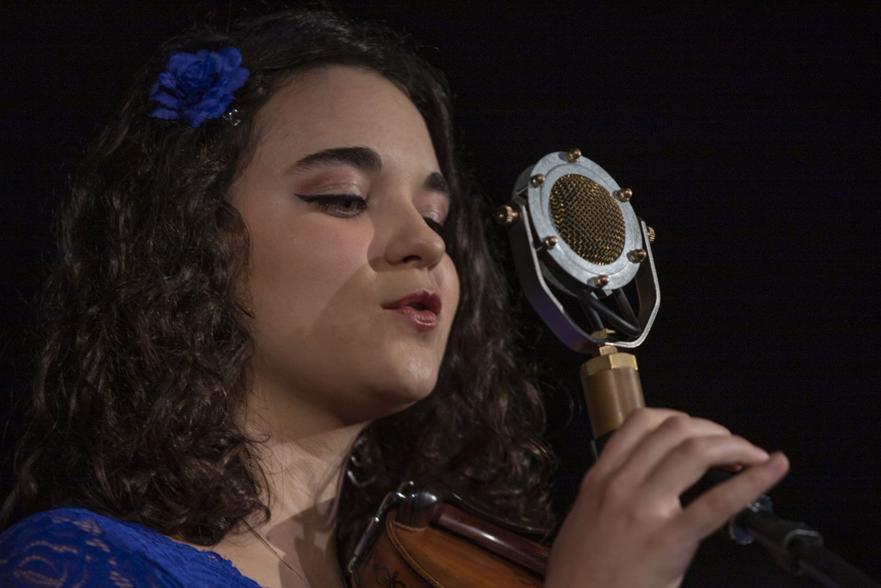 Kendall Potter's journey to the KCTM began nearly four years ago when she received her first banjo for Christmas and discovered bluegrass musicians John Hartford, Earl Scruggs, and the Price Sisters. From there, her passion for bluegrass music grew. 
"I was exposed to a little bit of bluegrass when I was young and I knew it sounded cool," said Kendall Potter, a freshman traditional music major from Rising Sun, Indiana, "Then I heard one of John Hartford's songs and I was like 'I want to play that' and so that was what really decided banjo for me." 
Her passion for bluegrass flourished shortly after and eventually brought Potter to Morehead.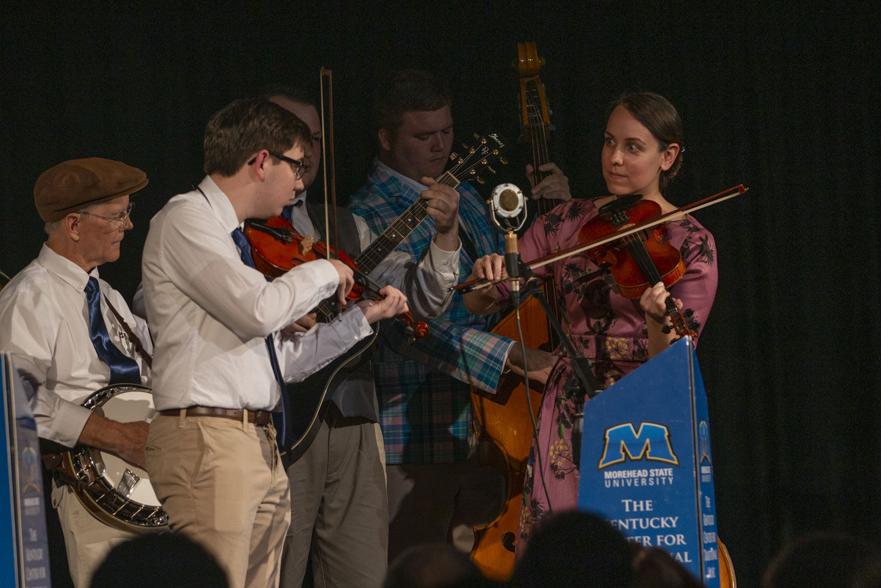 "I probably first heard of Morehead when I saw the Price Sisters play and I learned that they were from the traditional music program," said Kendall Potter, a freshman traditional music major.
The KCTM exist to preserve traditional music by offering students the opportunity to explore bluegrass, old time and country music, but Potter easily found her place in the Bluegrass Band. 
"Bluegrass is really the style that really catches my attention," said Potter, "And that's what I'm hooked on. I could listen to the country and I'll listen to the old time but I'm not passionate about it like I am for the bluegrass."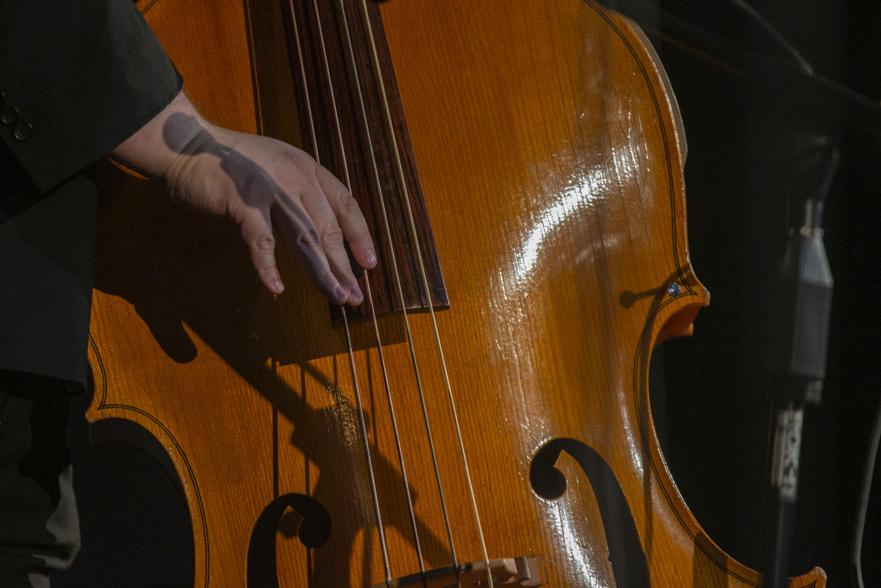 Being surrounded by those who share similar passions has helped Potter find comfort in the hills of Morehead. 
"Back home, I'm about the only one who really has an interest in bluegrass and plays it so it was pretty cool to come down here and be around people who this is what they love doing too," said Potter.
She plans on using her degree in traditional music to eventually make and record her own music and possibly even teach bluegrass music. Potter looks toward her inspirations, John Hartford and Early Scruggs, when she thinks about making her own music in the future.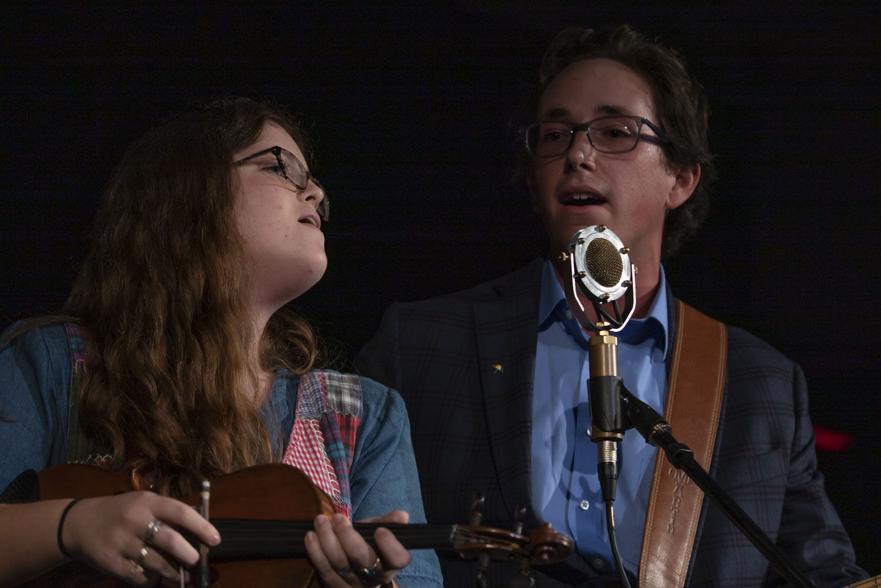 "Their styles are just so creative, and I really admire them and I'd love to be able to, you know, take little bits and pieces of their styles and turn them into my own in some way," said Potter.