While many people seek to get away from old technology and methods, I often get the most enjoyment from them. 
I am a Morehead State University senior with a major in convergent media and a minor in photography. While I have only been doing this for a year now, I have taken a strong liking to photography and more specifically, alternative process photography. 
Alternative process photography is a term used to describe any non-traditional photographic printing process. Some of the processes include cyanotype, salt prints, photograms and pinholes.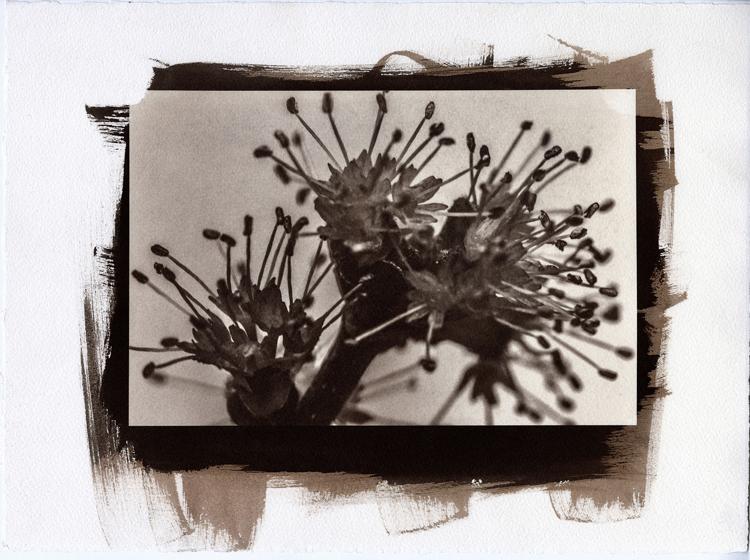 I have never really been one to connect with any images that I take using a digital camera, known as a DSLR. As much as I like being able to see the image that I have taken immediately, I also like the element of surprise of not knowing. But I think what I enjoy most is the materiality that comes with making a photograph using an alternative process.
With the images displayed, the processes are what's called cyanotype and salt printing. Salt printing is the earliest forms of paper-based photography, created in 1839. Cyanotypes are what we most commonly know from blueprints, and was discovered in 1842. 
They both have similar procedures that involve coating a piece of paper, preferably watercolor, with chemicals to make it light-sensitive. Then, exposing it to light in a state of the art UV box--in MSU's--case with what is called a digital negative placed on top of the image.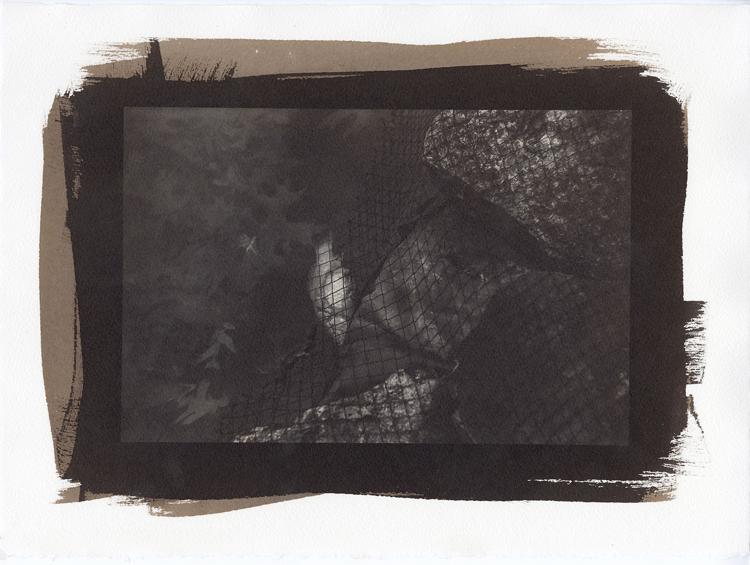 A digital negative is created from either taking a digital photograph, or scanning in an analog image to make it bigger, and printing it on transparency paper to create a negative.
It can be good to have the digital advancements we do now when making an alternative process work, such as the bigger digital negatives. But I still prefer to take images using film and then scanning them in versus using a digital camera.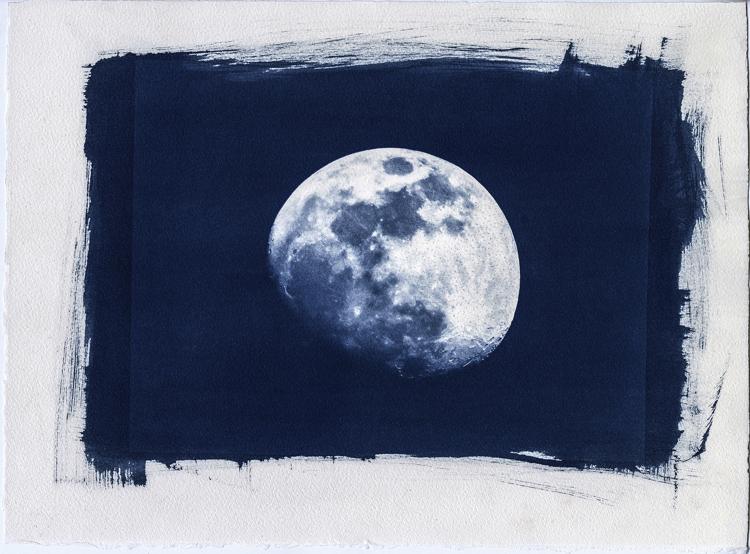 I had my alternative process work displayed in multiple shows during the 2018-2019 academic year, including work selected for the most prestigious art show among college students in the state, the University Open hosted by LexArts, where I received 3rdplace. 
I also had multiple features with Ilford, a well-known company that produces black and white film.
I have learned a lot through my professor, Dr. Robyn Moore, who is the professor of photography at MSU. I plan to continue my works and knowledge by taking an independent study with her in the fall and possibly learning a printmaking process known as photopolymer gravure. 
After that, I am looking to apply to graduate school at MSU in studio art.