A new partnership between a child-wellbeing program and an environmental group has taken shape to put young students into the environment of their backyard.
Red Oaks, a program that offers direct physical and mental benefits to children as they become active in their surroundings, and the environmental group Kentucky Waterways Alliance have created a bioblitz. Typically, a bioblitz focuses on identifying as many species as possible in a specific area over a short time.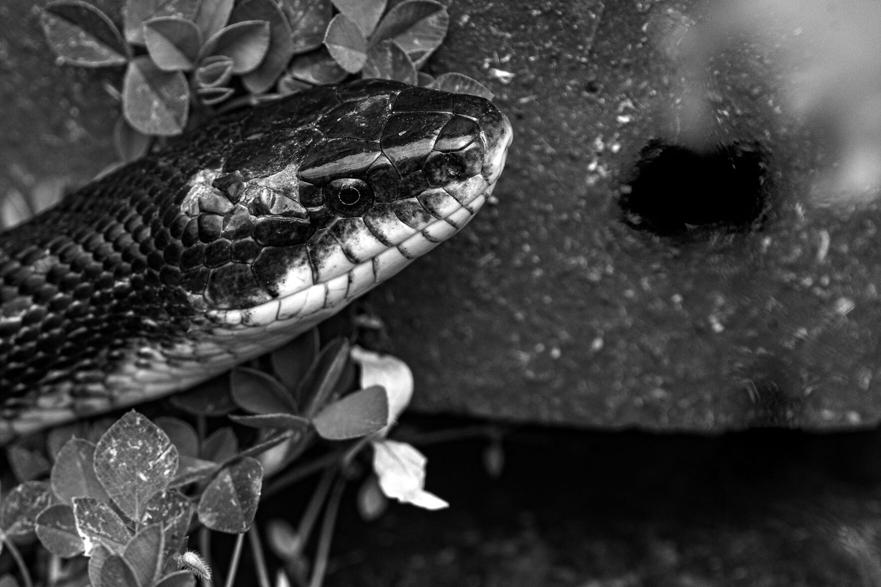 "Bioblitzes allow us to better learn and understand the ecosystems we reside in," said Tina Brouwer, the executive director of the Red Oaks Forest School. "We can't easily explore areas of vast wilderness while maintaining social distancing and staying at home, but we can better appreciate and respect the vast beauty and wildlife our backyards offer."
 "It can be rewarding and worthwhile to get outside, go for a walk, and easily record population and species habitat data with the click of a button," she said.
The team is using the app iNaturalist to conduct their bioblitz. The app, available on Apple and Android platforms, allows users to join the Red Oaks Bioblitz group from any location and upload picture data with precise GPS coordinates and taxonomic classifications, according to Brouwer. 
No experience or scientific knowledge is necessary as the app uses uploaded photos to identify the organisms pictured.
Because it's virtual, the bioblitz has no geographic boundaries and will take place for 48 hours, starting September 25 through September 26 at 10 p.m.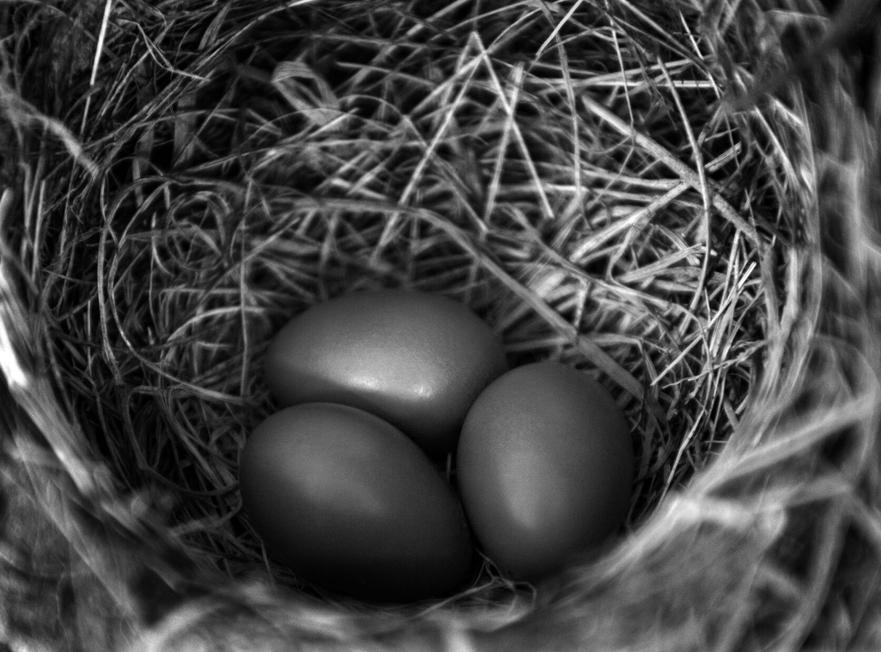 To participate, download the iNaturalist app, join the project named: "Virtual Bioblitz with Red Oaks Forest School and Kentucky Waterways Alliance" and start recording any observations.