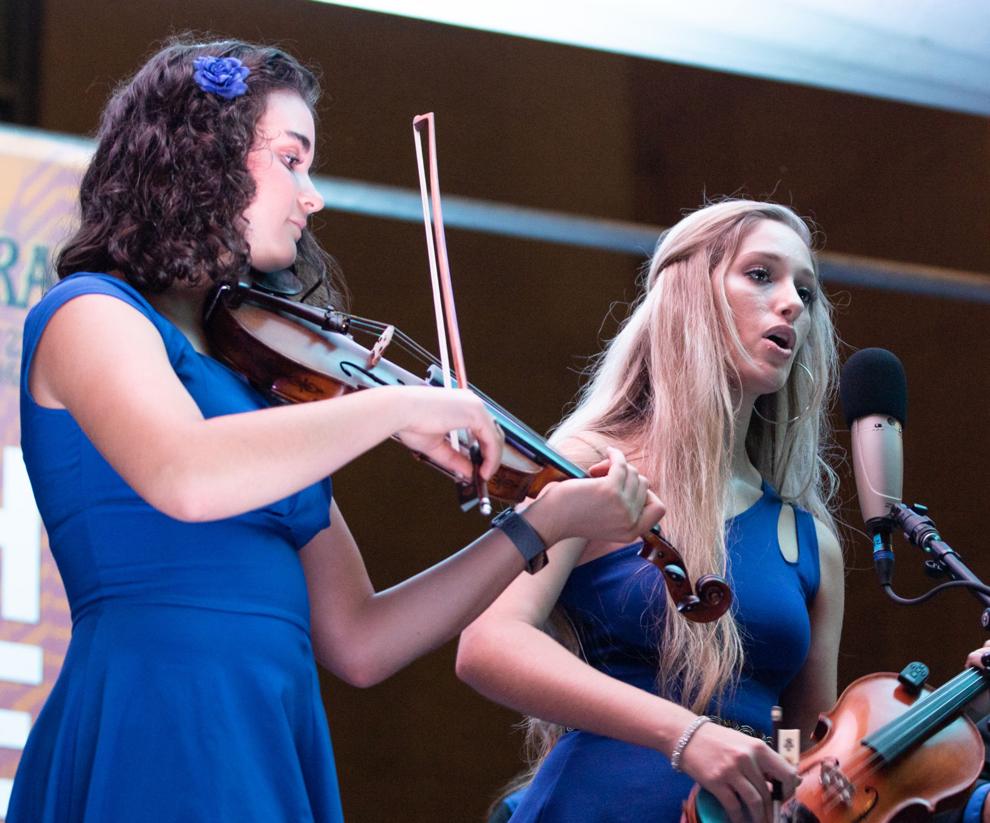 RALEIGH, NC  Traditional students rubbed shoulders, shook hands and jammed with some of the biggest names in bluegrass at the IBMA convention and festival.
While Morehead State University students spent the week in Raleigh, North Carolina to participate in the International Bluegrass Music Association convention, they got to meet some huge names in bluegrass music such as Rhonda Vincent, Sam Bush and relatives of the late John Hartford.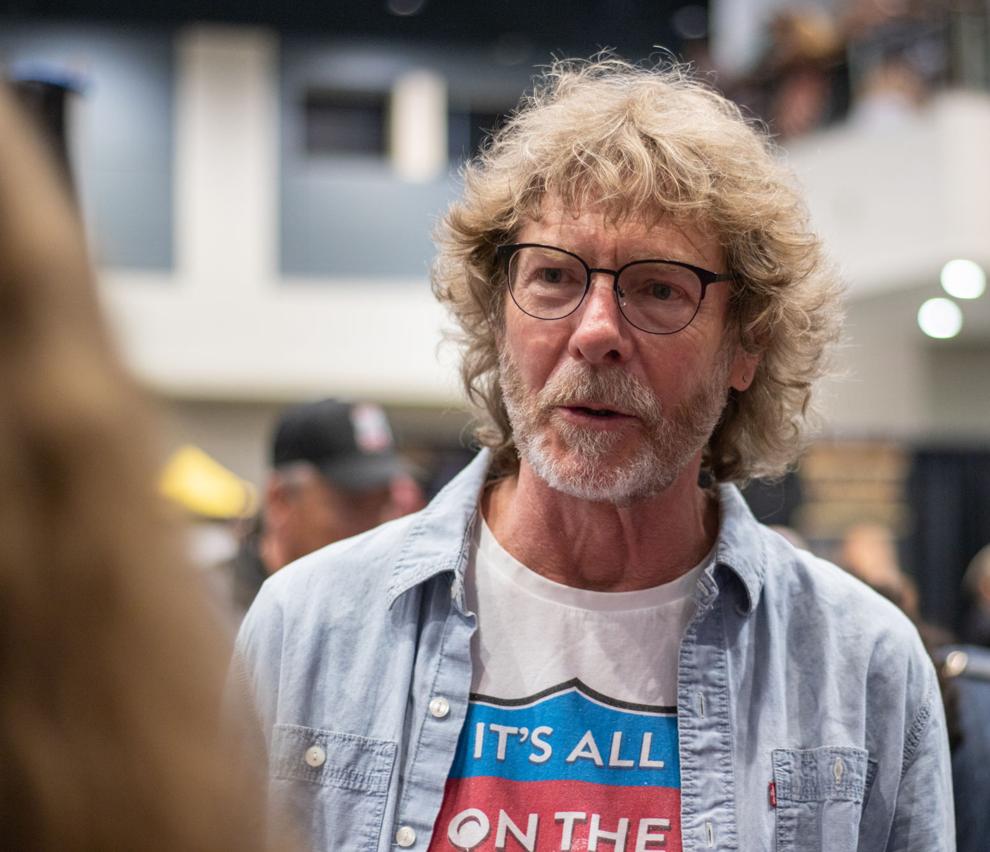 "My favorite part of all of this was getting to go out to eat with John Hartford's ex-wife and daughter," said Kendall Potter, a Rising Sun, Indiana native. "It was very cool to me to get to sit in and listen to them talking to Raymond (McLain) about John Hartford, the reason that I play"
Potter turned to bluegrass and began playing the banjo three and a half years ago after hearing John Hartford for the first time.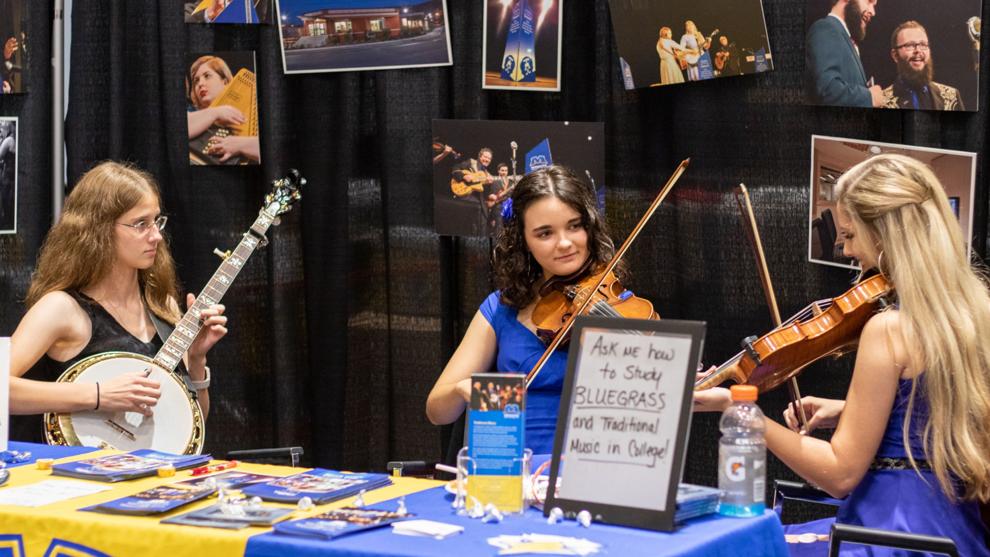 "I heard a little of bluegrass here and there and new I liked it then I heard John Hartford's song 'Steam Powered Arial Plane' and knew I had to play it so that's why I picked up banjo," said Potter, a freshman traditional music studies major.
While the experience with his family heavily impact Potter, she and the rest of the students shared many similarly impactful encounters with famous bluegrass artists.
On Thursday, after attending the IBMA Awards, the students and faculty met Rhonda Vincent at the Marriott Hotel down the street for a two-hour jam session.
Students, strangers, faculty and other artists alike gathered around to watch and participate as they took turns singing, playing bass and playing fiddle alongside Vincent.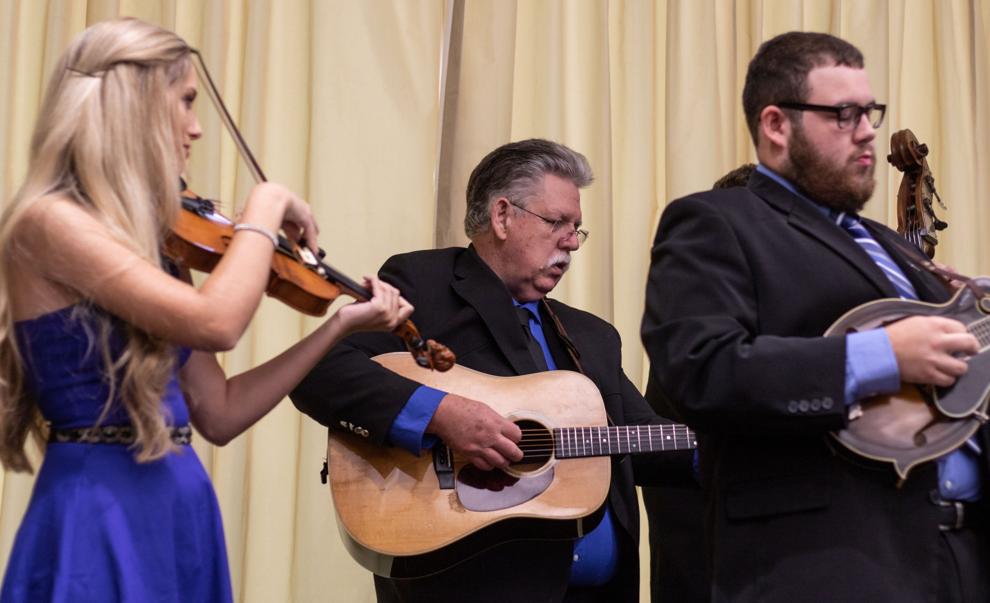 "I've listened to Rhonda Vincent for a long time and it was awesome to sit down in a casual jam setting and get to play with her," said Meghan Bryant, a Martin, Kentucky native.
For many of the students this is their favorite part of going to the IBMA convention. They get to meet people who they would be unlikely to meet otherwise, such as Sam Bush.
They ran into Bush on their final night while heading or dinner and he spent a few minutes talking with them.
"For him to talk to us and give us advice about playing was pretty awesome," said Potter. "He told us to get out there and play our music, even though we are girls we have an equal part to this music."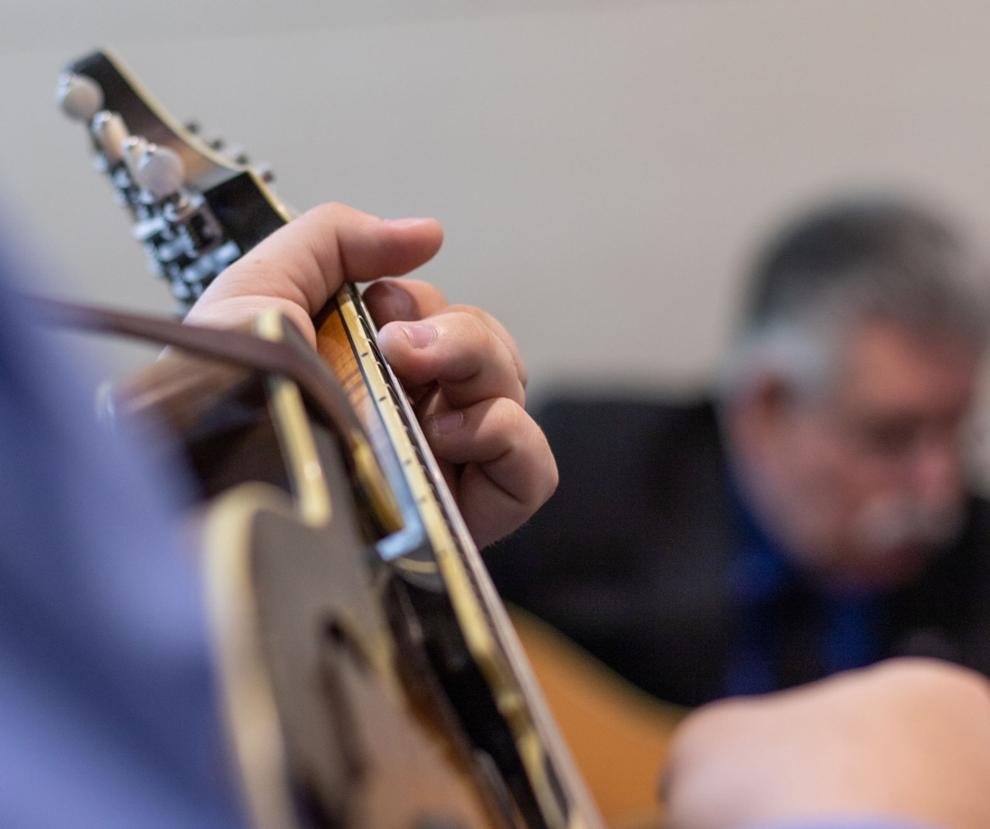 The advice meant a lot to the women because Bush has traveled through the same waters they have.
"It was nice to get advice from someone who has been through what you are doing and has made it really big and just to get his perspective on things," said Bryant, a sophomore at MSU.
It is the connections they get to make, the advice they receive and the memories they make, that is the root of their experience at IBMA and they look for every year.
"It's [IBMA] a chance for all of the people to get together to inspire one another and meet one another," said Potter.