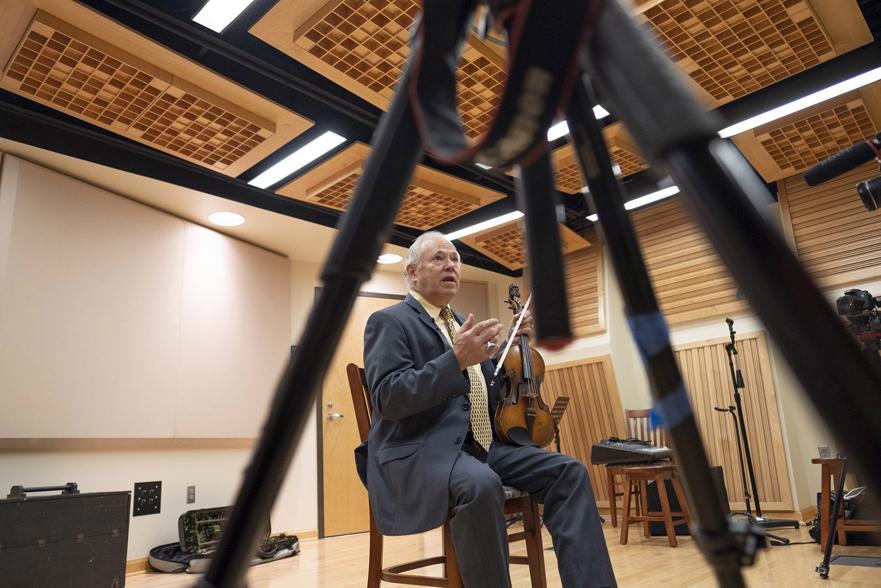 From Hazard to Hamburg, Germany, to countries in Asia, Bluegrass Music has found a way to be a family of its own.
"Big Family: The Story of Bluegrass Music," is the PBS broadcast about the story of bluegrass and traditional music. It will premiere nation-wide August of this year, but there will be earlier screening events in Morehead and other regions of the state. One of the music icons of the genre is Raymond McLain, the director of Morehead State University's Kentucky Center for Traditional Music. 
"I feel completely at home in the family of bluegrass music," said McLain. "The people in the bluegrass community are very accepting."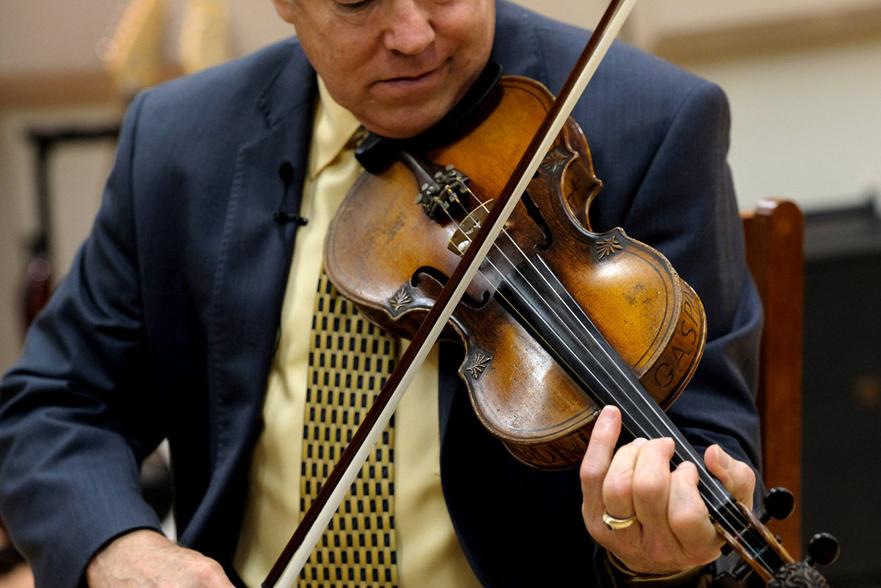 Originally from Hindman, KY, McLain's musical interest began at 4-years-old when he strummed his father's guitar. As he grew older, so did his talent and in 1968 his family formed the Mclain Family Band, beginning his professional career at 15 and joining the larger family of bluegrass and traditional music.  
Produced by Kentucky Education Television (KET) for national distribution, the film tells the story of Bluegrass Music through the performers who play the small venues hidden away off the main roads. The two-hour film will be screened July 18 at the Morehead Conference Center at 7:00 p.m.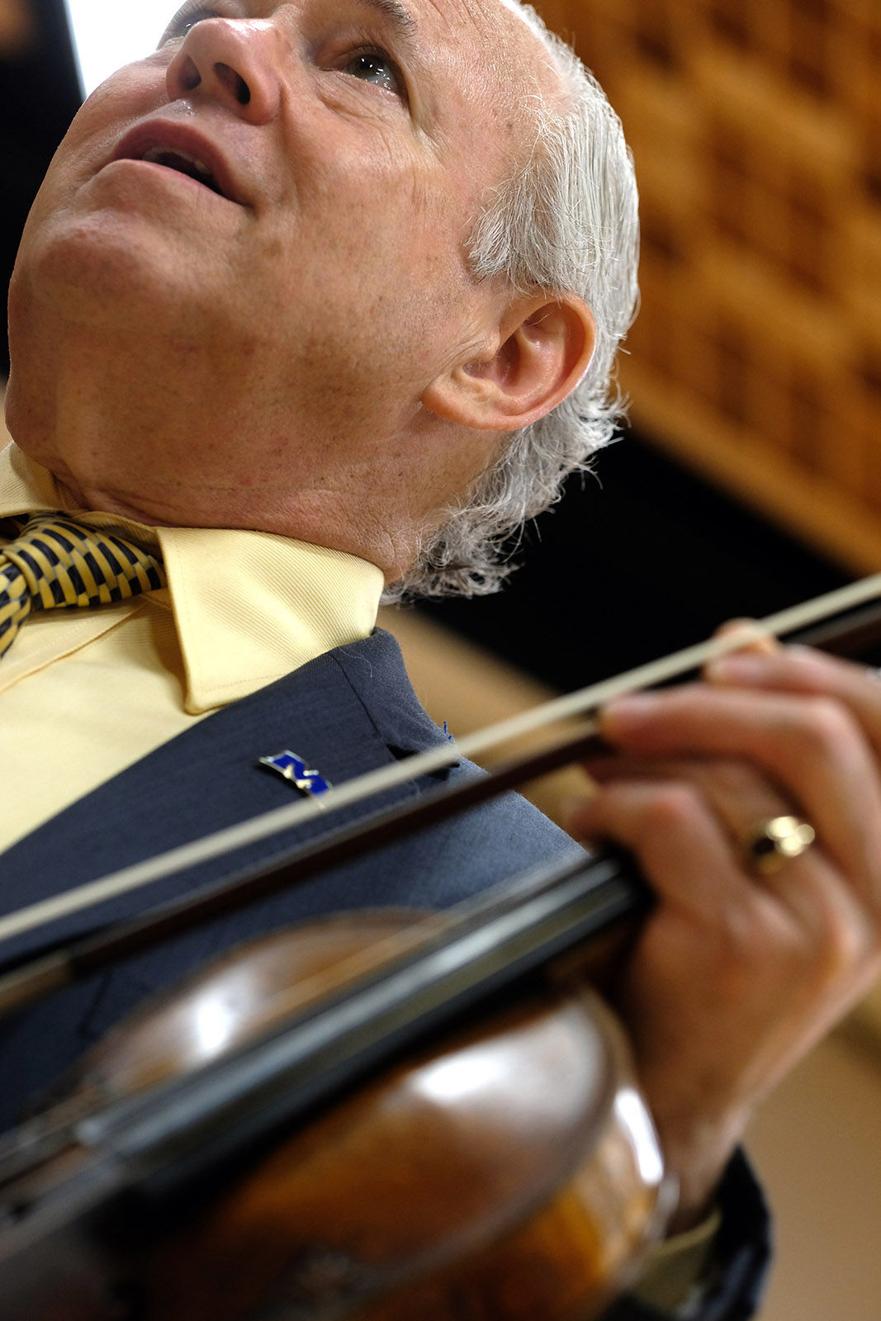 "I couldn't describe Bluegrass Music without Bill Monroe." said McLain. "What Bill created was more than a style on the mandolin, it was a way of music." McLain joined music performers such as Ricky Skaggs, Del McCoury, Missy Rains, Rhonda Vincent and J.D. Crowe to describe the 'big family' history of the music. 
"Everyone is so kind and inclusive. We all like to share it," said McLain. "That is something we all have in common, and that's the reason we are drawn together like a family."
 He said the bluegrass family not only includes people from Kentucky, North Carolina, West Virginia, and Tennessee, but also across the United States and many other countries around the world.
"The sun never sets on bluegrass music, and Bill Monroe quoted that many times."
Also contributing to this story are: 
Makenzie Bernard, Raven Shields, Chris Mattingly, Leigha Vivian, Abby Hall