A philosophy of practicing what you preach has been the driving force of missionary pilot Josh Fix. 
Fix and his family were set to leave later this year for a six-year missionary service trip to the Philippines, running supplies and conducting medical evacuations in the isolated islands of Palawan. The COVID-19 pandemic forced a postponement.
"You got to know people to do that and I didn't really know anybody starting out [in aviation]," he said. "But all the doors just opened up."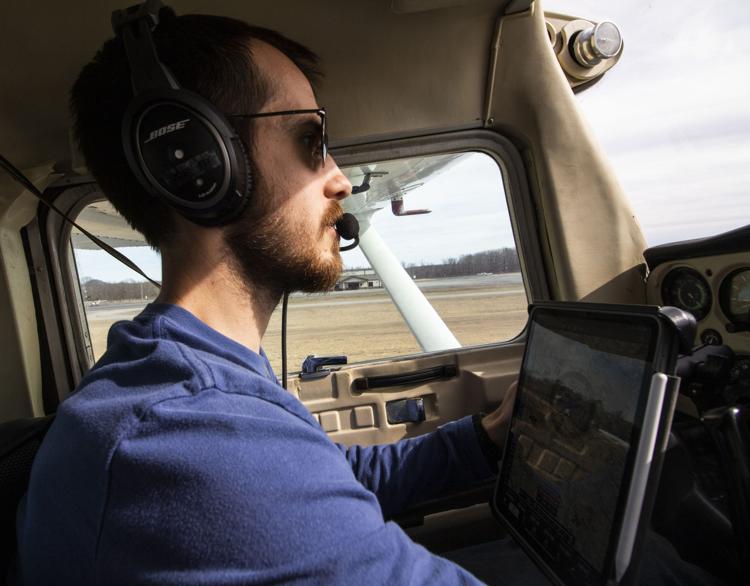 The first time he was taught about the possibilities that came with flying and missionary work was by a friend in school at Wildwood Center for Health Evangelism in Georgia. It wasn't until a year later he would officially take to the sky. 
"It was like nothing else," said Fix. "I thought to myself, 'If there is a need for this, then I want to be a pilot, too.'"
He said he was amazed by the possibilities this opened up for isolated communities. A five-hour car ride now became a two-hour flight. He found that his dedication to helping others and showing how God opens doors could be shown this way. 
After taking classes in Michigan, he wanted to work for an airport to gain more experience. He decided to move to his home state of Kentucky and apply for a job at the airport in Mt. Sterling. 
"I moved down here in faith," said Fix, who was biding his time with tree toping and construction jobs until he could find aviation work.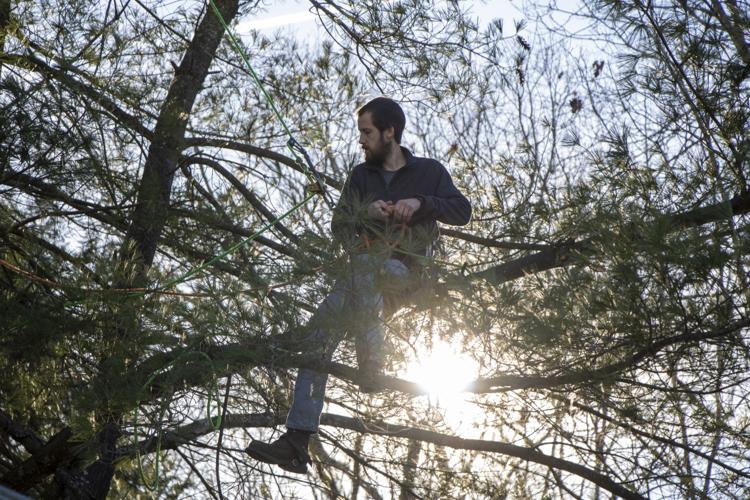 He later found himself at a breaking point and needed to decide if he was going to stay in Kentucky or move back to Michigan due to the struggles of finding an airport job. 
"I sent that email and it was a day or two later I got a call," said Fix. "Show up on Monday if you want a job."
Now, his foot was in the door. 
 "You can live what you believe without being a missionary in a foreign county," Fix said. "But I felt called in that direction." 
It's uncertain when Fix and his family will leave for the Philippines, but he is positive God will open the doors they need along the way.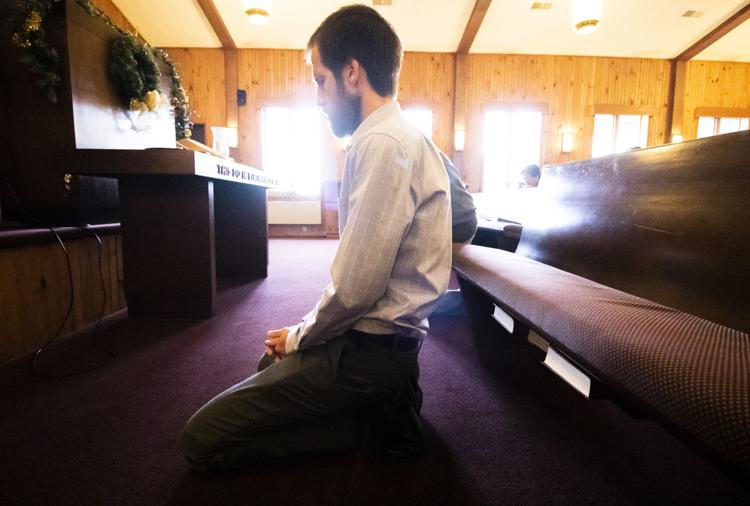 "We're just going to hang in for the ride," Fix said. "Once again we're being taken care of."