An estimated $1.2 million will be dedicated to residence hall improvements this summer at Morehead State University.
The university has approved several housing projects and updates for the coming academic year, but the focus will be on improving student residency using the funds available through various sources including stimulus funds, housing accounts and surplus money from last year.
"Between now and the start of the fall semester we are really trying to invest some money into things that students get direct impact from," said Dr. Jay Morgan, MSU president. "So, among the funds that we have it's really taking a student lens and saying, 'where can we put our money to help our students.'"
According to housing director Alan Rucker, all residence halls will be professionally cleaned and sterilized, but special attention will be given to Nunn Hall. While its 400-bed occupancy was the designated Covid quarantine isolation hall this year, administration determined Normal Hall was a better option for the fall semester.
"For housing we utilized Nunn Hall this year for our quarantine housing just because it was kind of up and isolated, but in retrospect we probably should not have done that because we rarely had over just a small amount of people over there," said Morgan. "With Normal Hall there is a lot more flexibility, and we just don't have the need we thought we would."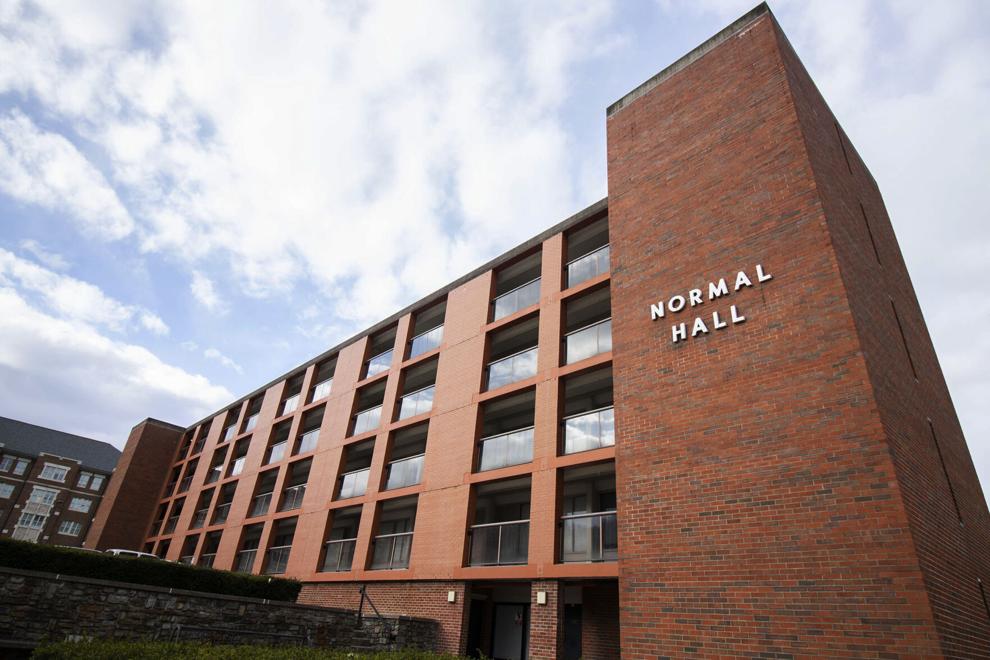 The university will dedicate about $300,000 towards renovations and updates in Nunn Hall, so students can feel confident about living there next year.
A new indoor-outdoor classroom project will be in Cartmell Hall with an $80,000 budget, wich includes reconstructing almost the entire first floor including a lounge and new classroom. Part of Cartmell's balcony will also be renovated into a new terrace and outdoor classroom.
"This is where a lot of our freshman live, and we're going to have it where you can live and learn in the same residence hall," said Morgan. "Starting in the fall we will offer first year seminar and public speaking for some residents here."
A major focus this summer will be through an additional $300,000 budget for new furniture, especially for Fields Hall and Mays Hall.
"New furniture in the residence halls is so important," said Morgan. "That's something you sleep on, you study on and you use every day."
While the focus will remain on Nunn, Cartmell, Fields and Mays Hall this summer, students should expect more housing updates throughout all halls in the coming years.
"There are always plans underway," said Rucker.