The 37th annual Gourd Festival created a space for vendors to sell their wares and make their small businesses known in these trying times. 
The festival, held by Haldeman HC Community Center on Saturday October 3, 2020, featured live music, food and vendors from all over. It was the first time a few vendors had been a part of the festival.
"We burn a lot of candles, so I started learning how to make my own," said Kate McMillan. "We were very excited when we were asked to come to this festival because everything else has been canceled."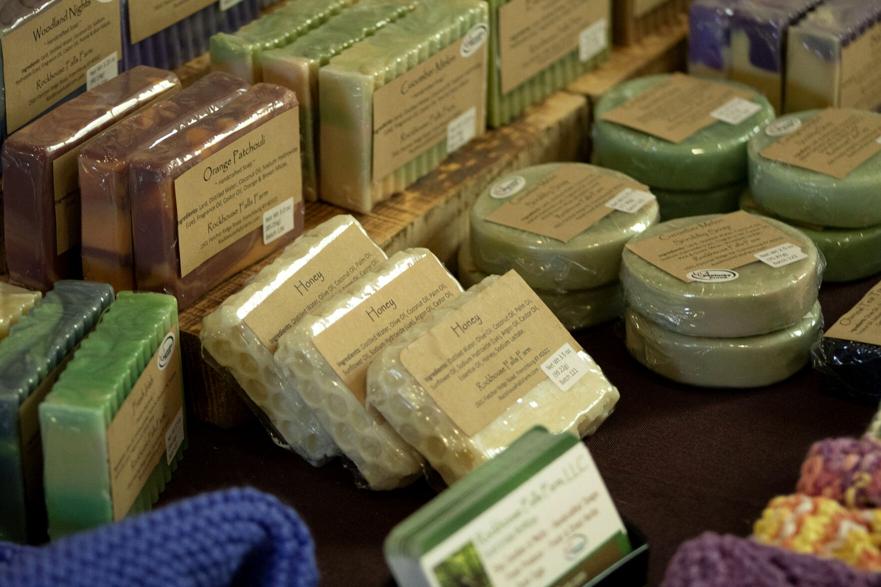 Kate and Scott McMillan make their own products such as candles, soaps and even hand-knitted hats. 
She travels with another vendor, Julie Smith, who makes handcrafted jewelry from different materials she finds either on the internet or in person.
"I do lots of events like this, I'll even travel a couple hours to do one," said Smith. "I am also a farmers market vendor in Menifee County."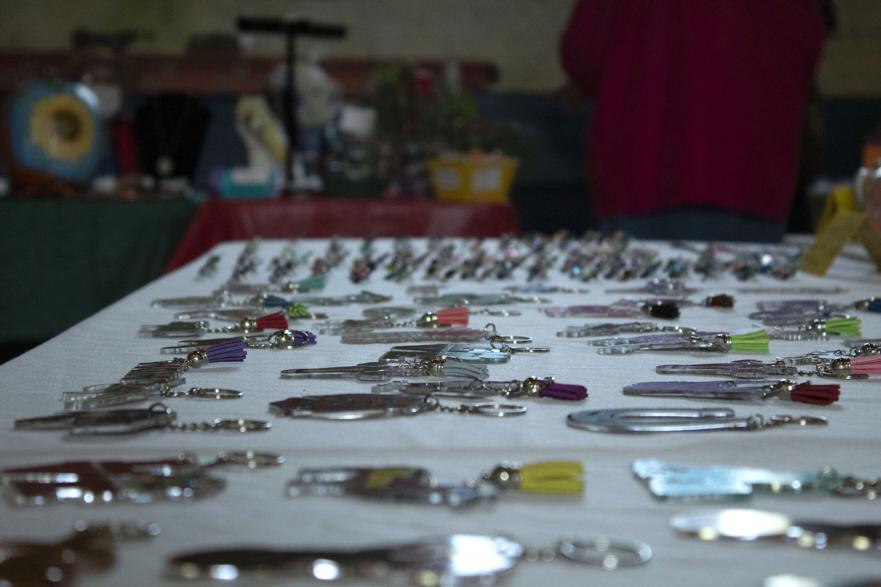 Smith also markets online.
The Gourd Festival is one of several events put on by the Haldeman community through the year to keep alive the spirit of the former brickyard community.