Since daycare centers had to shutdown in March, Facebook has started to fill with story time videos from favored daycare workers.
Kristin Enix is one of those workers.
"These kids aren't going to get to see any of us, and we're a big part of their daily lives," said Enix, Assistant Director of Munchkin Academy. "Some of them spend more waking hours with us than the people they live with. So, having all of these people gone from their lives is a big change for them, and I just thought this is a way I can keep in touch with them and they can still see some familiar faces every day."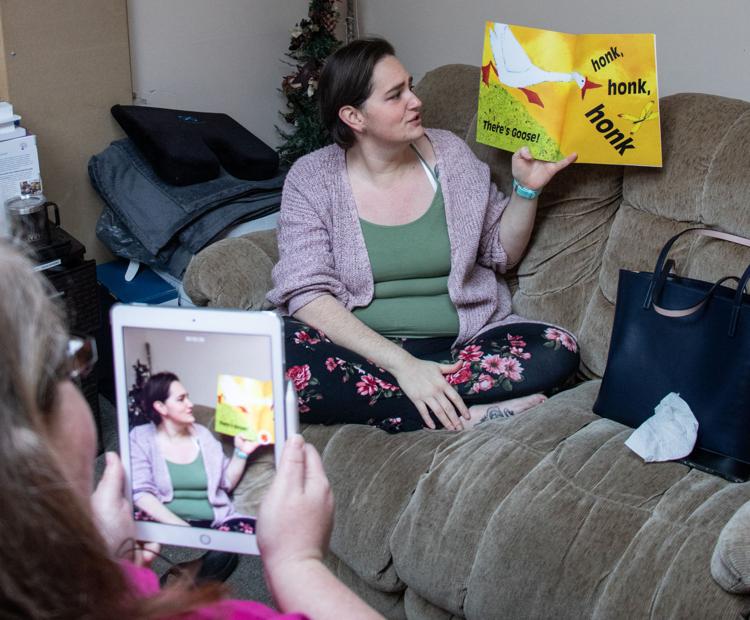 Enix, or Kiki, is the star of "Story time with Kiki." She has made it her mission to help ease the harshness that isolation can bring to families. She posts videos everyday of her reading stories and singing songs for the kids to watch throughout the day.
However, this trend goes further than Story time with Kiki and Munchkin Academy. 
From the Morehead Police Department and Mayor Laura White-Brown to the Child Care Council of Kentucky, they have all created challenges, told stories and started shows for kids that have taken place on Facebook.
"What I like that I'm seeing is that people are just trying to brighten everybody's day a little bit," said Enix. "We're all in a doldrum. We're home all the time trying to figure out how to spend our days, and when you have children that can be really challenging. This is a way to offer a distraction and structure."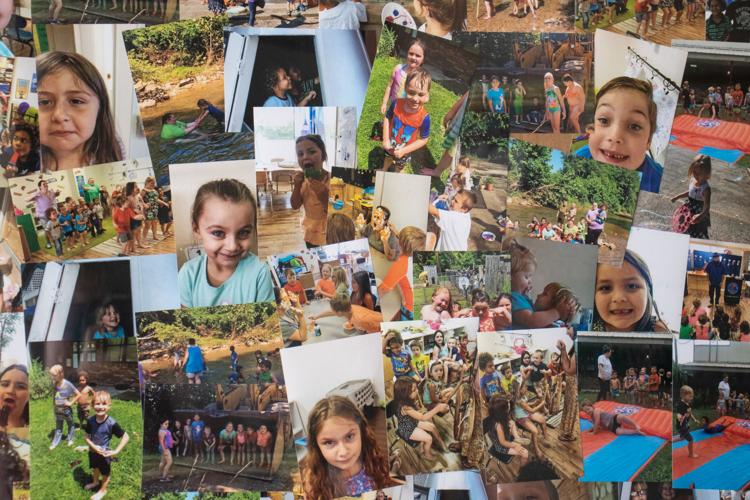 Although the main focus for the online reading is to help kids, they are also helping adults. 
"It's been good for me to talk to my kids even if I'm not really talking to them because honestly, I didn't realize how much I miss them until I was a picture of one of them on Facebook," said Enix.
Enix said she always wants her kids to remember they are loved and to promote good spirits, so she ends her videos the same way every time.
"I want you all be safe, be kind, and remember Miss Kiki loves you."