The 282nd Army Band brought a performance and a master class to Morehead State University.  
One senior clarinet player thought the master class was especially beneficial to thinking about his own music.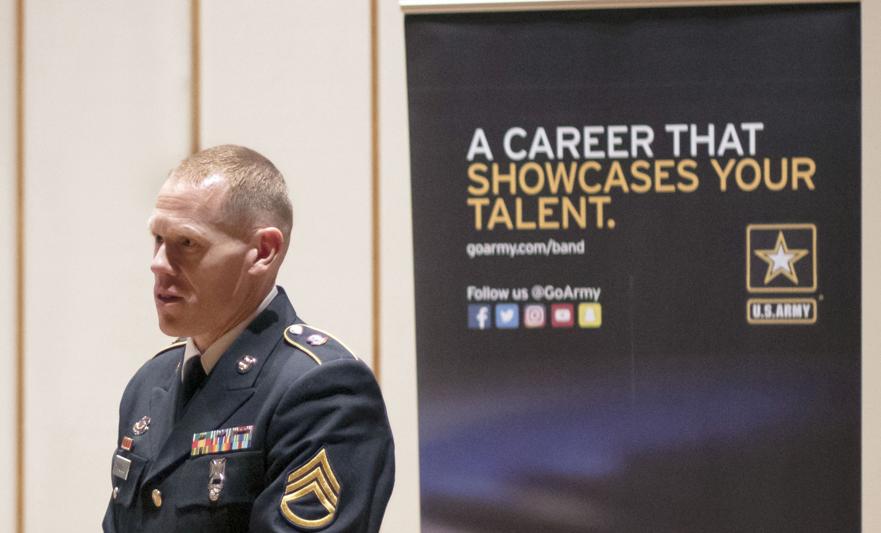 "They're renowned for their level of playing ability and they just go hard every day, it was a privilege," said Adam Tressway, member of The Adelphi Trio.
The Dozier Winds, a quintet from the United States Army Training Center Fort Jackson, performed four pieces for Morehead music staff and students on January 26 before going into their master class. 
The US Army Band does many recruiting tours in different regions to let students know being a band member for the Army is an option for a full-time job.  
 "My favorite part about being in the Army bands in general is the sense of comradery that I get from my other musicians or my fellow coworkers," said Valerie Cowan, flute player and six-year member of the Army band. "We really have to work together to kinda collaborate and set up these kinds of tours."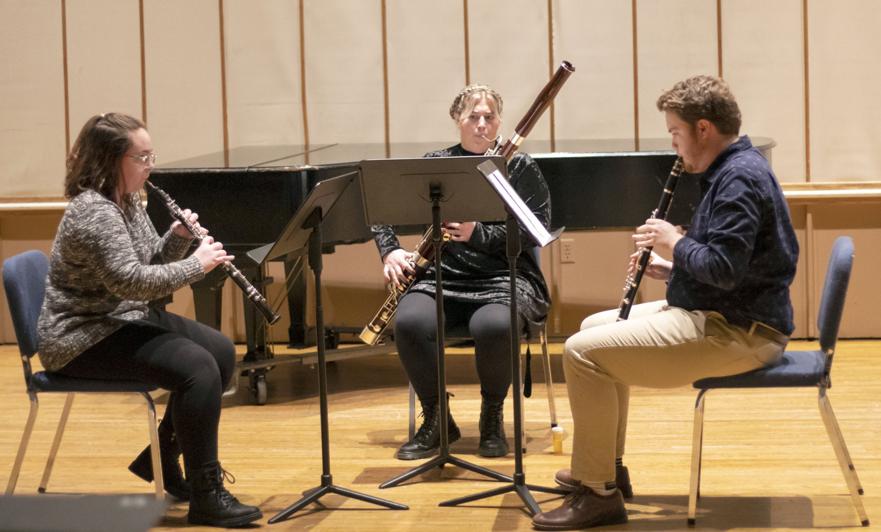 SGT Cowan said she really enjoys meeting other musicians from around the world. 
During the lesson, two of Morehead's student wind ensembles, The Royal Winds and The Adelphi Trio, performed for the quintet who preceded to give feedback on how to better their pieces and themselves as musicians. 
"It was a very cool experience getting to play for Army musicians," said Tressway.