Intramurals have adjusted their rules to bring sports to Morehead State students. 
Intramurals such as flag football, softball and soccer have already been cancelled, because of Covid-19.  Devin Boggs, an intramural supervisor for Morehead State University's Recreation and Wellness Center, is working to decrease or prevent contact among players on the field.
New additions to the intramural schedule include whiffle ball, tennis, cycling and esports. 
"Right now, we are focusing on health and health only," said Boggs, a Bardstown native. "We have limited the contact on all the sports."
Supervisors met during the summer to discuss how to make intramurals contact-free. 
"We're trying to make sure that there's no contact whatsoever, so like basically with all the old intramurals, we looked at them and said, 'what is causing contact between the players and if so how can we limit it' and if not we're going to have to get rid of it," said Boggs.
The intramural department has taken additional precautions such as implementing masks. 
"It's mandatory to wear masks during intramurals, so that way there's no spread and we're just going predominately with e-sports so that way there's still intramurals while there's no contact at all," said Boggs, a space-system engineering senior.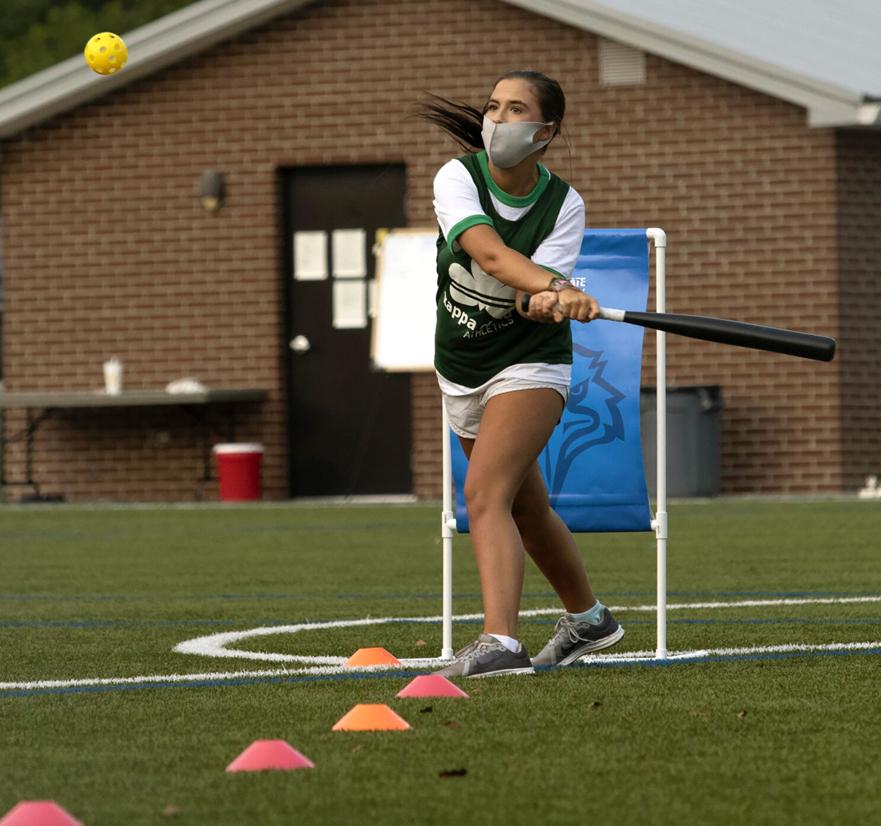 Personnel at the front gates will also take player's temperatures before they are cleared to play. Workers also clean the equipment after each use. 
Among avid sports lovers, intramurals are an important activity to keep at MSU especially since a majority of sports are being postponed. 
"It's a good way to still bring sports to everyone on campus during this pandemic," said Boggs.