Lucky for Jack, a little five-pound Chihuahua with a broken leg, there are people like Jan White-Dacci and Victoria Schieppe who work to find them forever homes. 
Even with a broken leg that had to be amputated. 
It's unknown how the roughly six-year-old Chihuahua's leg became broken, but if it went left untreated Jack would have been headed towards a lifetime of pain.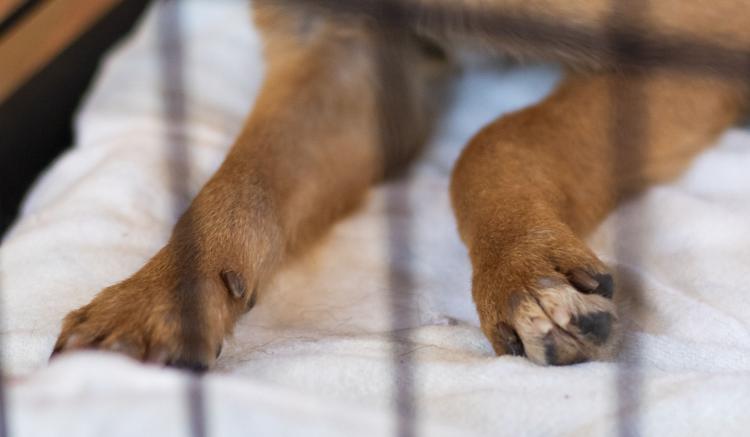 "It was too late to do anything and at that point we decided to go with amputation," said White-Dacci.
Jack was surrendered by his owners to the Tri-County Animal Shelter and due to the shelters lack of funds and the ability to cover his medical needs, they contacted White-Dacci for help. And, Kentucky is ranked one of the worst states for animal rights and welfare.
"I went in and got him, got him to the vet, had them examine him," said White-Dacci, the co-founder Saving the Animals of Rowan (STAR.)
Determined to find him a better home, White-Dacci contacted Schieppe who is the CEO and founder of Kindred Spirts in Northern Pennsylvania.
"We feel safe and confident in letting them re-home our dogs," White-Dacci said. "They do home visits, they do reference checks, background checks."
After receiving some photos of the little dog, Schieppe said she knew she had to help him.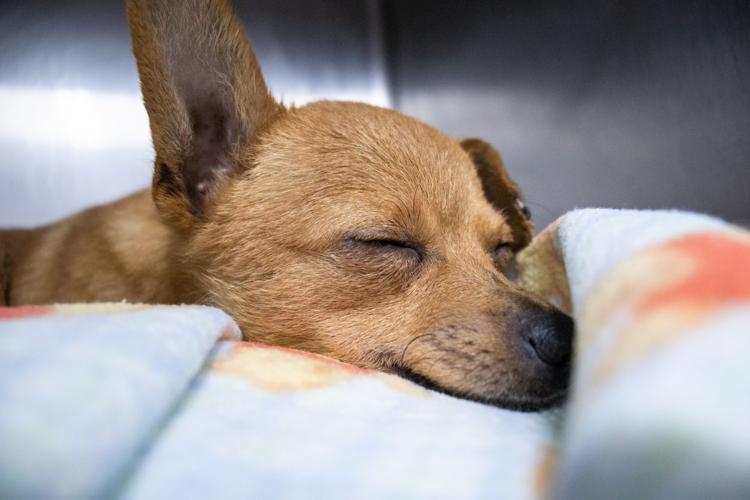 "Something about his eyes," she said. "He's a small little guy and I felt sorry for him."
So, a few days after his surgery Jack found himself on a van headed north where he is staying with Schieppe until she can find his forever family.
"It's great to have them turn around and get them well and get their spirts back up," White-Dacci said. "Although its heart breaking initially its rewarding in the end to see their transformation."
As for his leg, Schieppe said she thinks he will be just fine because he is young and will be able to adapt quickly.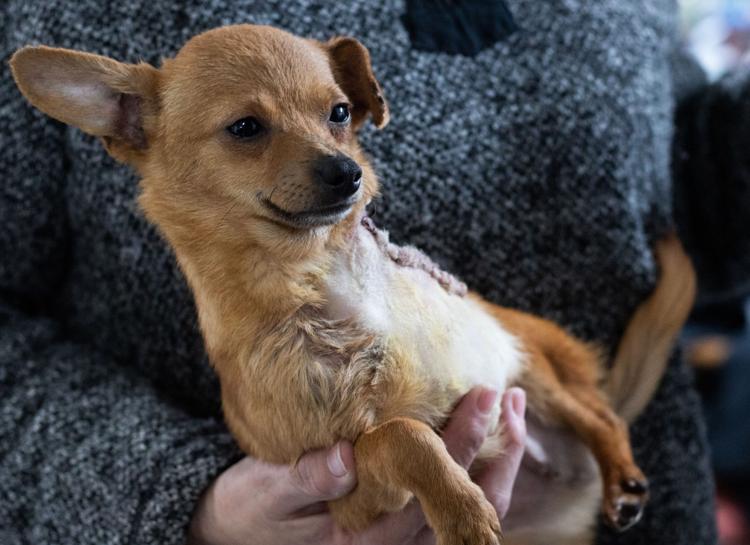 Jack's new caretakers were evaluated and after passing all of the required checks, he is now home with his forever family. 
"Wherever I chose that he goes, it'll be a very nice, loving home," Schieppe said. "It'll be a home that understands his limitations."