Recent policy changes have designated Morehead State University's entire campus a free-speech zone, and Public Proclaimer Ministries have taken advantage of that.
 Zachary Humphrey, a local evangelist preacher and director of the ministry has become famous on campus for his harsh words, and he's returned to MSU's campus to share his beliefs with students during the fall 2020 semester.
 "I want to go where people don't like me, don't agree with my message, don't believe the Word," said Humphrey. "I go to all kinds of campuses across the country, but I continue to come to Morehead because it's close to home."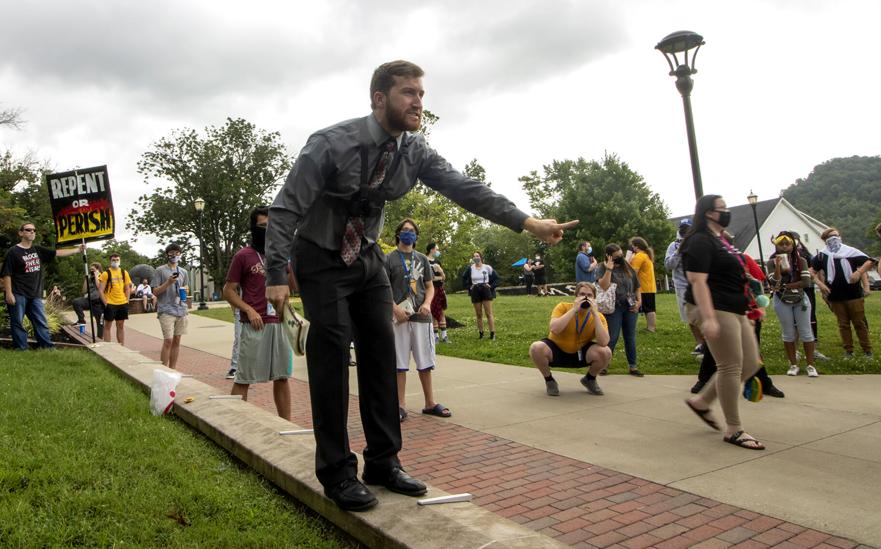 Humphrey, who was called into evangelism almost seven years ago, chose college campuses to spread the Word because of the number of "lost" people found there.
 This semester, he was not only met with backlash from students, but also from MSU staff. Humphrey refused to adhere to safety precautions the university has set into place such as distancing and wearing a mask.
 "We told him that he had to abide by the protocol and now he gets here and says 'I don't have to wear a mask, I'm outside,'" said Taunya Jones, manager of the student center. "We're at a 25 to 10 gathering and there's way more than that here. We're just trying to keep them socially distanced and make sure that everybody has a mask on."
 Students not only disagreed with his lack of a mask, but also with his criticisms of their "sinful lifestyles."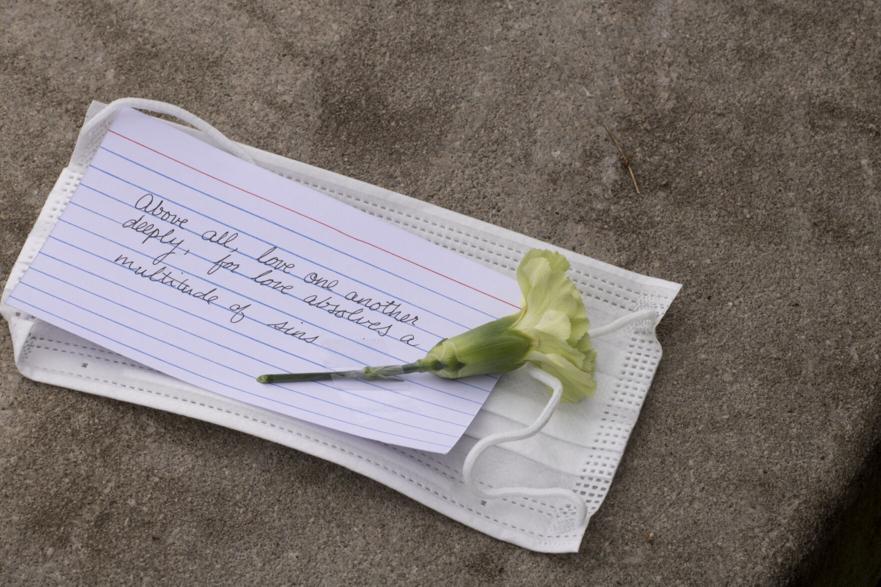 Humphrey openly criticized homosexuality, fraternities and even on-campus ministries.
 "He has his rights to do it but at the same time, he's making himself look like an idiot," said MSU student Christian Becker. "There's no point in coming out here and making everybody mad. As a Christian, this makes me embarrassed to be Christian."
 The negative reactions didn't deter Humphrey in the slightest.
"It doesn't bother me at all. At first, it did kind of bother me, because I didn't want people to not like me," he said. Humphrey said he 'let it go,' because people with opposing views can be as passionate.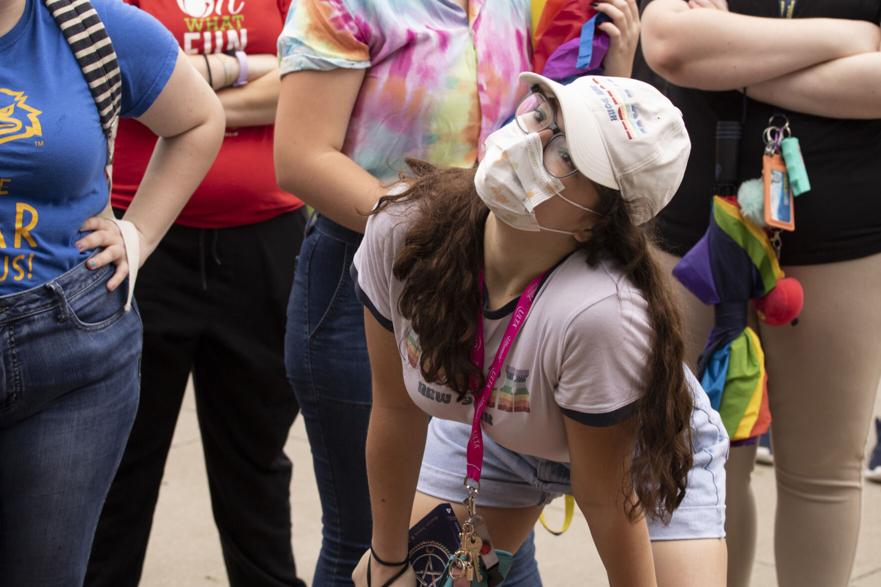 Brock Cox, an Evangelist who preaches alongside Humphrey at Public Proclaimer Ministries, held similar feelings towards the counter-protests they received. Cox even said the student reactions were predictable for his colleague's style of preaching.
Despite these reactions, the preachers did not lose sight of their ministry's goal.
"I know there might be some hostility but I know that the word of God doesn't return until it accomplishes exactly what it's meant to accomplish," said Cox.