Students at the Kentucky Center for Traditional Music must now adapt to Covid-19 procedures.
The KCTM is normally a building full of music and students, and students who had classes there learned about the life of professional musicians firsthand. All of that has changed and the building isn't nearly as lively.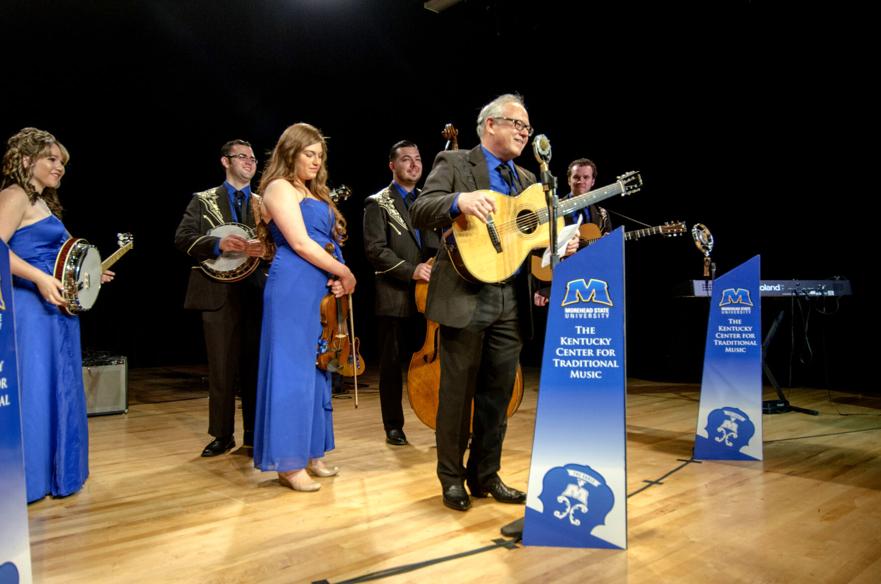 "Pre Covid-19, we had a very busy schedule. Some of our student groups were as busy as some of my friends who are professional entertainers," said Raymond McLain, the director of the KCTM. "After the pandemic struck, we were in the same shape as all the professional entertainers."
The pandemic has affected the center as a whole. Students have to learn to record their music remotely, leaving the studios empty and classes either socially distanced or completely online.
"We've been very careful at the Kentucky Center for Traditional Music," said McLain. "We're asking people not to sing in the building for example, which is not an easy thing for us because we've always encouraged it in the building, but now everything is done remotely."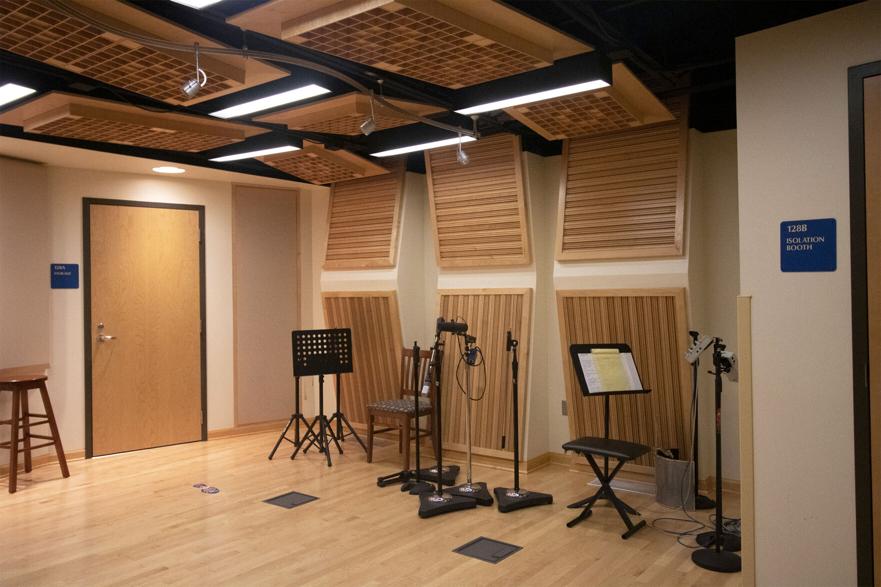 Despite the difficulties, there have been positive breakthroughs for some students at the KCTM.
"Last semester I was worried because pivoting online for these classes isn't easy. But, one of the students told me that it was without a doubt her most impactful semester of college," said McLain. "One of the important things we teach is what you do when something unexpected happens."