Morehead State's inaugural Fall Festival celebrated both the season and the return of student activities on campus.
The festivities were hosted by the Student Government Association and led by student organizations with booths full of games, prizes, food and fun on October 26 to reconnect with students as school activities have slowly and safely returned after last year's hold on social gatherings amidst the pandemic.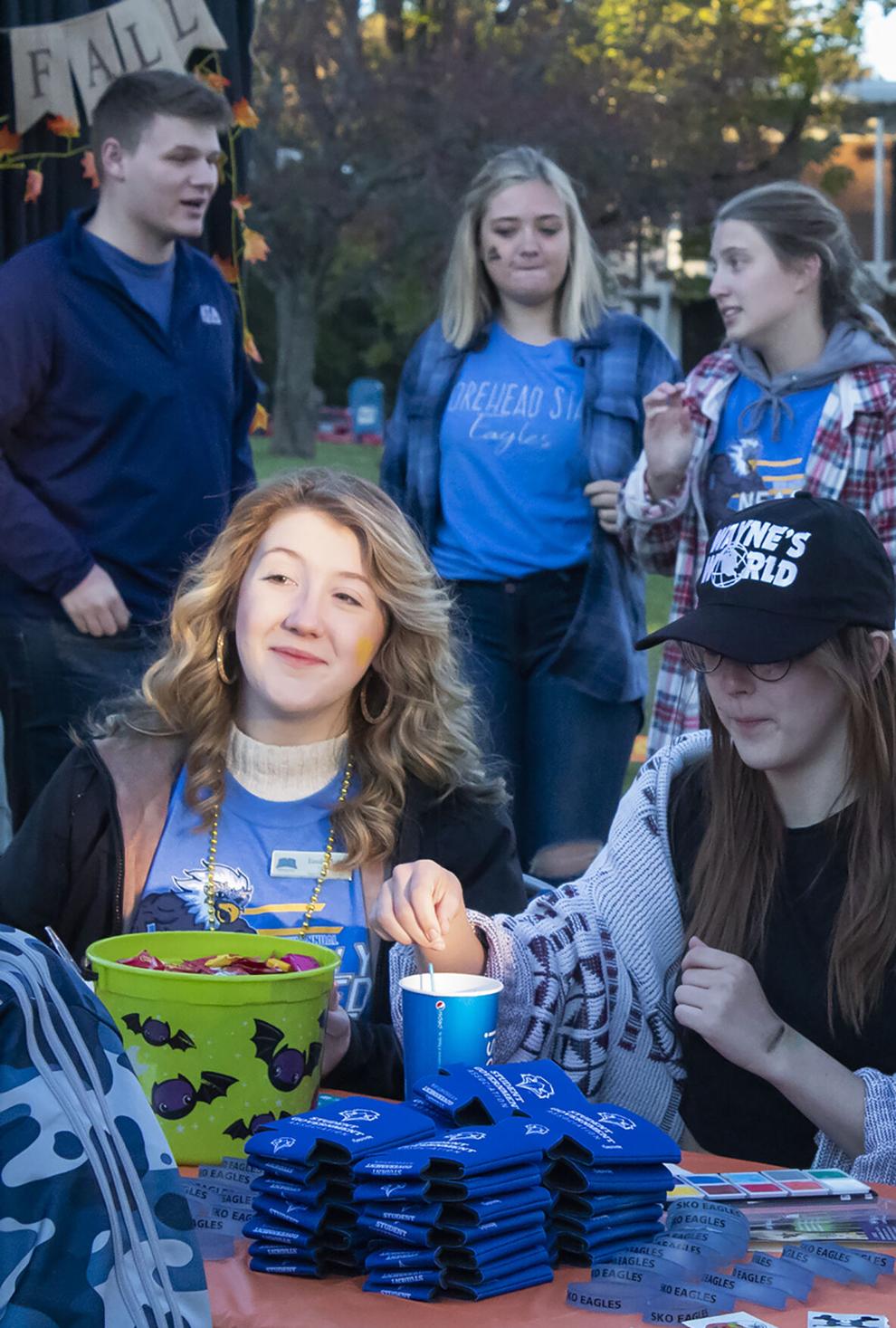 "The student experience essentially went dead last school year with COVID and revitalizing that spirit has been really hard," said Emily Wiley, SGA president. "Relighting those relationships between students and student organizations as a whole has been very difficult across the board 
Chloe Marstiller, SGA Vice President of Finance, planned the event alongside fellow SGA members and invited a few new organizations to participate as well. 
"Chloe Marstiller reached out to me about it and told me about the festival," said Eliana Eldridge, president of the MSU Pre-Dental Society. "Since we're kind of a new organization, not many people know about us, so she said this would be a good opportunity to get our name out there and participate and interact with the community."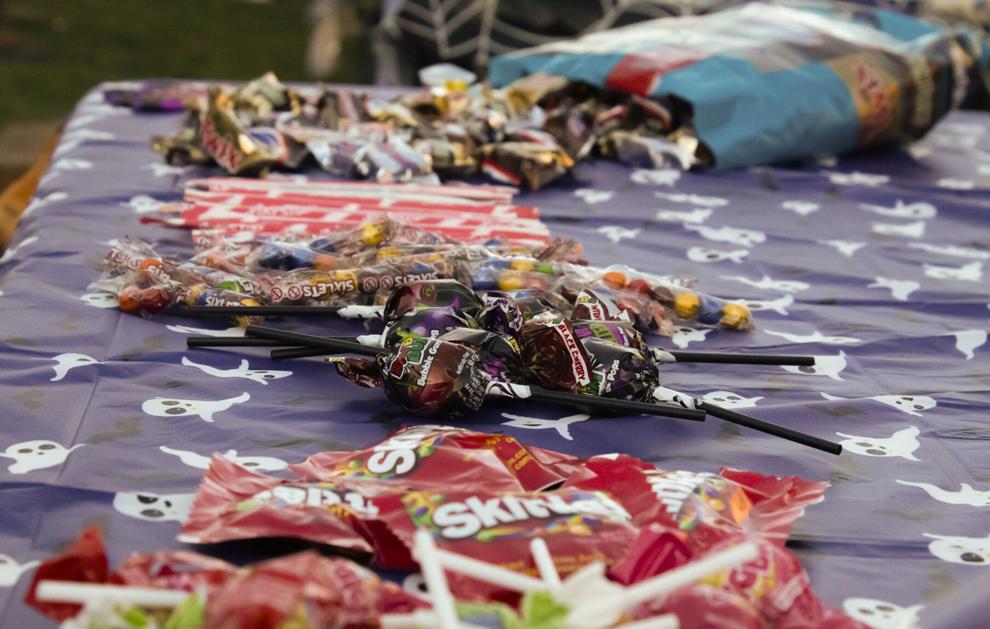 For some organizations, it has been hard to get their name out there because of the lack of events the past year, so the Fall Festival was a great opportunity to do so.  
"Having events like this, getting people out and smiling and looking at each other without a mask on outside in a COVID-safe environment is essential to repairing the bonds that we broke during COVID," said Wiley.
Many students participated in the festival, and SGA is tentatively looking into having similar events to raise money for the university in the future.