New seating arrangements have been made at Morehead State University to accommodate student dining in the winter months.
Socially distanced seating has been placed in the Adron Doran University Center to allow students to come in out of the cold while staying the recommended distance apart. Some students like Elizabeth Ketz still feel unsafe despite the distance.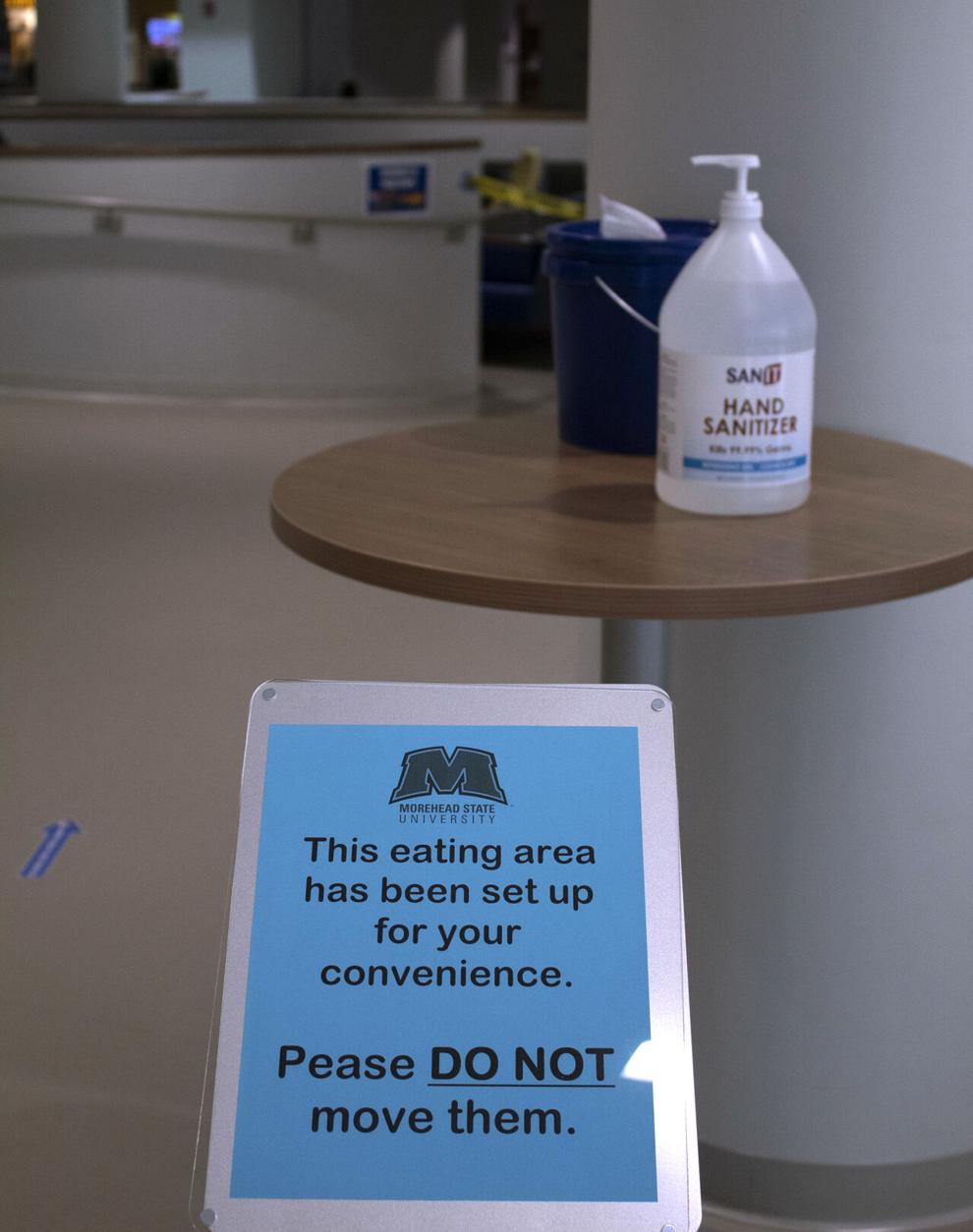 "I don't think the seating inside is safe even though it's socially distanced, because most of the time people that are sitting in these designated spots are taking their masks off while eating, drinking, or doing homework which most people probably don't feel comfortable with," said Ketz, a fine art major. "Plus, a lot of the students move the furniture around anyway, so it defeats the purpose of being socially distanced."
Some students are happy with the new seating arrangements while others believe it is a risk to their health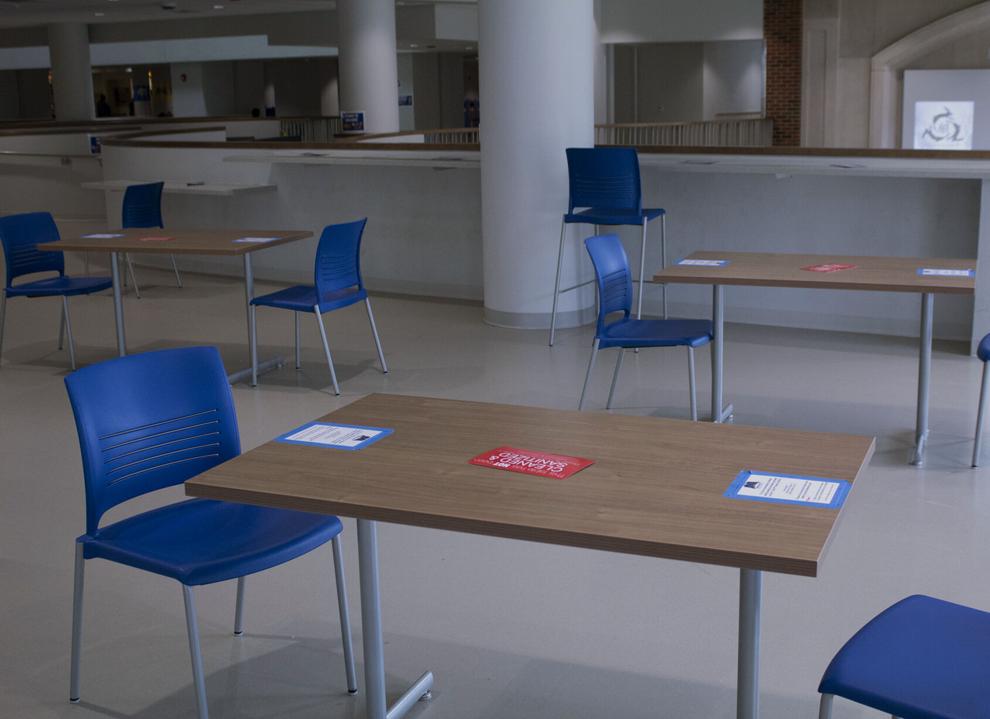 "I think people are upset about the seating in general at Morehead because in ADUC there really isn't enough seating, especially during the busier times," said Ketz, a Lexington native. "It's a nuisance sometimes to walk all the way back to my apartment to eat."
Ketz believes there is no solution that will please all students and staff while making their health a priority.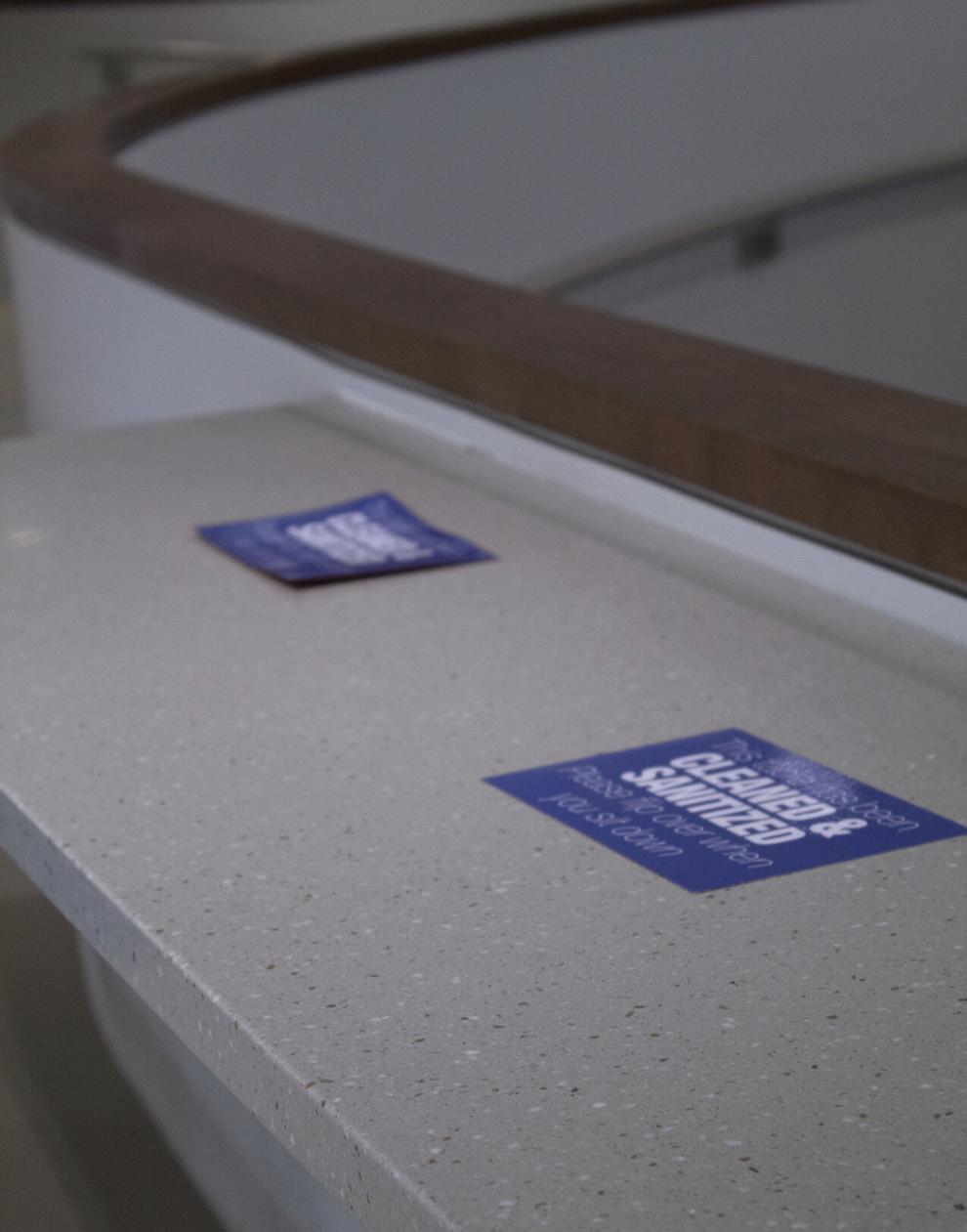 "If they removed the seating altogether then people would complain about that. If they kept it like normal and didn't socially distance, then people would be mad. They had to find a happy medium with it and I think they are trying their best," said Ketz.