Morehead will take another step towards gender equality.
Mayor Laura White-Brown announced Monday a Gender Equality Task Force that will be directed at solving gender inequality throughout the 13-state Appalachian region. The initiative comes on the heels of a sexual threat White-Brown endured, even after her election.
"Recently, I was sexually threatened," said White-Brown, Morehead's first female mayor. "The threats were shocking. I was able and still am able, as you can see today, to address these threats from a position of power and privilege that sadly isn't enjoyed by most women in Morehead or across the United States."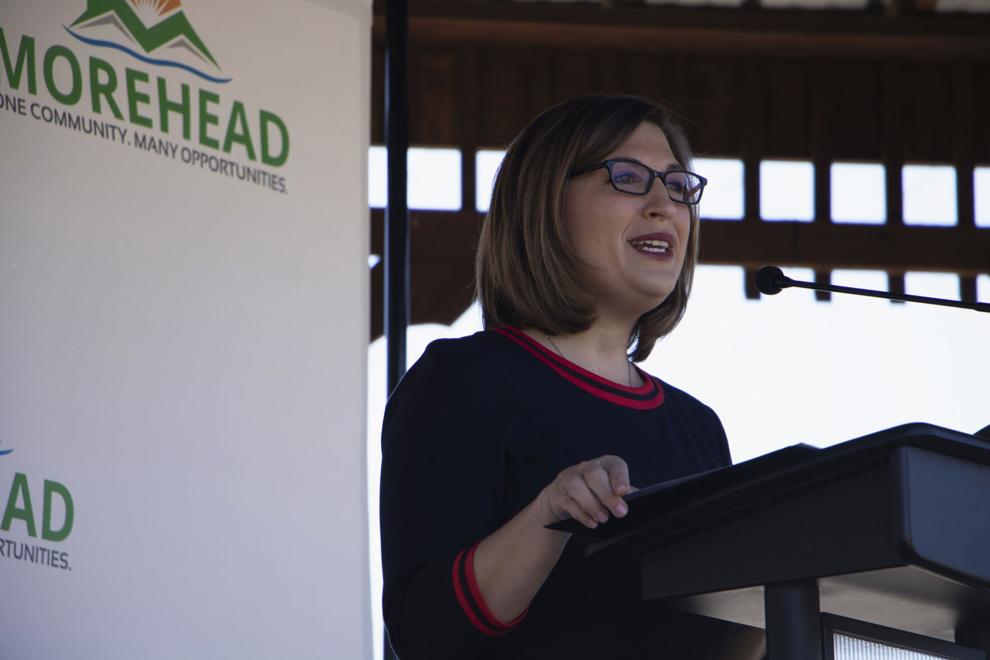 White-Brown said that this will no longer be tolerated in the community through this initiative.
"Let me be very clear. Making jokes, bullying, name calling, harming someone based on gender is never acceptable," she said. "I can also state unequivocally that it will not be tolerated in Morehead, Kentucky."
The task force, led by local attorney Kim Reeder, will bring awareness to gender inequality throughout the Appalachian region by being a center for complaints and reports. It will focus on areas involving wage gaps, access to education and child care.
Ashley Adkins, a member of the Kentucky Women's Commission and local attorney, is proud of the progress that Mayor Brown has accomplished.
"The task force that she has established is going to break barriers and shatter glass ceilings," said Adkins. "It's going to do it through education, support services and developing policies that close our current gender norms."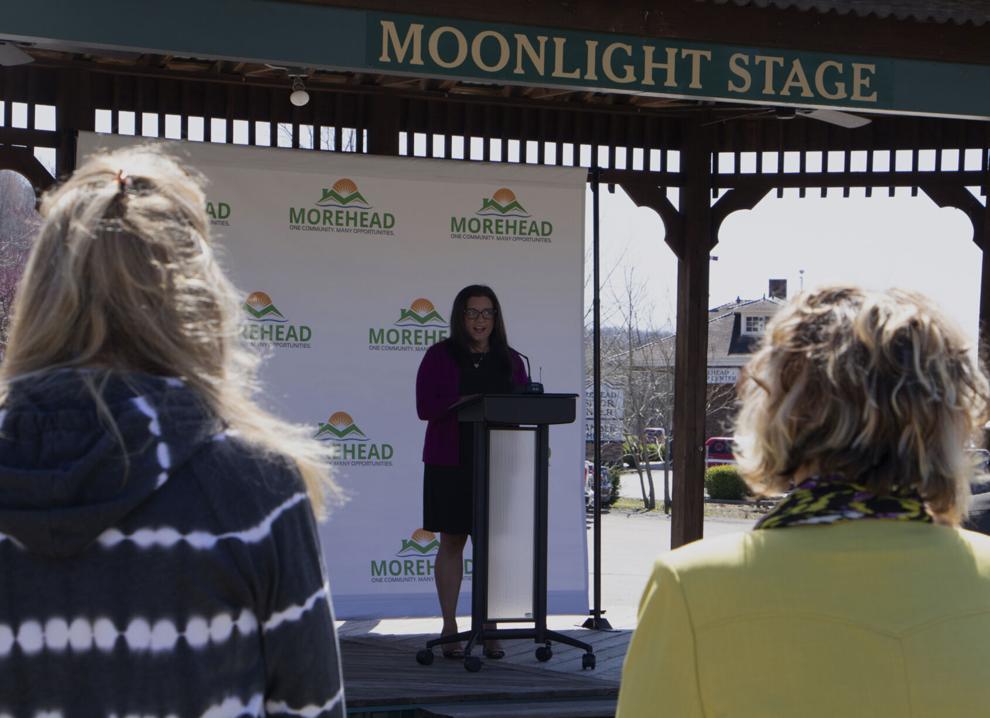 She also believes that this will be a huge step for not only Morehead, but the entire Appalachian region.
"By bringing it to the forefront, it forces people to take a step back and see how they can be a part of the solution and not a part of the problem. And I think that's how you can create real change."
The task force will combine efforts from several organizations across Rowan County such as St. Claire Regional Hospital, Pathways and DOVES to expand the support system for victims of sexual assault and implement change across the region.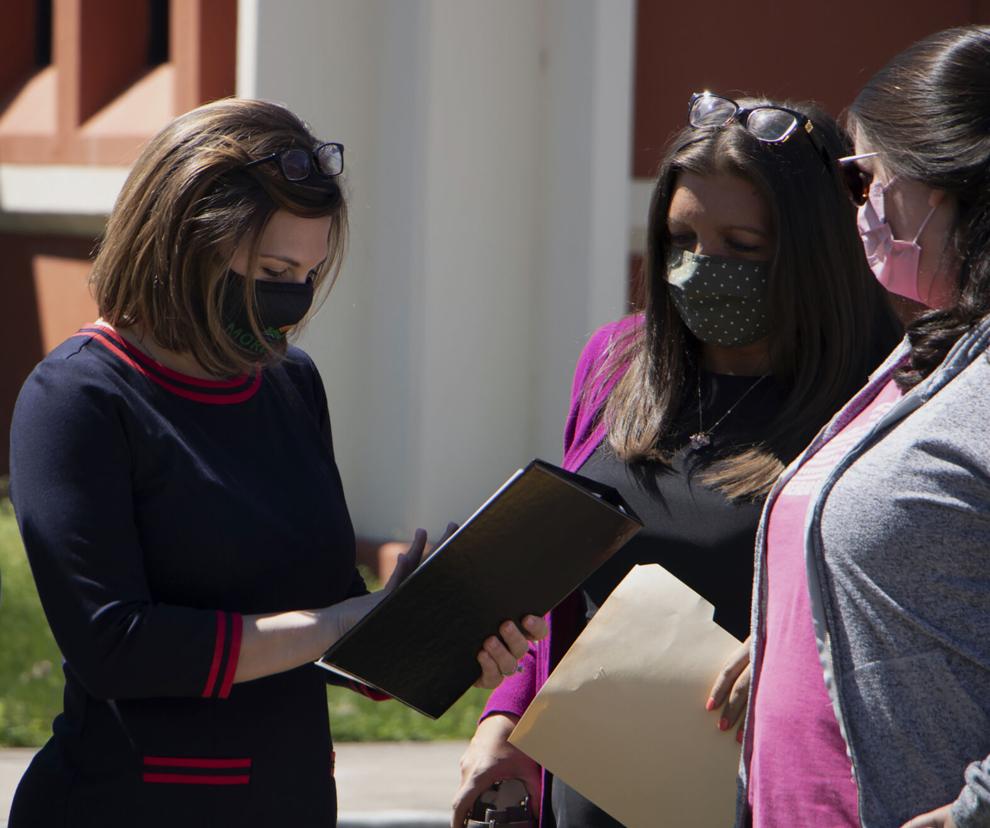 Adkins and White-Brown both found the task force to be of utmost importance with the conclusion of Women's History Month and with Sexual Assault Awareness Month right around the corner.
White-Brown is optimistic that this Gender Equality Task Force will bring change.
"This task force will help us move towards a better tomorrow for everyone in our region"
The first meeting for the task force is scheduled for some time in April, depending on pandemic restrictions and availability of the 13 representatives from the Appalachian states.