Green lights color iconic landmarks across campus to honor those who have died during COVID-19. 
The Little Bell Tower and 21-Meter Grounds Station at Morehead State University shine with green lights after two campus initiatives. These projects were inspired by Governor Andy Beshear's call to Kentuckians to light their homes and business with green lights, a symbol of compassion during COVID-19.
"MSU has received extremely positive feedback from the campus, community and across the state, including recognition by Gov. Beshear on social media and in one of his press conferences," said Jami Melissa Hornbuckle, Assistant VP of marketing and communications at MSU.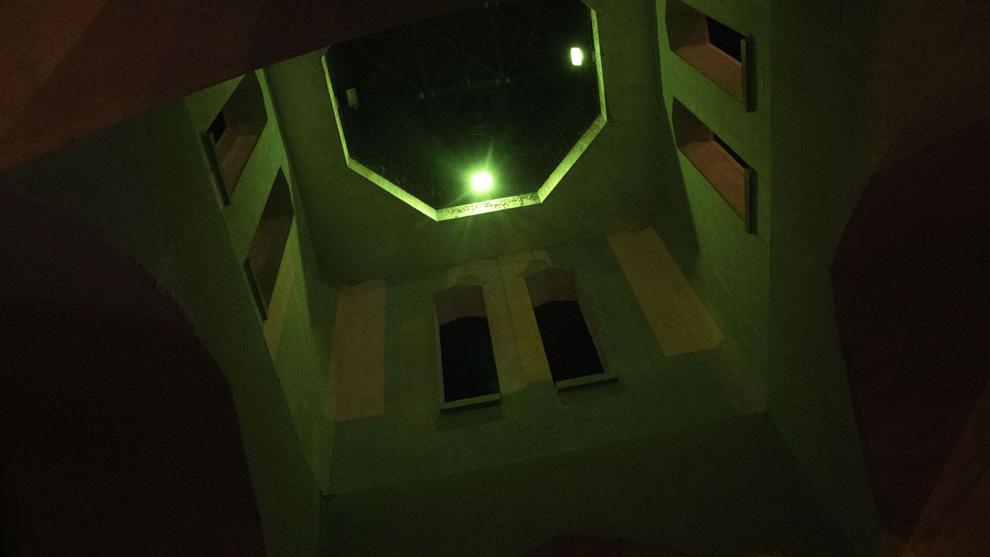 Hornbuckle was inspired to light the bell tower as a part of MSU's response to the pandemic.
"The decision was made to light the Bell Tower green to honor the lives of those Kentuckians and others lost to the illness," said Hornbuckle.
Across campus, Michael Combs, telescopes operations engineer at MSU's Space Science Center, was also inspired by Kentucky's green lights after doing routine maintenance on the 21-Meter Grounds Station.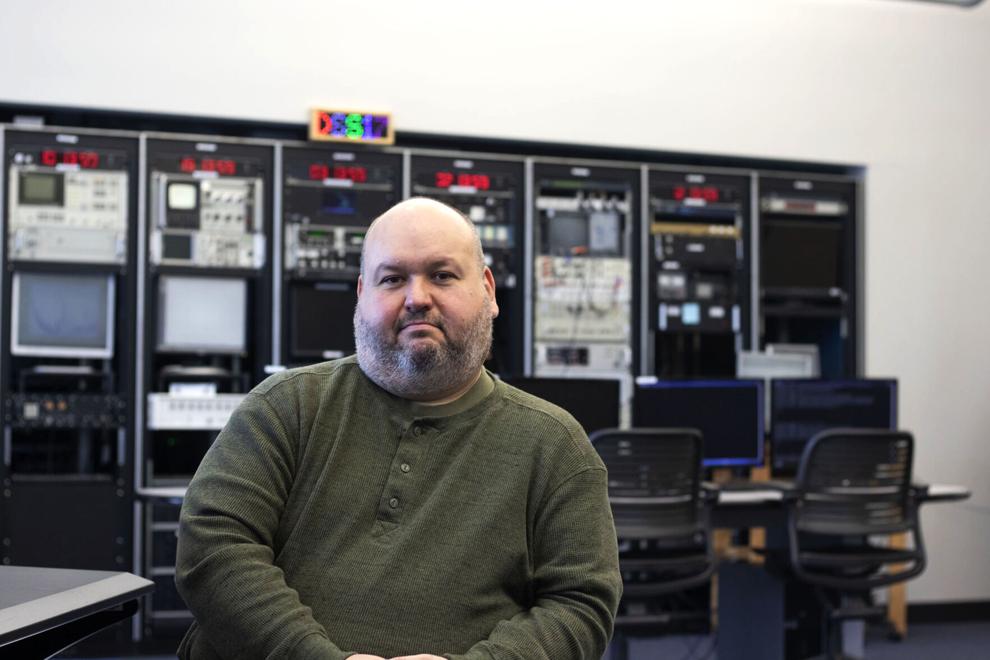 "I realized we needed to replace the lights, but then it occurred to me once I was working on the lights that I could put some green lenses on them and show our support," said Combs.
This idea became especially important after he decided to dedicate his project to the director of the Space Science Center, Ben Malphrus, who lost his father to COVID-19. 
Chloe Hart, an operations engineer, and Emily Mattle, an MSU student, will aid Combs in maintaining the green lights to inspire his community as long as they are needed.
"What minor contribution I could do here at the Space Science Center, I just wanted to be part of trying to support everybody impacted by Covid," said Combs.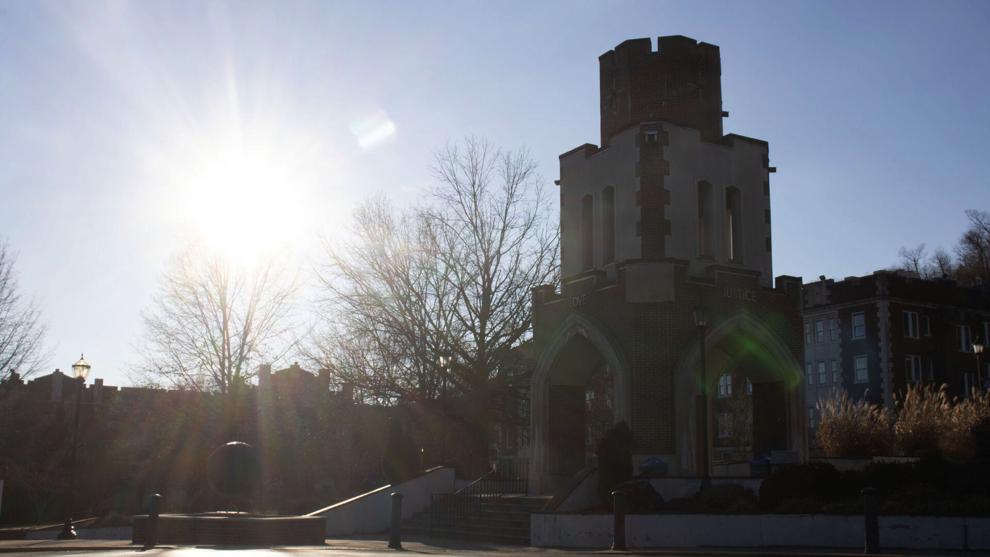 However, Hornbuckle is hopeful for a time when these projects will no longer be necessary.
"I remain hopeful that with a vaccine now available, these memorial tributes won't have to continue much longer," said Hornbuckle.