Mt. Sterling The Windsor Care Center retirement home has been working hard to cheer up their residents in the midst of the COVID-19 outbreak. 
After closing their doors to visitors in March, they have created new daily and weekly activities to keep residents busy and entertained. 
"It's important that we all keep our spirits up during this stressful time," said Ruth Hackworth, administrator at Windsor Care.  "We remain positive in order to maintain a feel of normalcy within our facility."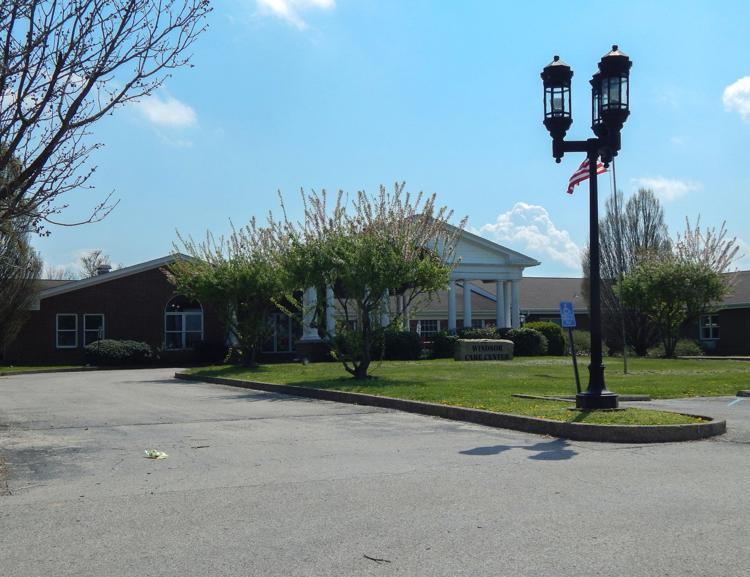 Windsor Care has introduced many activities to keep residents entertained while they are kept away from their families. Residents have played Bingo while practicing social distancing, enjoyed a weekly staff parade through the hallways on Fridays and watched daily movies on the televisions in their rooms. 
"We all put our heads together and think outside the box to come up with things we believe the residents might enjoy," said Hackworth. "Our wonderful activities department is benchmarking with other activities professionals across the country to keep activities fresh and interesting."
The facility has opened up a new email address that families can use to communicate with residents. Staff will print off and deliver the message to residents and will help the resident read and compose a response to their family member. 
Residents can also use FaceTime and Skype.
"None of us signed up to fight the war we find ourselves in, but we did sign up to dedicate our career in taking care of those who at times cannot care for themselves," Hackworth said.  "I am proud to serve the residents of Windsor Care Center, and ever so proud to have such wonderful employees at my side who are committed to see this through."