A space systems engineering class at Morehead State University has built their own personal rovers.
The course is required for those majoring in space system engineering and aims to teach students about the development of spacecrafts through hands on experience.
One way the class learns is to spend three weeks building their own rovers.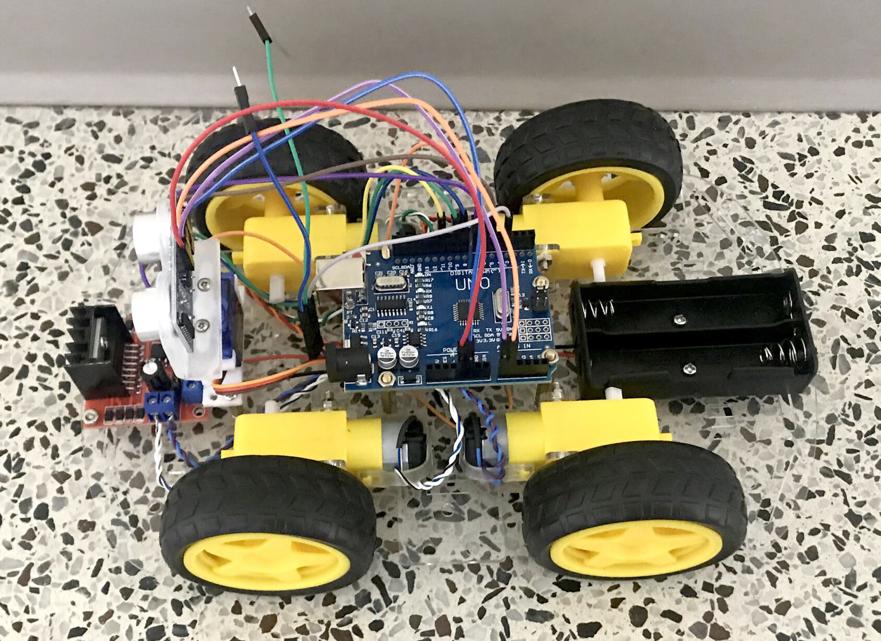 "We were sort of thrown into it, so we just had to figure out what we had to do," said Nathaniel Arnett, a sophomore majoring in space systems engineering.
Arnett chose the space systems field because of his interest in space and building. Learning to build a cohesive machine on his own was a large part of his excitement to take this course.
"The two went hand in hand really," Arnett said.
The project, which is a continuation of an assignment completed earlier in the semester, is meant to teach them to build something they can control as well as understanding command and data handling.
"It's basically up to us how to put the parts in," said Arnett, a Powell county native.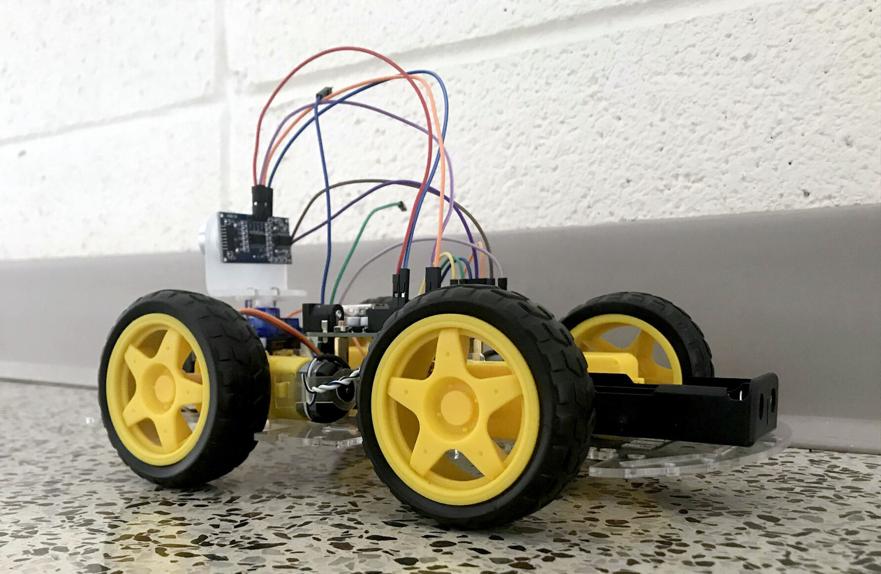 The class was given a two-step building guide to first assemble the parts, then work on the wiring. Since the main function of the rover is to move, the most important aspect of making it is how it's controlled. The class was given the parts they needed to construct their rover and let them each decide on their own how to go about creating it.
"Mine is probably pretty different from everybody else's," said Arnett. "It's each going to be like our own special baby.