Life has been sweet for Eva McIntosh, as she fulfills her dream of becoming a baker while battling diabetes. 
McIntosh, who works at Root-A-Bakers Bakery and Café, was diagnosed with type two diabetes in November 2018, just days before her 21st birthday. Although it terrified her, the diagnosis pushed her to create a healthier lifestyle.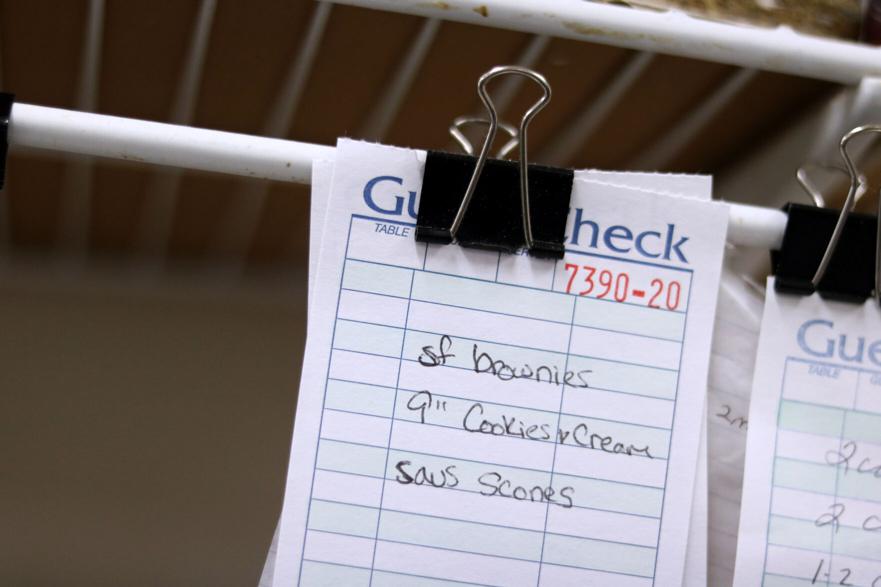 "At first, I was just kind of confused," she said. "I went to the store and ending up buying all kinds of stuff that I thought was healthy for me. Some of it wasn't. I had no idea. I had seen my grandmother and mom eat things that were not good for diabetics so I tried to fix that. I tried to change as much as I could at that time."
With new medication and a little guidance from online resources, McIntosh attempted to change her eating habits. She knew carbohydrates and sugar were not good for her and cut them from her new diet.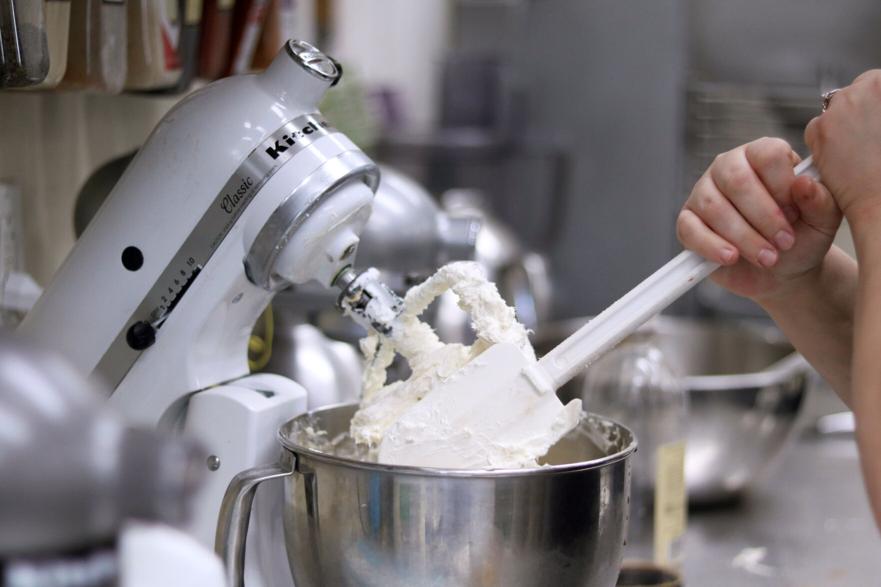 After McIntosh started experiencing low blood sugar levels from the lack of carbohydrates, she realized she needed to change her diet yet again, and just listened to what her body needed.
 "When I felt like my sugar was getting low, I knew how my body started feeling," she said. When headaches and stomach aches would start, she'd check her sugar level.
Her diet wasn't the only area of her lifestyle McIntosh had to change and she quickly realized her diagnosis and working at a bakery did not mix well.
"It was a big change going from eating a sugar cookie a day to not," she said. "I'm not going to lie, sometimes it's super hard. There's days when I do give in to what I want and I do eat a cookie or a muffin."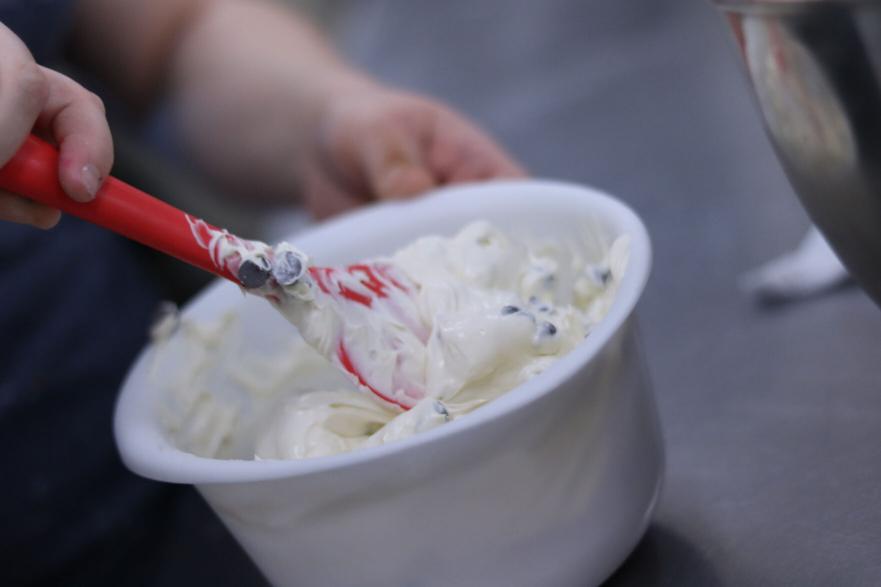 Even though the changes were difficult for McIntosh, she is still pushing toward her aspirations of one day owning a restaurant. Through the support of her husband and coworkers, she learned she could still achieve that dream.