A 2.76-million-square-foot, high-tech greenhouse opened today in Morehead, KY.
The facility by AppHarvest is the first of a series designed to redefine American agriculture by growing non-genetically modified organisms (GMO), chemical pesticide-free fruits and vegetables closer to the people eating them. They expect to create more than 300 jobs at the site in Rowan County.
"This will do the equivalent of 1,500 to 1,800 acres in California or Mexico and that doesn't equate the 40% food waste they lose coming across our country," said AppHarvest Founder & CEO Jonathan Webb. "So, it's really 2,500 areas of an open field in Mexico. We're pushing it offline with this [facility]."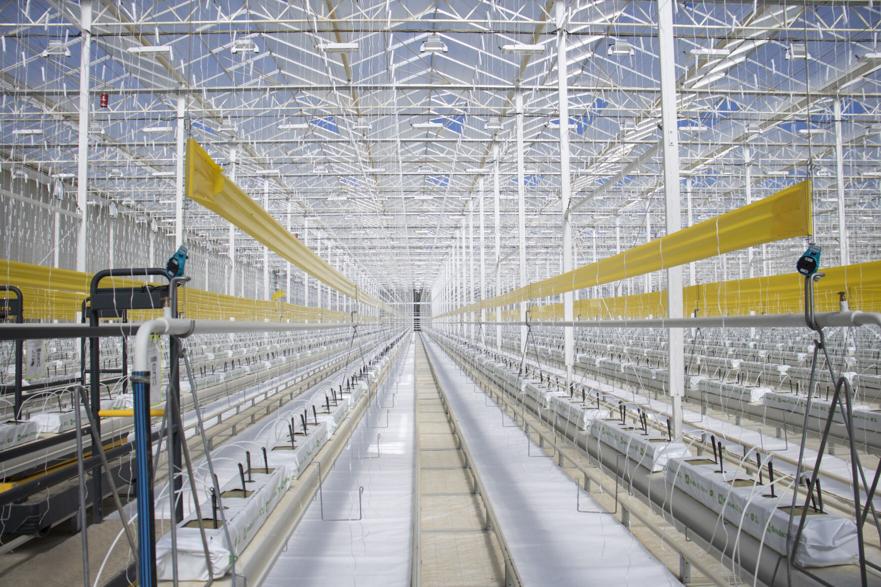 Currently, the facility is set to grow tomatoes as the first crop because more than 60% of America's fresh tomatoes were imported in 2019, an increase of almost 50% over the past decade.
The first tomatoes are expected to be available at leading grocers and restaurants in early 2021.
"The U.N. has outlined that the world needs 70% more food by 2050. People at Berkley are saying we need two planet Earths to have enough land and water to grow the food we need by 2050," said Webb. "The problems are too big. We have to succeed. We do not have a choice. Success is our only option. The demand for food growing. We have got to figure out how to grow more food with less resources."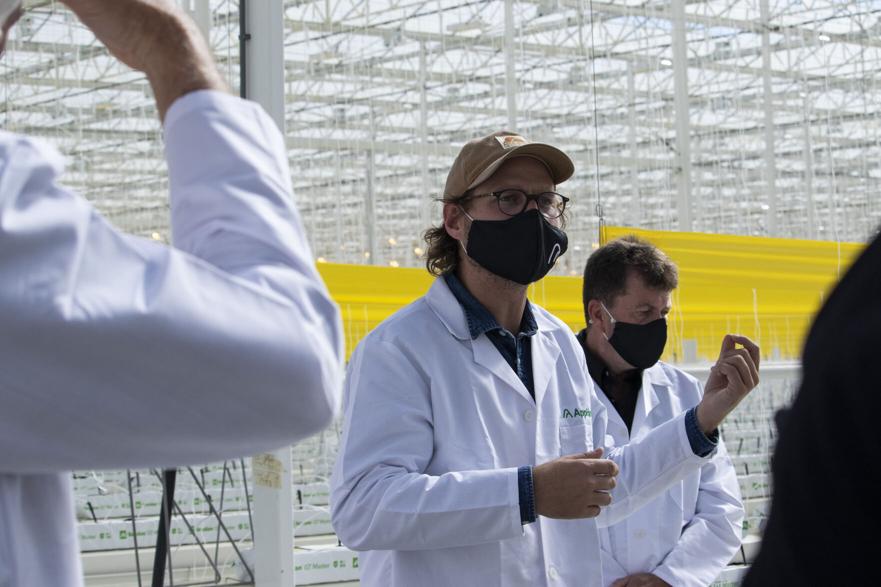 According to the U.S. Department of Agriculture Rural Development state director for Kentucky Hilda Legg, the facility is expected to produce over 45 million pounds of tomatoes annually.
AppHarvest's facility plans to use 90% less water than open field agriculture by collection water from its roof and in its 10-acre rainwater retention pond. The  water will be filtered using only sand and UV light.
Many hope that this is the start of linking Eastern Kentucky and agricultural innovation in the world's eyes.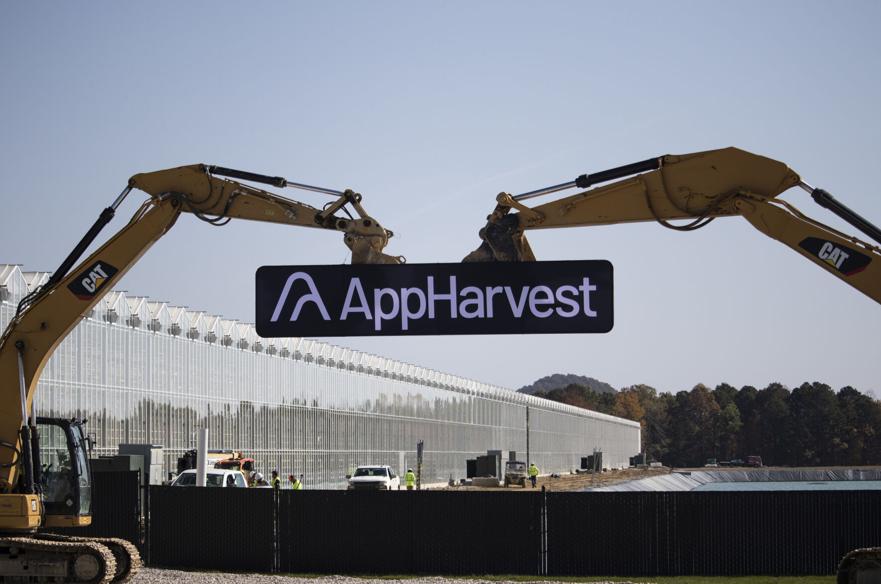 "Appalachia has been home to some of the hardest workers in our country's history," said U.S. Ambassador to the United Nations Kelly Craft. "Now, AppHarvest is harnessing that solid work ethic and combining it with innovation and technology. This, my friends, is what America is all about."
AppHarvest has not currently filled the more than 300 positions, but it has started hiring.