A car crash has resulted in the death of one Morehead State student and critical injuries to two others. 
Stephen 'Breck' Bowling, an Alpha Sigma Phi brother, died in a car accident on Interstate 10 in Santa Rosa County, Florida March 16 during a spring break vacation. The Jackson, Kentucky native was 23-years-old. 
"I have been processing the past few days and to say I've lost a brother is an understatement," said Travis Butler, an Alpha Sig brother in a Facebook post. "I still remember when I first recruited you, and the watching the whole process of you developing into a vibrant and dependable brother. You were a real brother and amazing friend."
The death shook all members of the Alpha Sig fraternity. 
"I have put off posting this for so long. I'm still in denial something so deeply saddening can happen to these brothers of mine. Breck is a light that will never be blown out. His presence automatically brought out a smile in everyone around him. I miss you brother," said Dip Patel in a Facebook post. 
Bowling's fellow brothers, Grayson Rulon and Christian Schneider, were also critically injured during the crash and are currently in intensive care. 
Schneider, the 19-year-old driver, was driving westbound on I-10 at mile marker 38 at approximately 10:36 p.m. according to a Florida Highway Patrol report.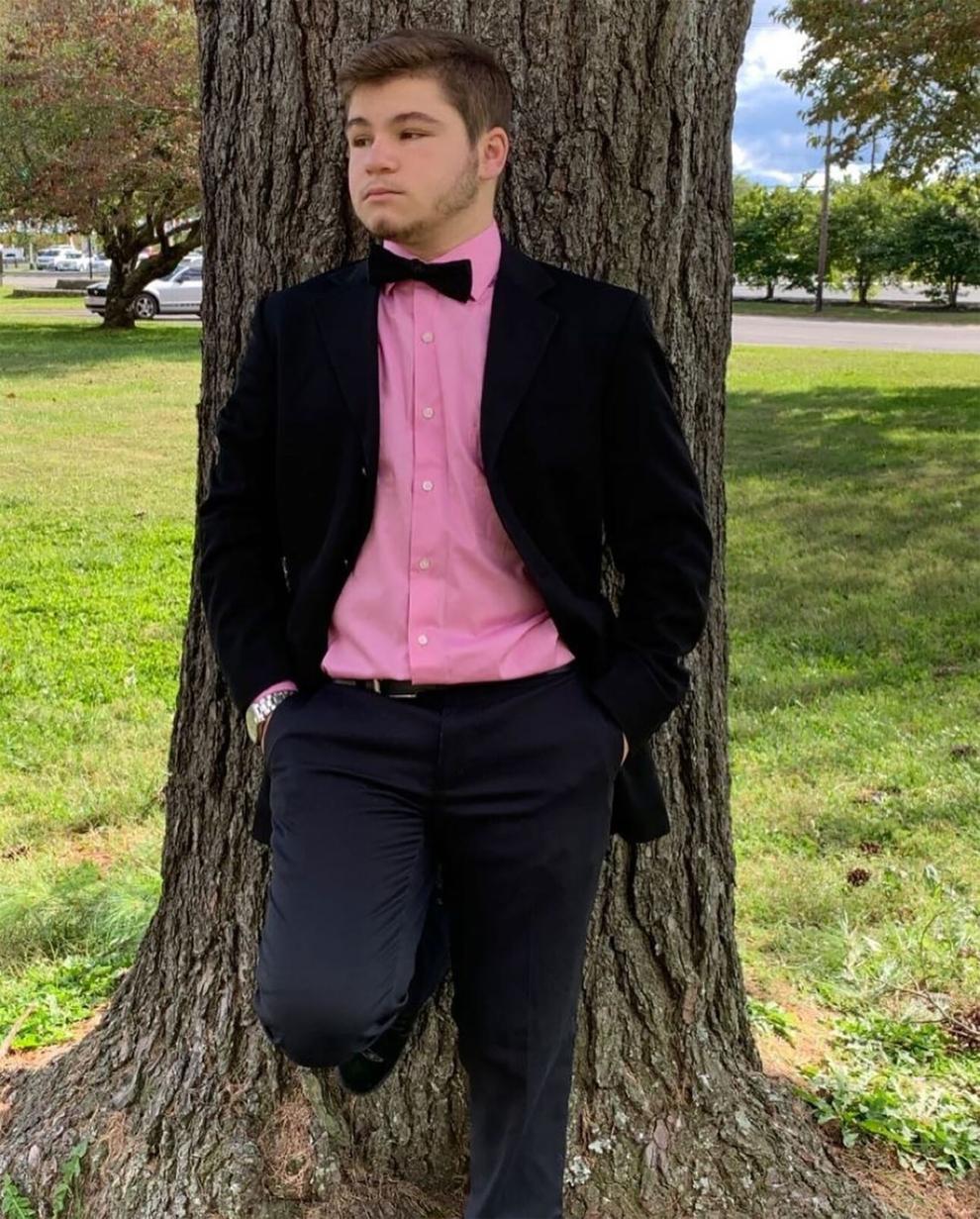 He allegedly had a diabetic episode and passed out at the wheel, lost control and drove across the median and hit a truck head on. Two occupants of the truck were seriously injured and two children, ages 6 and 11 suffered minor injuries. 
Rulon and Schneider have undergone several surgeries and are currently on the long road to recovery according to Rulon's mother, who has posted daily updates on Facebook to keep friends and family informed. 
"Grayson, I know you're fighting, I know you have the strength to get through this, and everybody you know and love is behind you. CJ…I've grown close to you these past few weeks, you might as well be my younger brother. You're not one to give up, and besides, we have frisbee to play. I love you all," said Patel.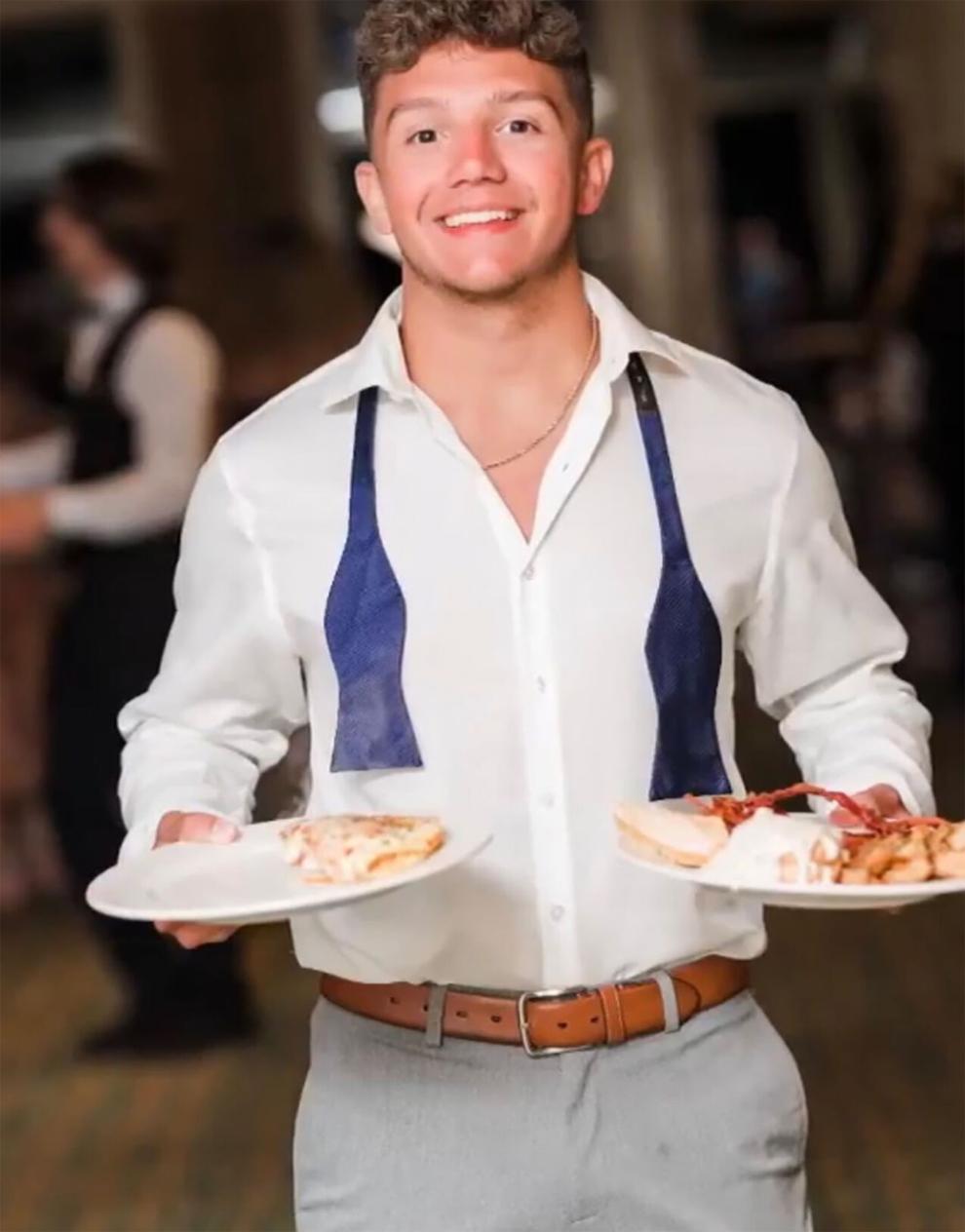 Rulon's mother thanked everyone in an update March 18 for their support and positive thoughts.
"I want to thank everyone who has texted, called, sent door dash cards and prayed," said Julie Wiseman Rulon. "When God's people go to their knees in prayer, we are stronger together. Keep your prayers coming. It is so overwhelming all the people who are praying over him and that gives us peace through this storm."
MSU's interfraternity council will hold a candlelight vigil for the passing of Bowling and the speedy recovery of Rulon and Schneider on March 22 from 7 to 8 p.m. outside the Adron Doran University Center in Morehead, Ky. 
To donate to the families of Bowling, Rulon or Schneider, go to https://linktr.ee/AlphaSigmorest.