The 14th Nearly Naked Mile went virtual for the first time. 
To comply with Covid-19 regulations, student alumni ambassadors made the decision to convert the Nearly Naked Mile to an online format. Although the event was not running in its normal fashion, students could still run for a change. 
Participants of the event ran individually as opposed to the traditional style of starting and finishing from the same point. They had two hours to run the event and had to log their own times and mileage. 
"We asked participants to run on their own using a run-tracking app on their phones to track their own routes and times," said JT Fitzpatrick, the philanthropy chair for SAA. 
The event allotted two hours for participants to complete the mile. When they finished, they had to submit a form that verified they completed the route. Awards were then given to those who won the event with the fastest times.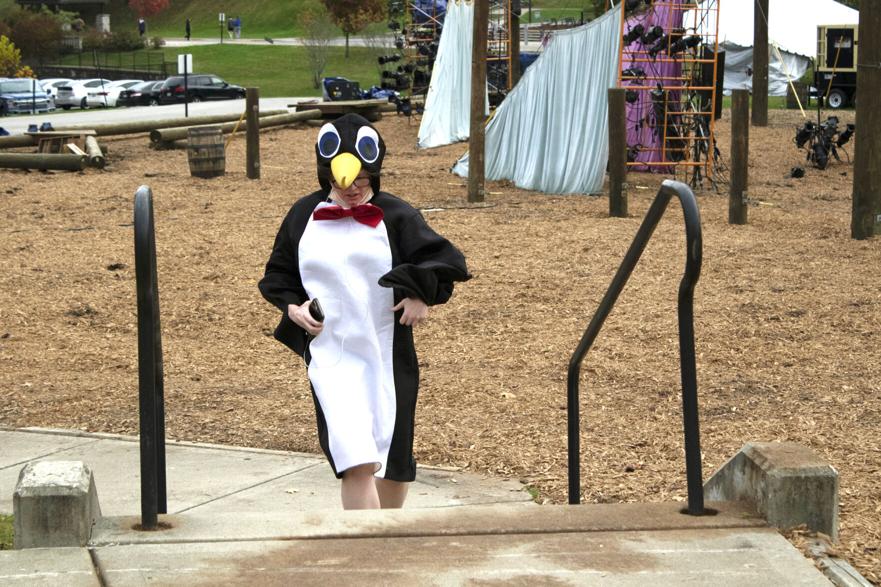 "Once they finished their mile, there's a form that they filled out where they'd send screenshots of their route and time and we gave out awards based on that," said Fitzpatrick. 
Fitzpatrick was a part of the committee that coordinated the changed format for the event. 
"JT Fitzpatrick, along with his committee, have done an amazing job at making sure we were still able to have this event," said Brooke Hardin, the president of the student organization. 
The winners of the event were broken down into categories of groups, men and women. For the groups, ROTC and Delta Gamma won. For the men's timed category, Ethan Wells won with a seven minutes and 21 seconds time. Hannah Taylor won the women's timed category with a time of eight minutes and 43 seconds.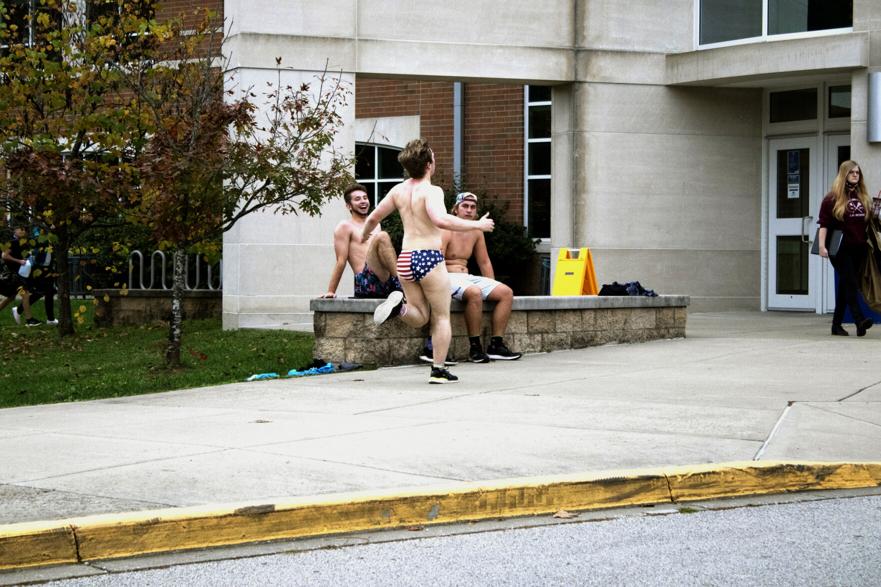 There was also a Best of the Beach Award that went to Emmy Sears and Josh McClay. 
Profits from the Nearly Naked Mile were donated to the Rowan County Family Resource Center. Everyone who ran, walked or donated received a t-shirt for their participation.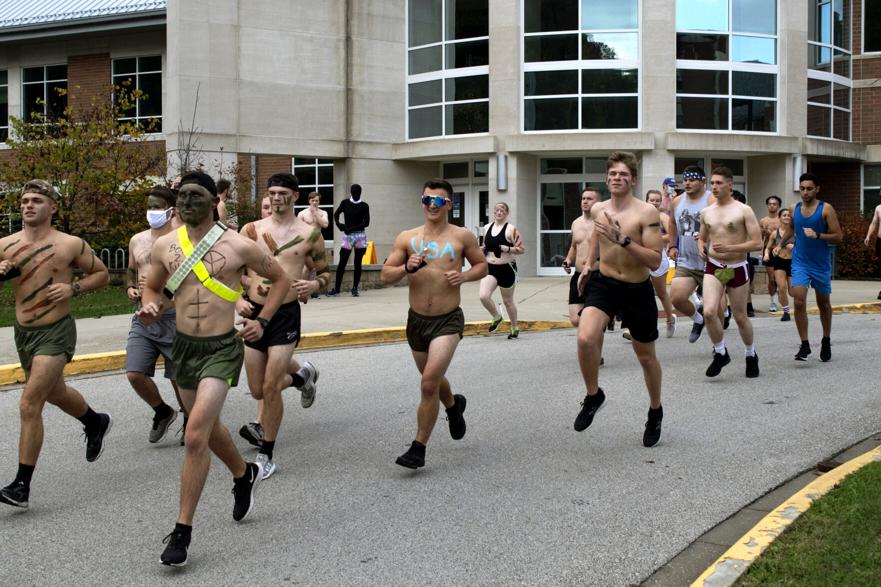 "It went very well," said Hardin. "We raised almost $650 and had outstanding participation this year, despite it being virtual."