Solace and a community were found at Carter Caves for individuals who have been heavily impacted by suicide.
Jill York started the Carter County Suicide Prevention Walk three years ago after she heard about the rise of suicide in Carter County from the local sheriff. Since then, these events have been an outlet for families who have been affected by suicide through giving them both resources and others who have experienced the same. 
"This walk is about finding this new family when this issue touches your life," said York. "Because those connections are an important part of healing, and hopefulness."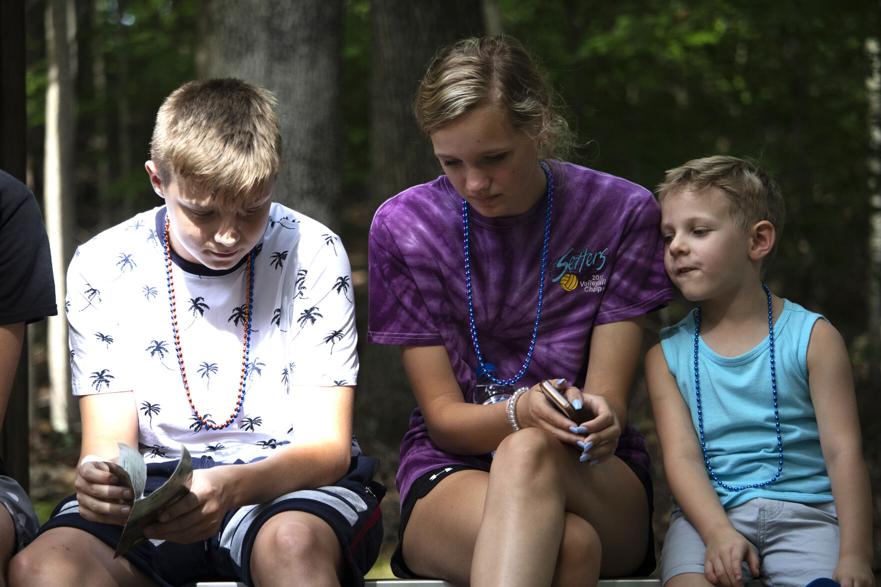 With the help of Melinda Moore, an associate professor at EKU, York has created a safe space for these families. 
Moore has been involved in suicide prevention for over 20 years after her husband killed himself in 1996. She feels that the topic of suicide should be more openly discussed in society. 
"People did not want to talk to me about it," said Moore, a clinical suicidologist. "It was almost like there was a taint. Like somehow, I shared in the taint of my husband's death. Like it was catching. If anyone talked to me about it, they made me feel like I was kind of a pariah."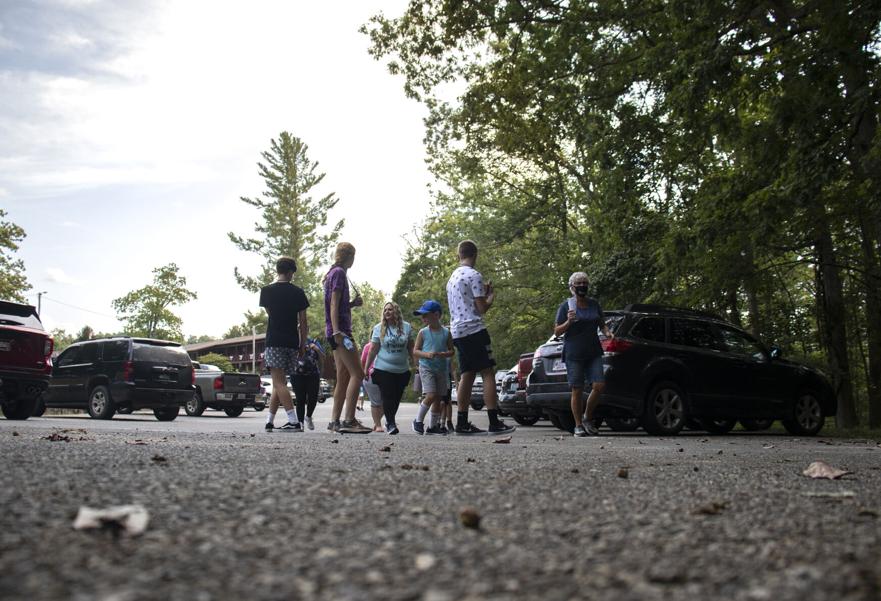 Penny Messer, another individual impacted by suicide, felt that the act itself isn't often talked about among the older generations and that events like this would help end the stigma that surrounds suicide.
Although there is a stigma with the act of suicide, the walk gives the participants a chance to reflect on their personal experiences with suicide and to commemorate the loss of their loved ones the participants released balloons at the end of the event.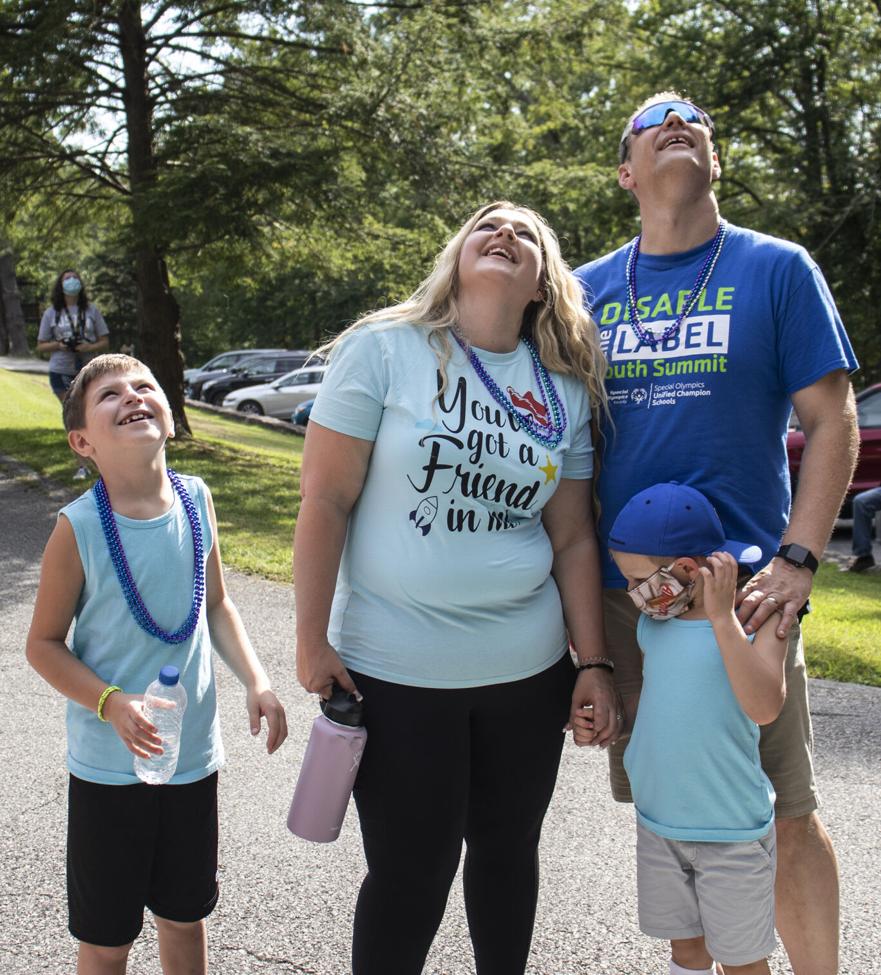 Amanda Gee, who has been impacted by two close family suicides in the past year, found solace in getting lost during the trail walk.
"Even in life we all have different paths and different journeys and some are harder than others," said Gee.