An Appalachian native has found her own identity through her fiddle.
Hayley King continues to connect with her passions, goals and roots through a double major in traditional music and Spanish at Morehead State University. 
"I consider both languages and music as an art," said King, a Ridgeway, South Carolina native. "I feel like at the root of it all, language and music are both means of self-expression, and in my case the way I express my emotions is through fiddle music."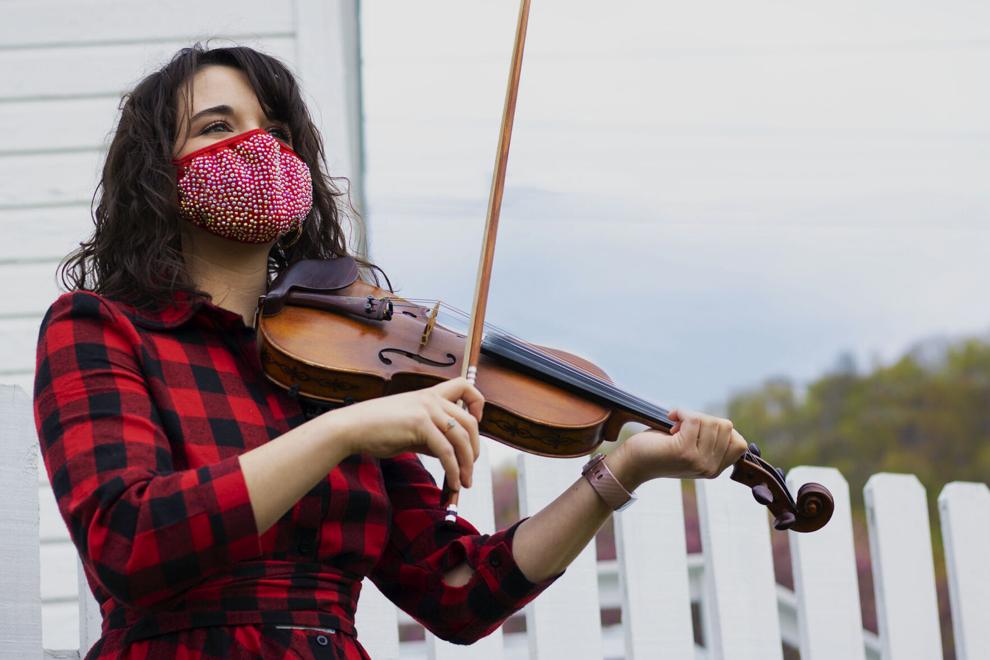 King's drive and artistry through both music and languages have made her a stronger communicator and musician.
"Hayley King is an artist," said Raymond McLain, director of the Kentucky Center for Traditional Music. "She is a real communicator, and she does that with her fiddle. She does that when she sings, and she does that when she speaks."
King found her identity as a fiddler at ten-years-old after watching a fiddler play at her local farmers' market.
"I feel like a lot of people struggle with 'who am I?' but I've never had that problem," said King, a sophomore. "I've always identified myself as a fiddle player."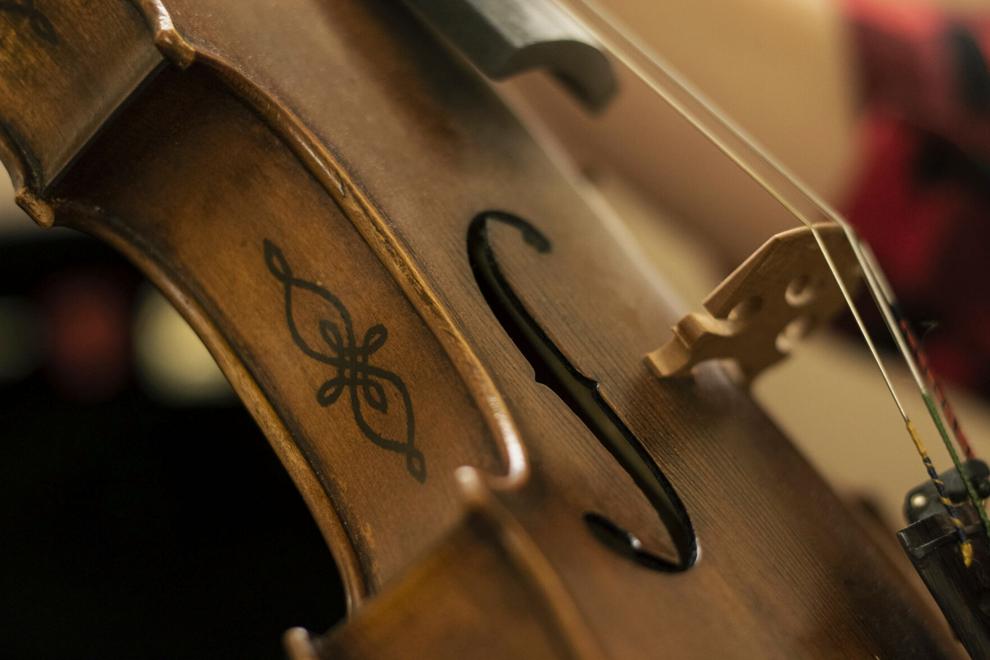 King's passion for the histories of languages and Bluegrass music has allowed her to appreciate her own heritage.
"Traditional music is sort of my family history," said King. "A lot of my family came from the mountains, and so even the language they use in those songs, the older dialects, I feel like a lot of that is embodied by their music."
Her love for language and music even connects her to the Appalachian nature around her.
"When I think about languages, I can see the way they sound, and to me they sound like nature," said King. "I can't describe it, but fiddling has the same thing for me because music makes nature what it is. Nature is not silent, it's music."
Though King feels connected to her roots through music and language, it also inspires a desire to travel the world.
"I feel like my love of travel is reflected in my fiddle playing," said King. "I'm interested in learning the mariachi fiddle style, but also even the gypsy fiddle style from Romania, Bulgaria and Moldova regions of the world, which is where my brother is from."
King hopes to continue to experience the community of fiddling and Bluegrass through jams, music festivals and someday even a band she will call "Thunder Ridge."