The history of Olive Hill's musicians still shines through Sturgill's music center.
The shop was opened by Alma Sturgill and her late husband Darvin and evolved from a filling station, to a music shop and small museum showcasing Olive Hill musicians like Darvin and Tom T. Hall. Sturgill has been rebuilding her museum since a flood destroyed her collection in 2010.
"It got totaled, completely totaled," said Sturgill. "My husband had a beautiful, big museum of stuff that people had given him that he knew through the years--books that was signed and different things that was worth quite a bit. It got totaled. Completely mud covered," said Sturgill.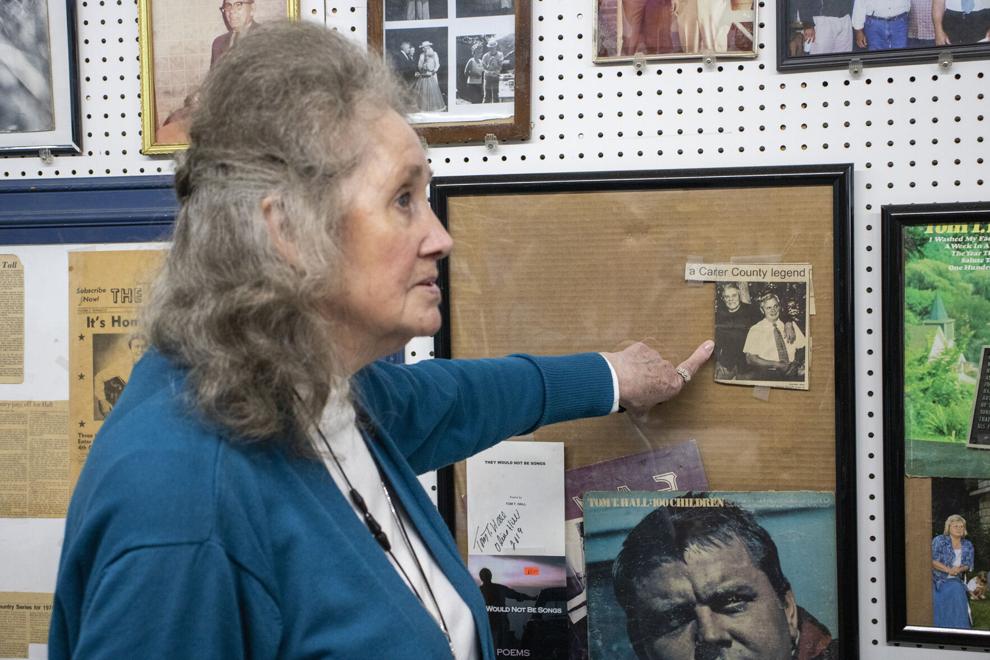 After the flood, Sturgill was asked by a band to reopen, and was given a donation of $1700.
"He had it built in clear across the building over there, and they threw everything I had out so there was a band took up a collection," she said.
Sturgill's love for music began when she met her husband at 16 and has continued throughout her life.
"Sometimes, you're just set in a trend" she said. "I worked at Carter Caves because I was raised down there. Then, I met Darvin, I was 16, so I started dating him and when I was 18 we got married, so I took on his music."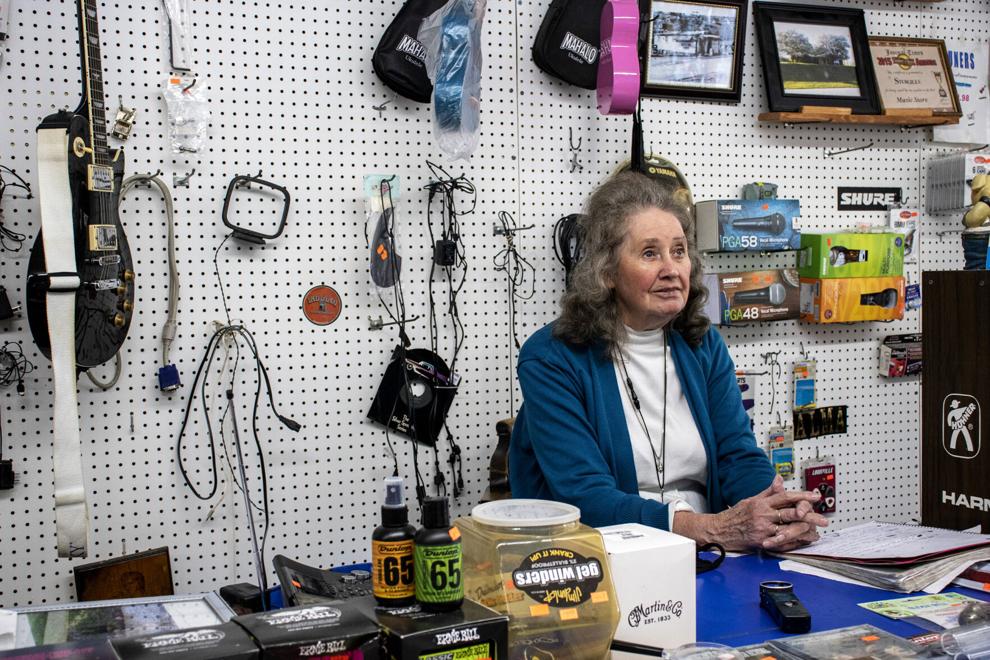 Darvin Sturgill's career took the couple on tour to larger cities and one of her strongest memories is Chicago.
"Darvin played in Chicago and I'd go with him," said Sturgill. "I know that he had number one airplay song at the time. We went into Chicago and the mafia was fighting over who had his records on jukebox, and I remember him saying 'You know, I can't hardly see a little country boy being in a town like this.'"
It was difficult for Sturgill to remain open after the death of her husband in 2007, but her niece pushed her to return to work.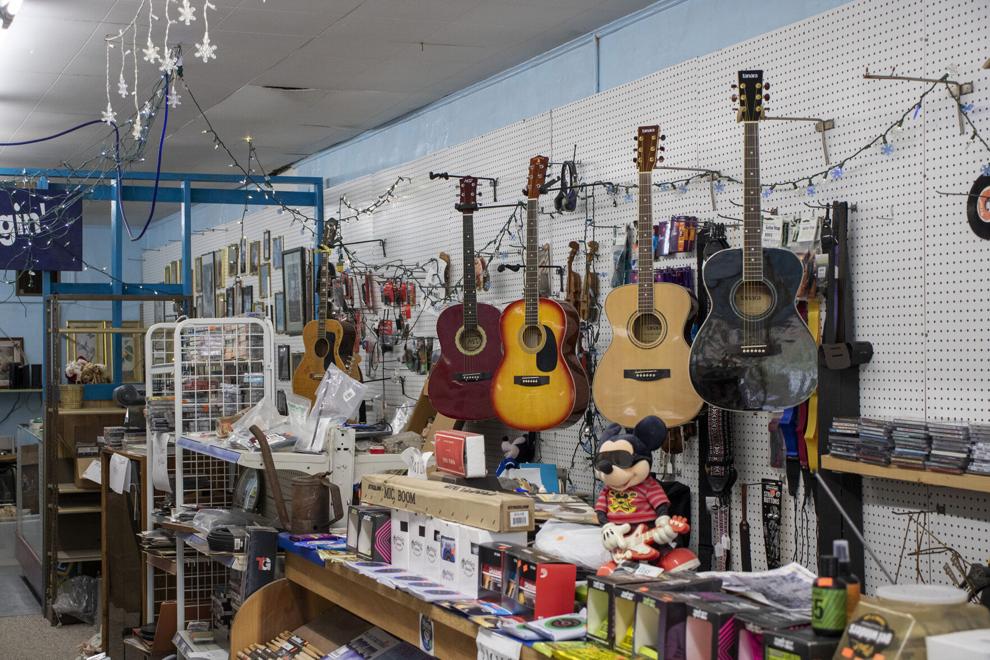 "I wouldn't have come back, but I've got a niece, she thinks she's my mother," said Sturgill. "So, she forced me. It's hard to work by yourself. When you marry that young, you're part of a person, so it's hard to adjust by yourself."
Sturgill continues to add history to her shop for Olive Hill residents and tourists who visit, and she cherishes the memories they bring.
"If you work right, if you work hard, anything works," said Sturgill.