A local music festival is celebrating its 50th year virtually this year because of Covid-19.
Barb Kuhns, the director of the Fraley Music Festival, has had to transition to a virtual experience out of concern for people's health and safety amid the current pandemic. She originally feared having to completely cancel the event.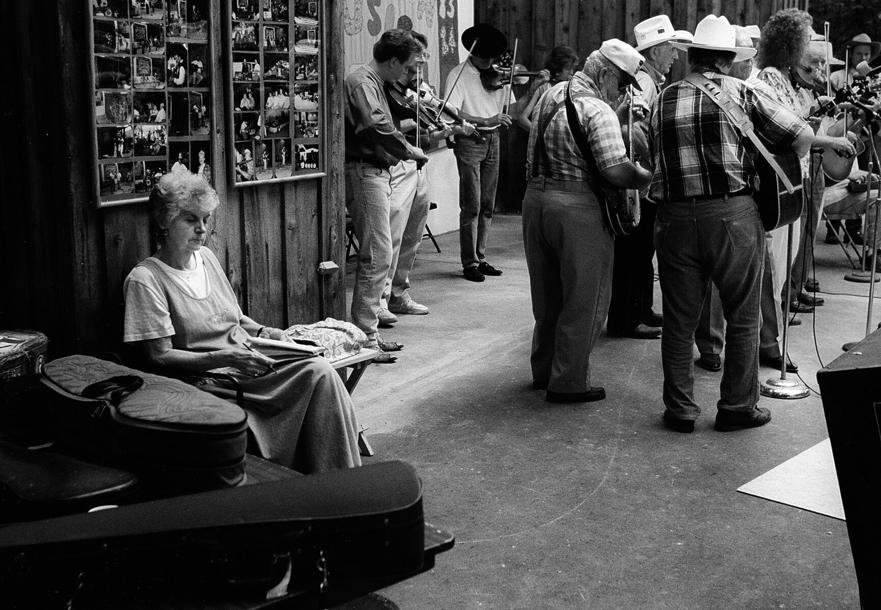 "The reason we didn't want to have it in person was because of the pandemic," said Kuhns. "We were concerned about people being too close together, I mean that's what the festival is about in a way."
Kuhns held a zoom meeting in mid-July to discuss alternatives to the traditional Fraley festival. Paul Tierney, an event coordinator at the Carter Caves State Resort Park where the event is held, suggested the idea of having a virtual presence.
"I think in a lot of ways, it's made people miss being able to have that socialization with other people," said Tierney. "It's that person-to person contact that will be missed. But it's also great because it's something we've never done before."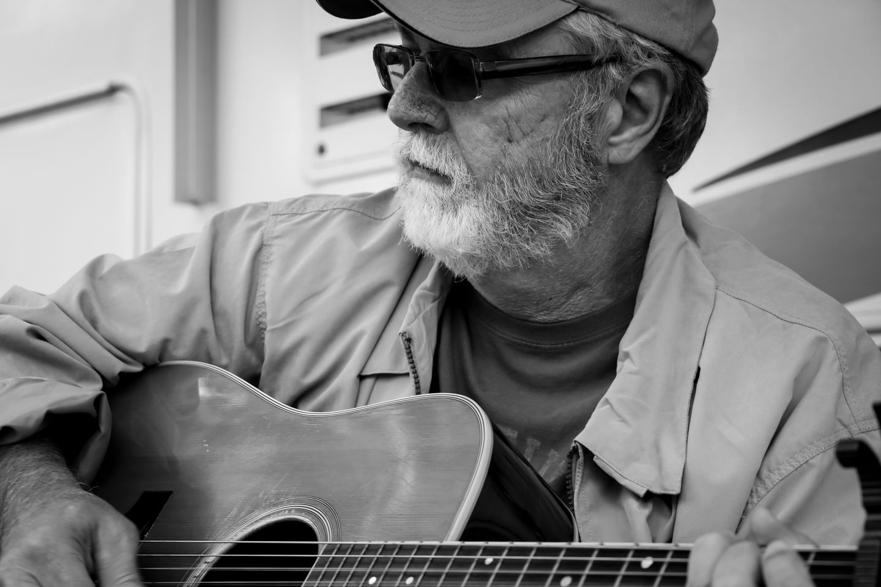 The virtual concert will consist of recent and vintage footage from throughout the years to edit two videos that will be released at the same time as the regular Friday and Saturday night concerts. They will be posted on Facebook and YouTube.
"We realized that we had this old vintage video and we could intersperse that to make it interesting and also remind people about why we've come here for 40 plus years," said Kuhns.
The festival began as the Fraley Family Mountain Music Festival by JP and Annadeene Fraley. A special appearance by the late Annadeene will be included in the virtual experience thanks to the vintage video footage.
"I actually have her opening the program," said Kuhns. "I'm really excited to have that in the online program."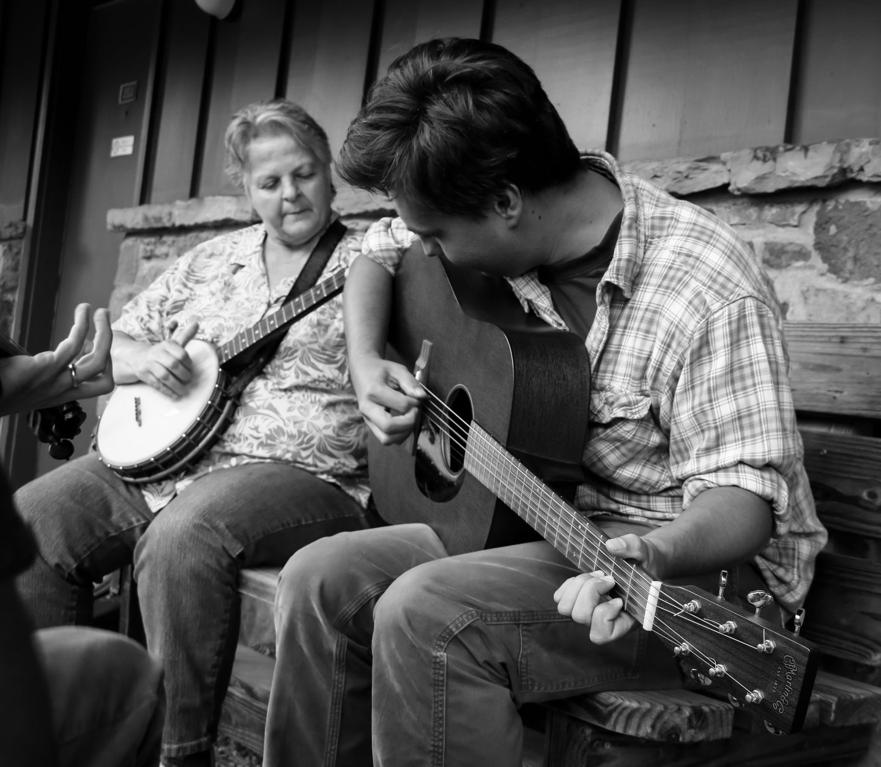 Kuhns contacted musicians that have played at the Fraley festival throughout the years to ask them to submit videos of themselves playing from home to include in the virtual experience. She received twenty-one responses. Each performed a couple songs.
"Some of them chose JP Fraley fiddle tunes or songs they learned from Annadeene and others chose songs they've been working on," Kuhns said. "It's a great variety and it's everything from fiddle to acapella ballads to banjo pieces."