*Finals have now been moved online*
Final exams have changed for students at Morehead State University due to Covid-19 accommodations.
MSU announced in August that the semester would be shortened so that students wouldn't return after Thanksgiving Day, which would cut out the finals week, but prevent potential spreading of the virus. Like most faculty, Dr. Nettie Brock adapted her curriculum to encourage her students to be creative during their finals instead of traditional memorization testing.
"I have thrown out my final exams and instead I switched them over to final projects that are really culminating," said Brock, an assistant professor of communication. "The final presentation is really whatever they want it to be. Just take all of knowledge you have and apply it to something new, so it stands in for a final exam."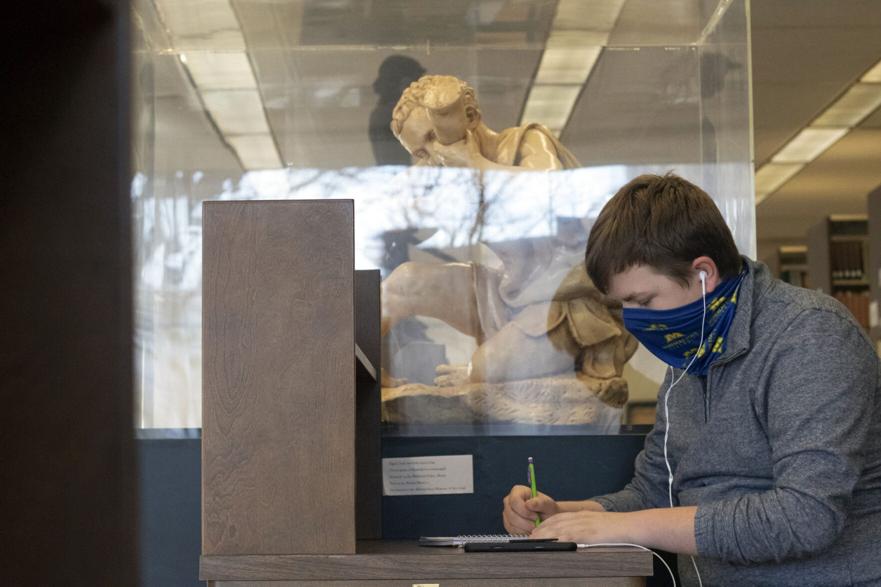 The presentation must reflect a progressive paper they worked on throughout the semester, but the perimeters of the presentation are flexible. They could choose different mediums to show what they learned.
"I personally think it is a more useful tool to use tasks instead of exams," said Brock. "In real life you don't have to just recall random facts and so I would prefer to use final projects that are more application-based and Covid-19 has just helped me make that transition in most of my classes."
Dr. Brock has advocated for creativity and allowing students to learn how the subjects they are learning will be useful in their future careers.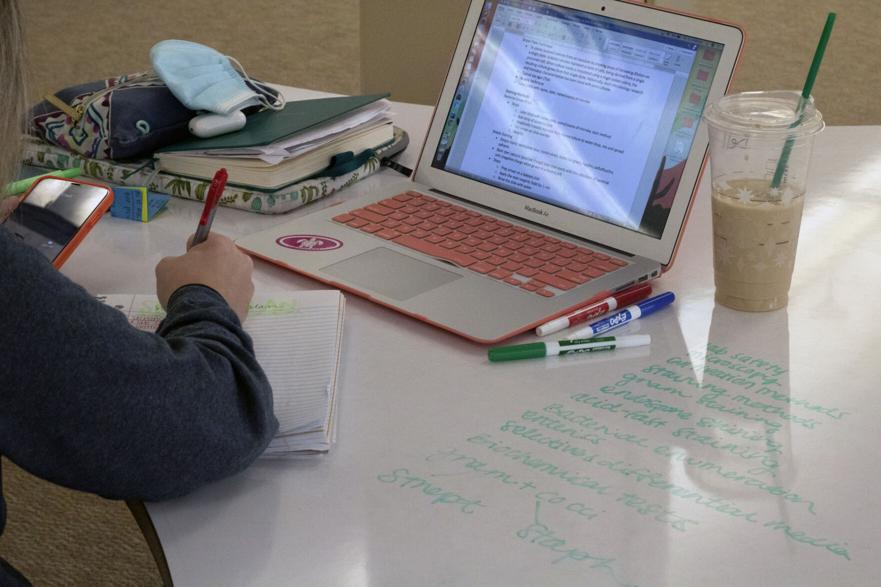 "It's been an adventure this semester trying to figure out how to do some things that are going to still teach people what they need to know and are still challenging them to think about it in a unique and different way," said Brock. "The goal of these projects is to get my students really thinking about what they want do with their lives and why, not simply just getting though a test."
The spring semester will also be modified from the traditional schedule. Check The Trail Blazer later this week for more information.