Morehead State's first homecoming since the pandemic has successfully concluded.
Homecoming festivities throughout the week helped rally the student body, faculty and staff and the Morehead community together for preparations for the football game Saturday October 16. The chance to participate in the affairs again marked a surge in homecoming spirit.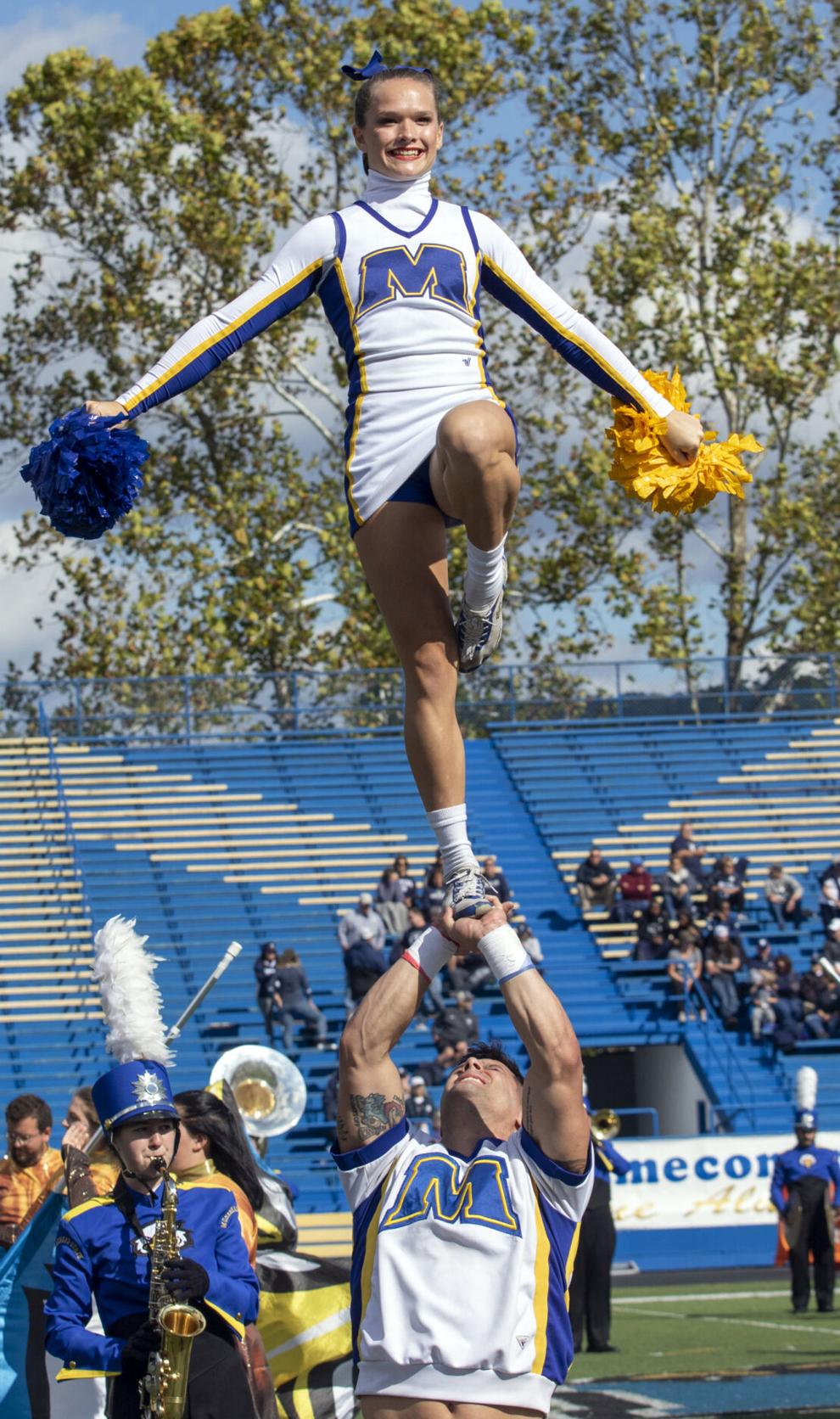 "School spirit gives everybody something to root for an be proud of," said Student Government Association President Emily Wiley. "Going out and supporting those in your MSU community, showing spirit and supporting each other, not just yourself and your own endeavors, shows you're a part of something bigger than yourself." 
The week consisted of several events that were held by multiple groups and organizations including Student Activities, Campus Activities Board, Student Government Association, Greek Life, Eagle Diversity Center and Alumni.
Tuesday kicked off the week-filled festivities with "Stuff a Plush" in which 300 students stuffed beakers.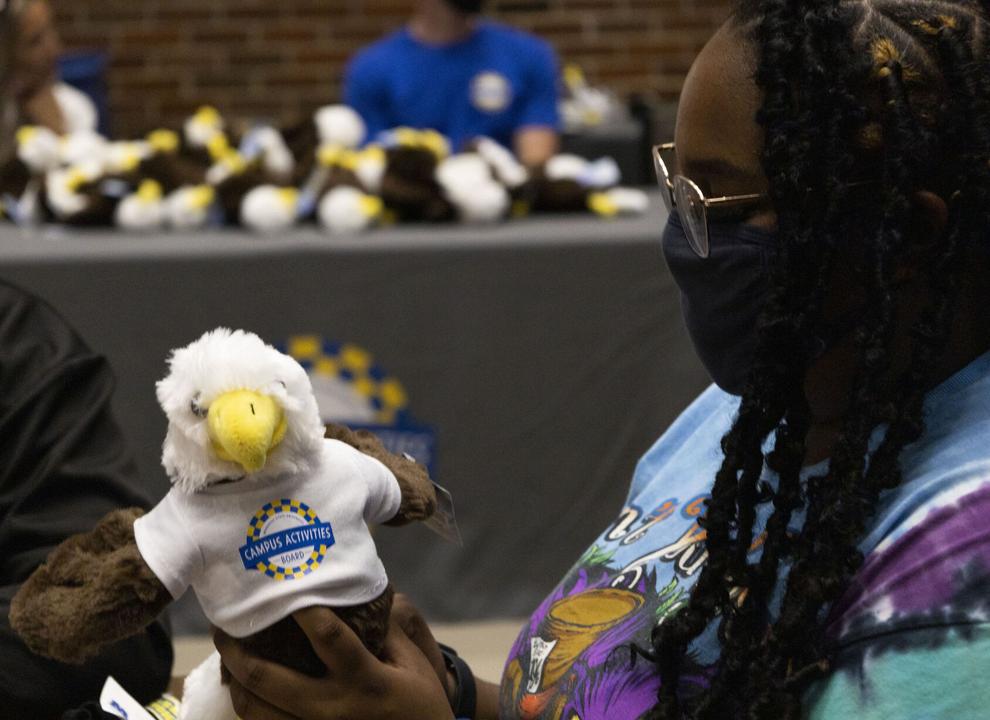 "It's a great time to be active on campus with all the fun activities CAB and other students' organizations are putting on," said Matt Tackett, Coordinator of traditions for the Campus Activities Board.
Wednesday hosted a Speed Sketchers and Caricatures event where students could get free drawing made of them and their friends in under a minute.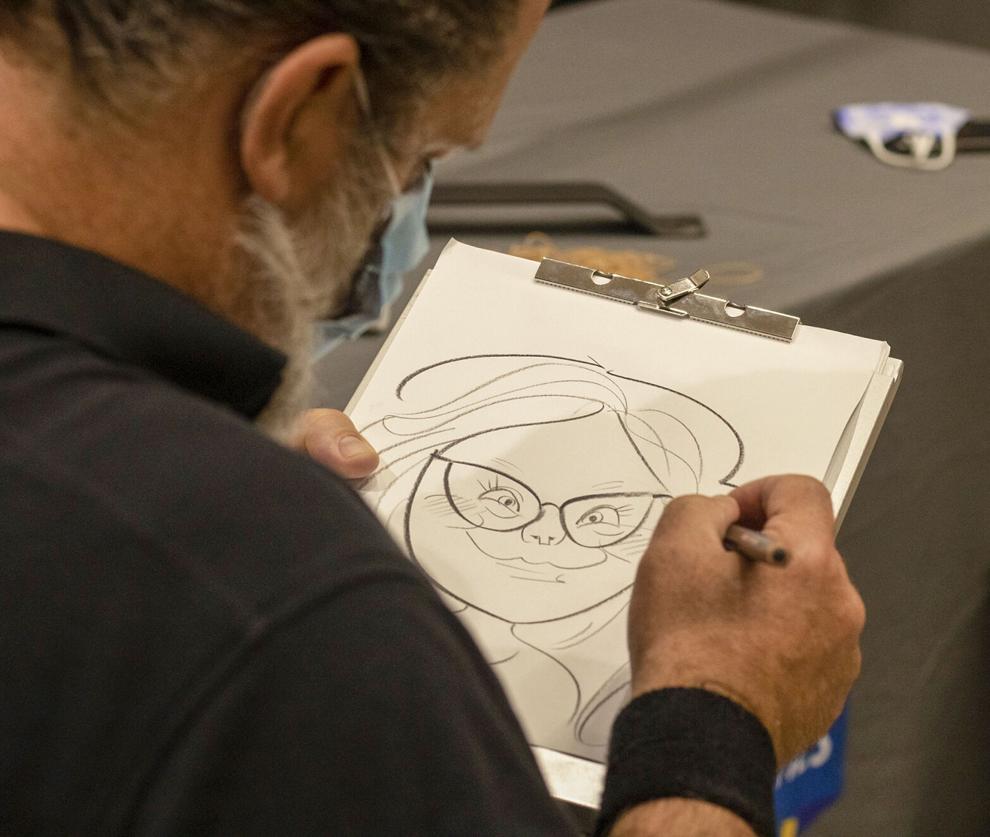 "I get to make people laugh and have a good time," said Adam Pate, a speed sketcher and caricature artist from Cleveland, Ohio.
Beaker Bash took place on Thursday and served free food, balloon animals and music from DJ Forerunner. It was the first time in two years since the event occurred in person rather than virtually. 
"I mean great food and balloons? I love balloons, I was excited, said Madison Dennis, an MSU student. "I remember I watched it online and this feels a little more like what it used to be."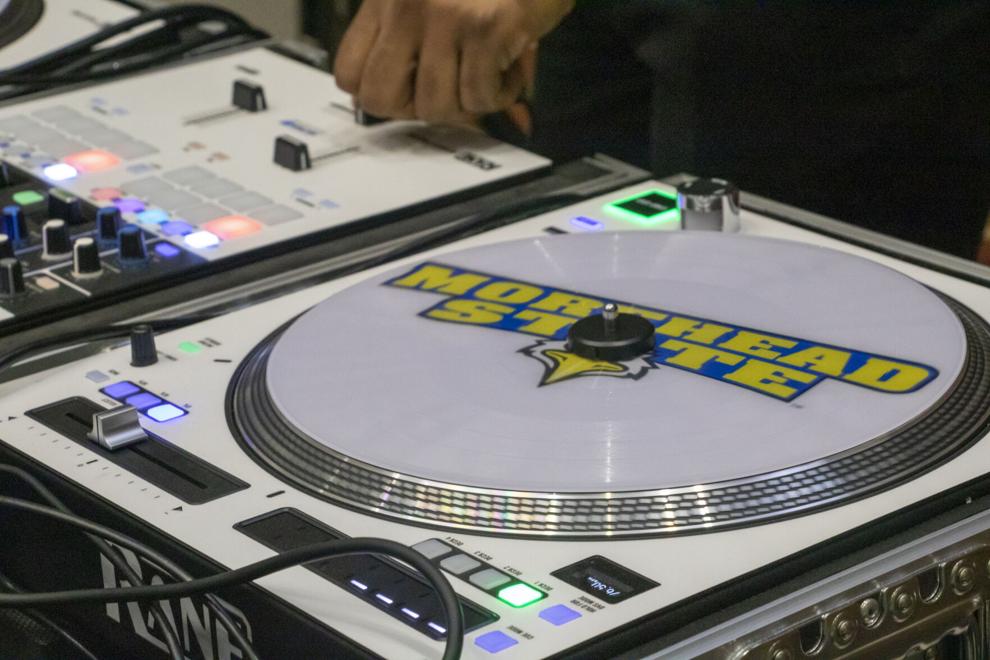 The event also announced the homecoming court candidates.
Alumni held a kickoff celebration Friday October 15 to prepare for homecoming game. 
It all boiled down to Saturday which hosted a parade and tailgate before football's kickoff the get MSU fans' spirits to soar. 
"It was a small-town parade, but it was really good. I appreciate everybody coming out to support the school," said Bill McKnight.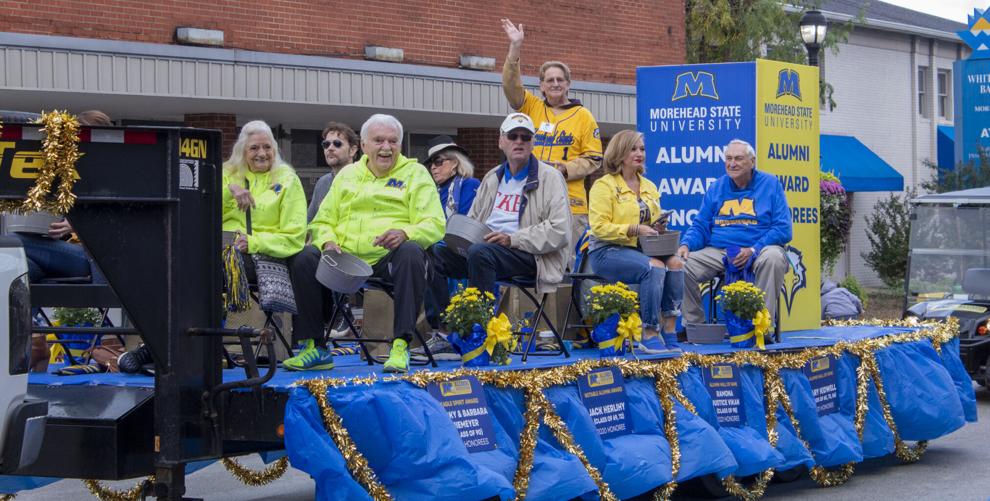 Homecoming events, especially the yearly homecoming parade, has had an important impact in the lives of students across campus.
"It was an awesome time, I don't think I would've survived college at all without marching band," said Robert Webster. "Without that, and without Sigma Pi, college would've been a completely different time."
During football's halftime, the homecoming king and queen were officially announced: Sarah Hallock and Cody Hammonds.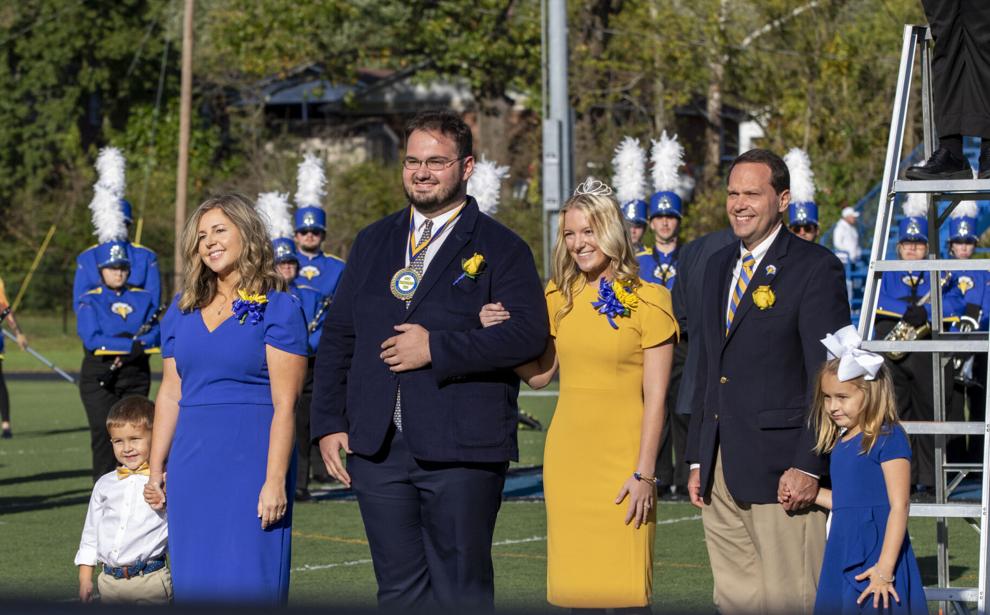 "It felt amazing to win homecoming king," said Cody Hammond, a senior convergent media major. "I was super nervous the entire time but to hear my name called and hear all my friends and family cheer for me was something I'll never forget. It was truly a phenomenal experience." 
Homecoming ended successful when the MSU Eagles were victorious against the Butler Bulldogs with a final score of 31-8.