Strong community ties helped one local family-owned business reopen amid COVID-19.
The Bishop family reopened Pasquales in March 2020 after its closure last November. According to the Bishops, the overwhelming support they received online gave them the confidence to take back over management during the pandemic after selling the restaurant in May of 2018.
"We're a little bit different than that certain niche of people starting to do business because we had already been established and known around here," said Paul Bishop, a trained pastry chef. "It was just bringing back something that people missed."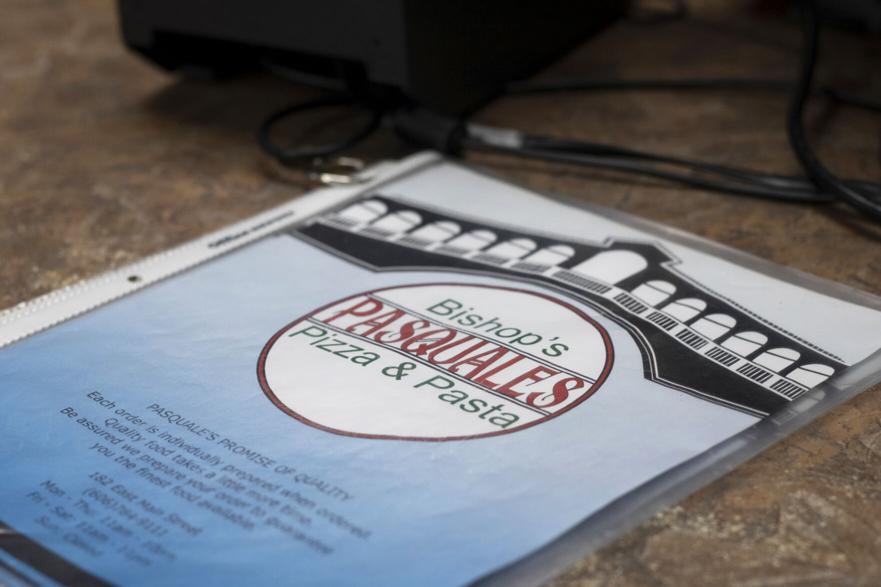 The Bishops bought the establishment, located off E Main Street, in December 1989.
However, they had to sell the restaurant in May 2018 to a third party when Jan Bishop's husband became ill.
After months of remodeling, cleaning and refining the business, Pasquales reopened with pickup and delivery options only.
During the first few weeks, Pasquales experienced so much business that they had two to three hour wait times.
"But it was just phenomenal that people came out and supported us like they did," said Jan Bishop. "It was unreal when we first reopened."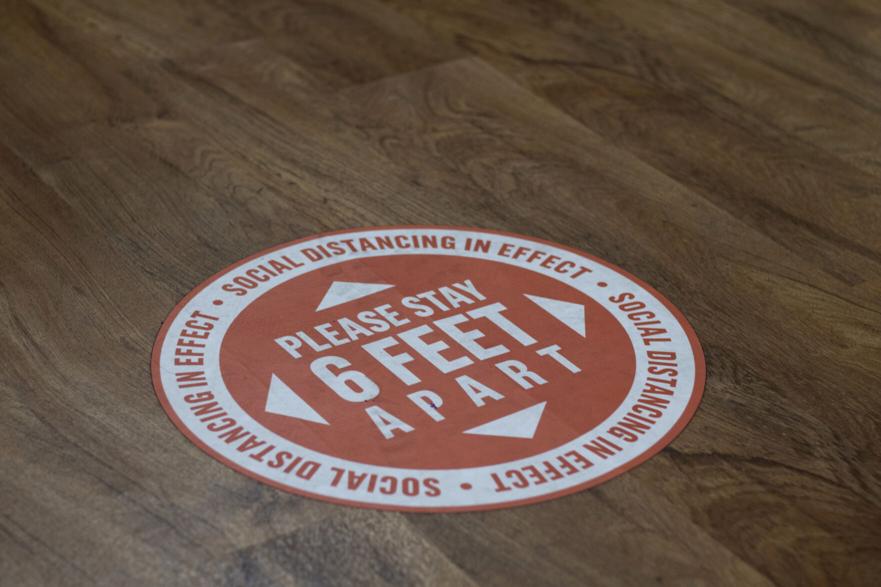 The dining room has since reopened with a limited capacity. 
The Bishop family believes that Pasquales is an institutional part of Morehead as it's one of the oldest restaurants and is almost a rite of passage to those that go to MSU. 
"There's not a lot of restaurants, especially in this town, where you come in and people will call you by name and know your kids, know your family, know basically what you're going to eat or who you'll come in with," said Paul Bishop. "It's a gathering place. It's really nice that people would want to include you in those parts of their personal life."