A local piercer will soon hold the only body piercing APP membership in Morehead. 
Kebrie Skurski, a piercer at Back Alley Tattoos, is working towards earning a membership from the Association of Professional Piercers, a nonprofit organization dedicated to the health and safety of body piercings, making her the first piercer to earn the title in the area.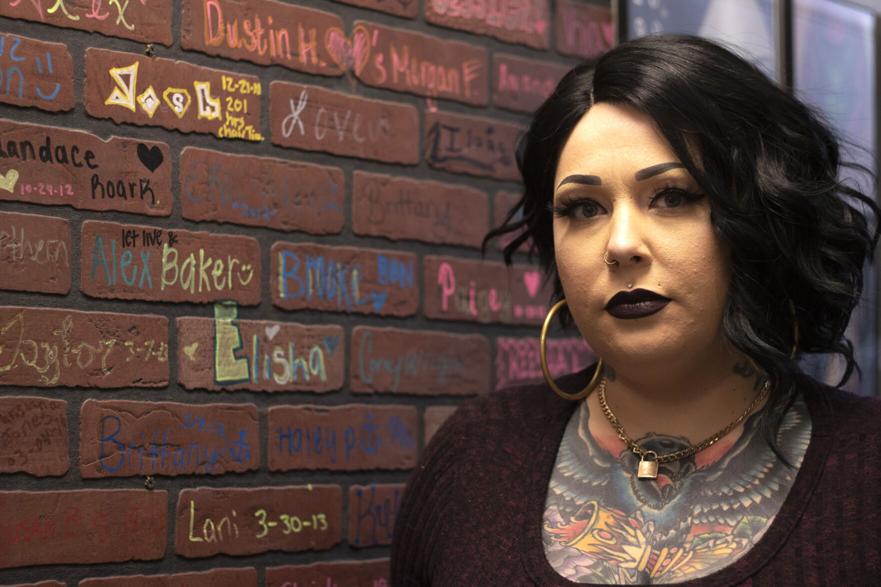 "They generally go above and beyond what the health department and stuff like that want you to do," said Skurski. "We just want to ensure that it's safe for everybody and that you're going into a sterile environment so that you don't have to worry about getting infections." 
She decided to take the steps to her an APP membership to bring respect, professionalism and a higher standard to the industry in small communities. 
"I think it's really important that areas like this, small towns, are able to have places where they can get professional quality piercings," said Skurski. "They can feel confident coming down and knowing that they're in good hands and they're not with somebody who really has no idea what they're doing." 
Skurski, who has been in the industry for 10 years, said she's always adhered to APP standards to ensure her customer's health and safety.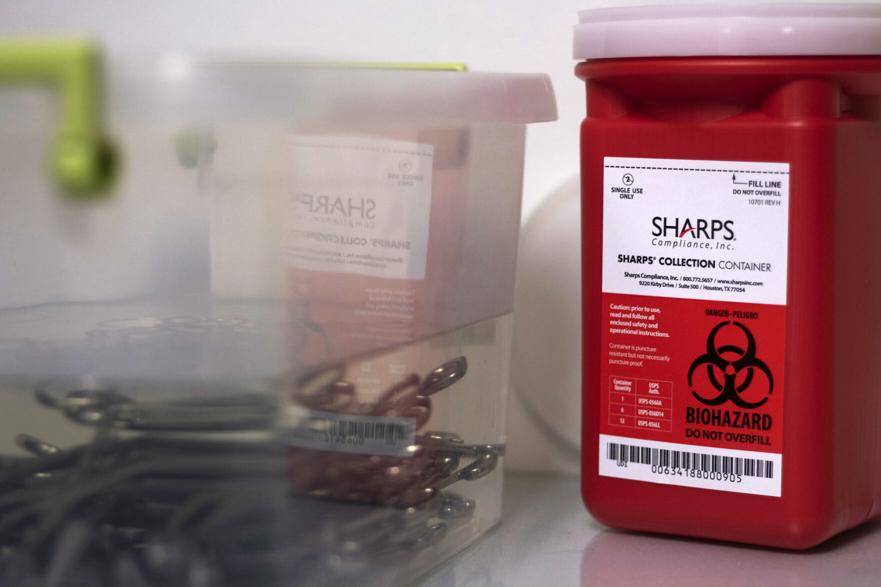 "I've always felt really passionate about my job anyways," said Skurski. "I always wanted to do the best that I possibly could in the industry, so this was kind of the next step." 
The rules set by the APP regulating the shop's layout prevented her from previously earning the certification. Now that Back Alley has moved locations, the opportunity to reconstruct and install the necessary features to meet the APP's criteria. 
Requirements include eight-foot tall walls for booths, installing a hepa filtration system and hands-free equipment. 
Skurski is anxious to earn the membership. 
"It's just one of those things where you feel respected in the industry, you feel like you've worked really hard to try and be the best at your job and getting my certification would just solidify that for me," said Skurski. 
Once construction and installments are completed, Skurski will send videos of the shop and documentation of her blood borne pathogen, CPR and first aid certifications. 
Her APP membership will be determined afterwards.