An art student has discovered her dream can come true through Disney.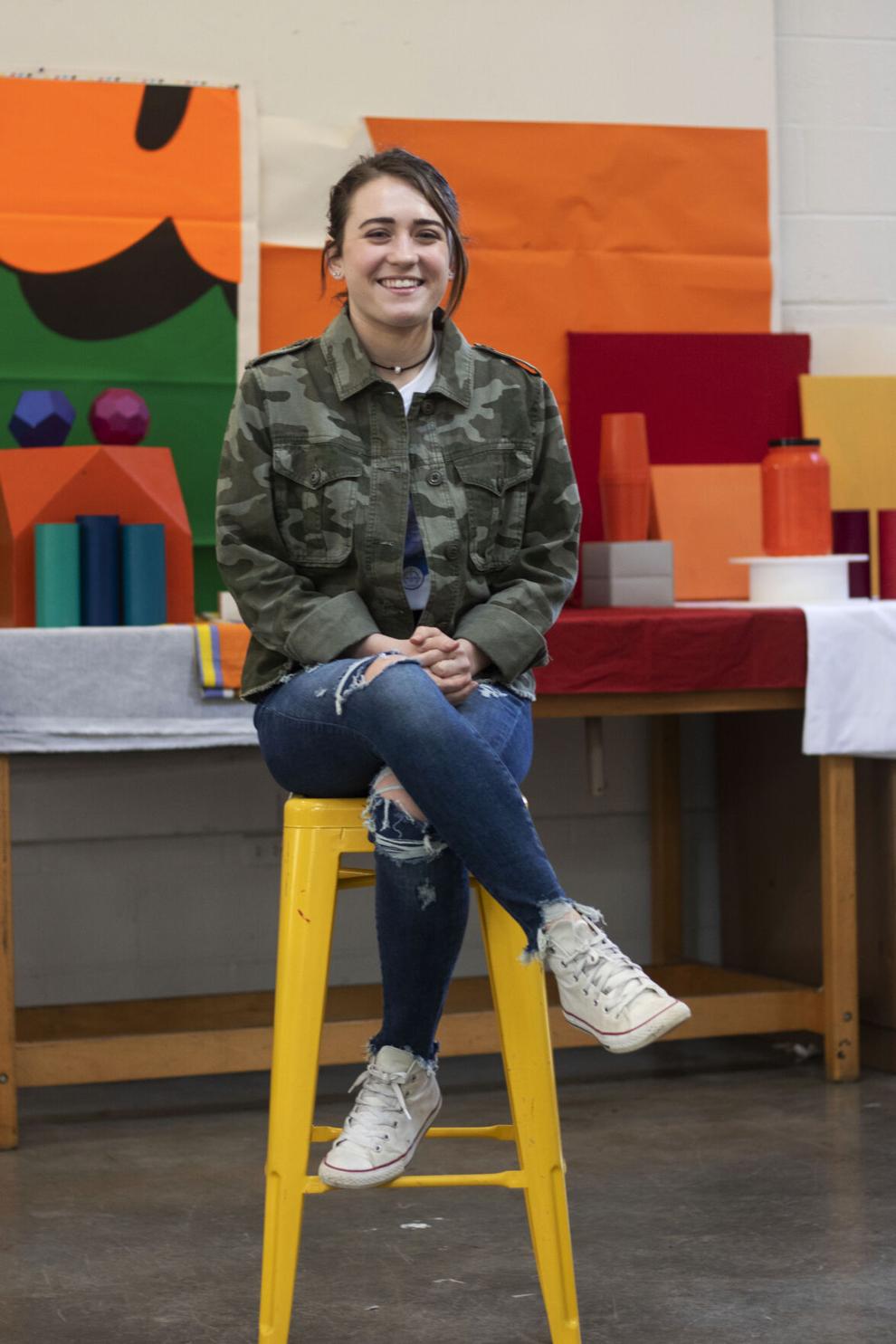 Abby Claire Hall, a graphic design major, realized her love for illustration could become a career as a Disney animator or designer after several years of being pushed towards more academic careers.
"I was always pushed to do STEM and saw art as a hobby, but then I went to Craft where I was required to take art and ended up enjoying my art class more than my major classes," said Hall, a Pendleton County native. "I realized I love Disney, and I love drawing and designing, so why can't I do this as an actual career."
Hall has felt connected to Disney with her art throughout her life.
"I've mainly drawn Disney characters and cartoon characters and that's just what I've always done," said Hall, a freshman at Morehead State University. "I just love Disney. I love all parts of it. I love the character design, the art style, and I feel like I have a similar style to it that I developed myself."
Hall has been able to learn what kind of Disney career she would want to go into through her major.
"So far I've enjoyed my graphic design classes, but I would also love doing character design and working with a team like that to make Disney movies," said Hall, a former Craft Academy student. "I want to also take some animation classes to see if I want to animate."
Hall is now pursuing several opportunities to achieve her goal as a Disney illustrator.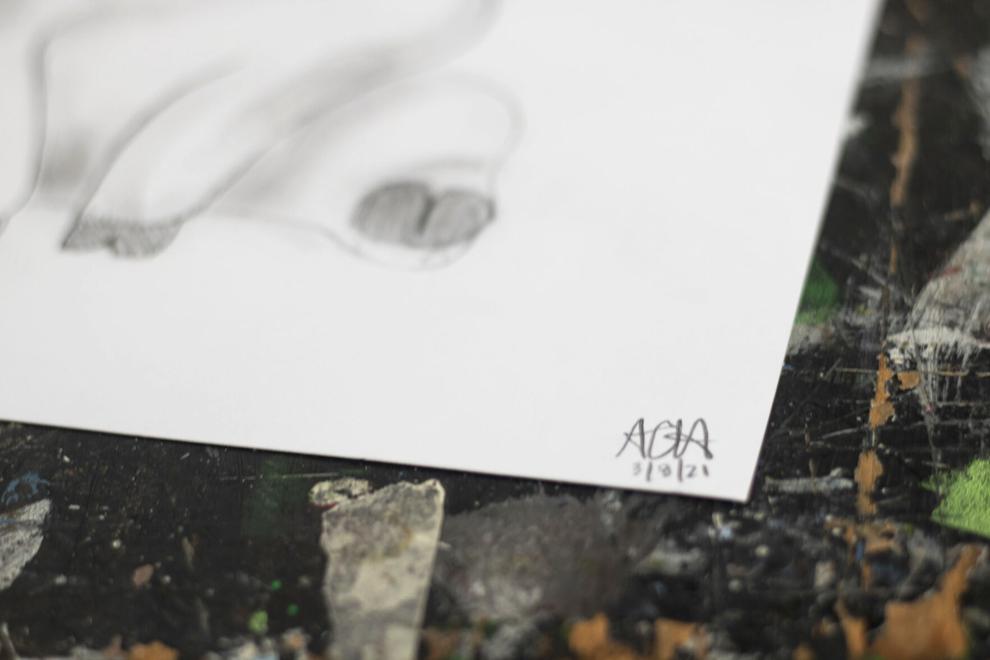 "I know Disney has a lot of internships also, and I would want to do an undergraduate one," said Hall. "I am also looking to study abroad in Japan with all the animation and design that is different over there because I think that experience would build my resume to be hired on a Disney animation team." 
Although projects and deadlines can be stressful, Hall enjoys her schoolwork and is grateful to have pursued the passion from her childhood.
"I think it is funny that I grew up with this and just gravitated toward it," said Hall. "I honestly wish that I could go back and tell myself as a kid, so I would have never thought of it as a hobby but made it something I could actually do."