Audrey Reed continued to pursue the competitive lifestyle of horse shows alongside her teammates despite an accident earlier in life.
Reed started taking riding lessons when she was six after being unable to stop talking about her uncle's horse she met three years prior. The Morehead State equestrian team gave her a chance to bond with horses, but for her it is more of a lifestyle, inseparably part of her.
"It is like I'm flying," said Reed, a sophomore in Animal Science. "They [the horses] are my wings and I love it. It is something that will never get old."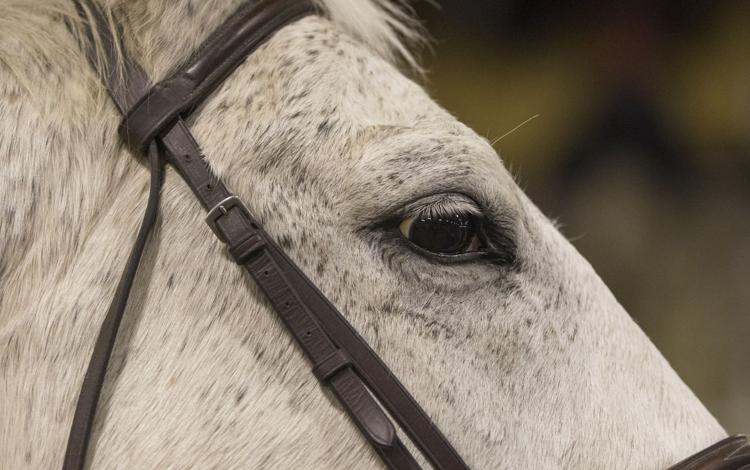 She competed with Tennessee walking horses for eight years and on a rodeo drill team before she started jumping with the MSU Equestrian Organization.
The MSU Equestrian Team gave Reed a unique experience that most riding competitions can provide, a team to lean on.
"Horseback riding outside of college is not a team event. It is very much an individual thing," said Coach Devin Lintzenich. "A lot of times people find it refreshing to have a team atmosphere and horseback riders at the same time."
However, Reed almost didn't get to experience this as she nearly gave up riding entirely earlier in life.
When she bought her first horse, one that was not performance ready, he flipped over on her, which caused a fear to form inside Reed.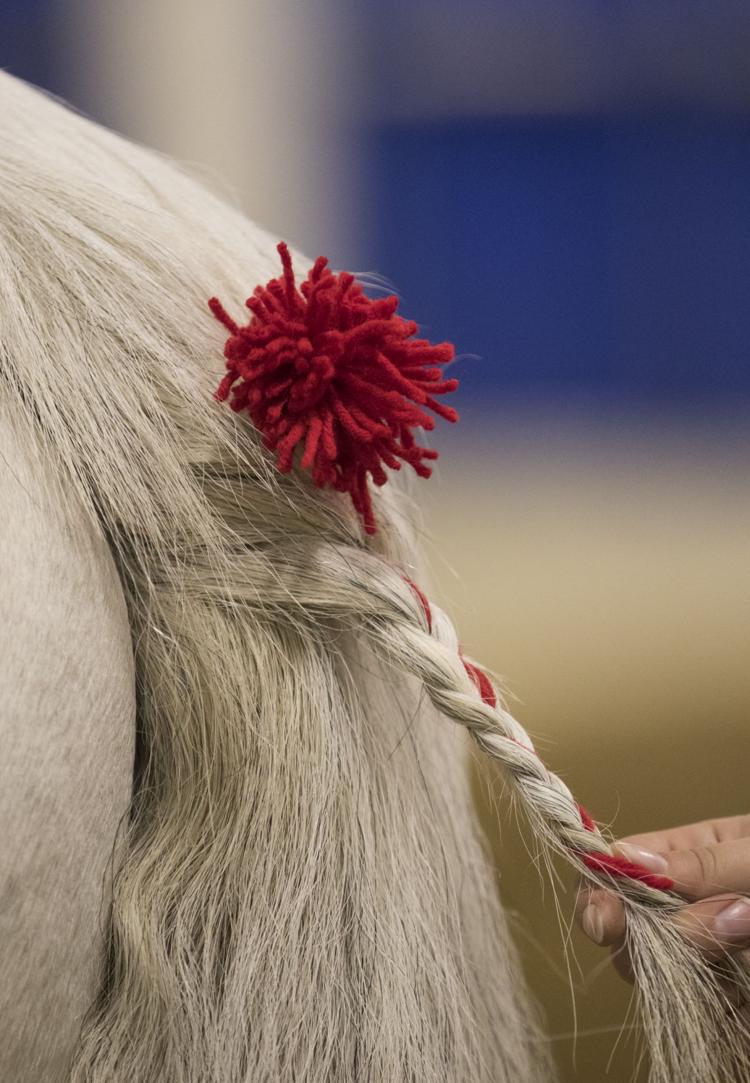 For about two months, she gave up riding because she was afraid of him, but this brought her into a state of depression.
"It was like a part of my heart was missing, because I just love it so much and I love my animals. I just couldn't deal without it," said Reed.
After some encouragement from her mom, Reed tried riding again, and decided it was something she never wanted to live without.
Saturday, Reed competed alongside hundreds of other riders in Morehead at a Hunt Seat and Western horse show for the Intercollegiate Horse Show Association.
"It's a lifestyle," said Reed, a Florence native. "The horses are my home and the barn is my safe place, and it's always going to be that way."