An experience 1,000 miles away from home taught one aspiring teacher beyond his lessons.
Jacob Hammond returned to Rowan County after spending eight weeks as a student teacher on a South Dakotan Native American reservation. During his time at Enemy Swim Day School, he built a strong relationship and appreciation with the community and culture of the Sisseton-Wahpeton Sioux tribe.
"The Dakotan reservation felt like a big family, and I had been accepted into it," said Hammond, a native from Monticello, Ky. "I wasn't just a guest there. It was the most welcoming experience I've ever had."
He said the Dakotan word for this interaction is called "tiwahe," which means family isn't just your blood relatives, it's the people around you in your community.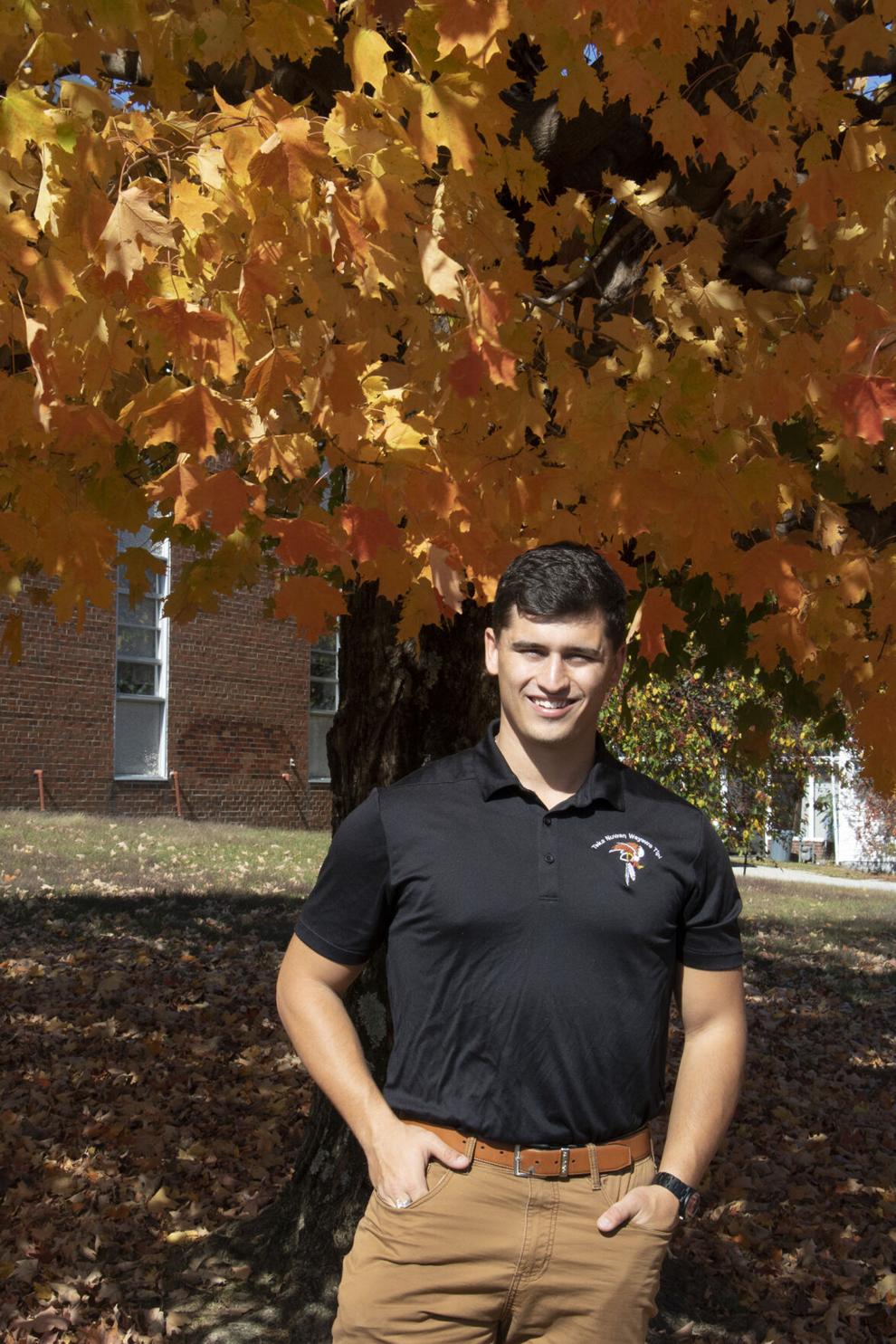 Having this relationship further helped Hammond immerse himself into his role as both an educator and appreciator for the tribe's way of life.
"It was an easy transition, and they were very accepting and willing to teach me about their culture," said Hammond. "They treat their educators so well that they make you feel like one of their own. It's never 'You're invited to come' it was always 'You're coming, right?' which made for such an accepting environment."
Throughout his stay, Hammond not only witnessed but got to participate in several traditions. A celebration of life called Wacipi, also known as a powwow, allowed Hammond to introduce himself to the tribe alongside other teachers. The social and cultural celebration included dancing, visiting and singing.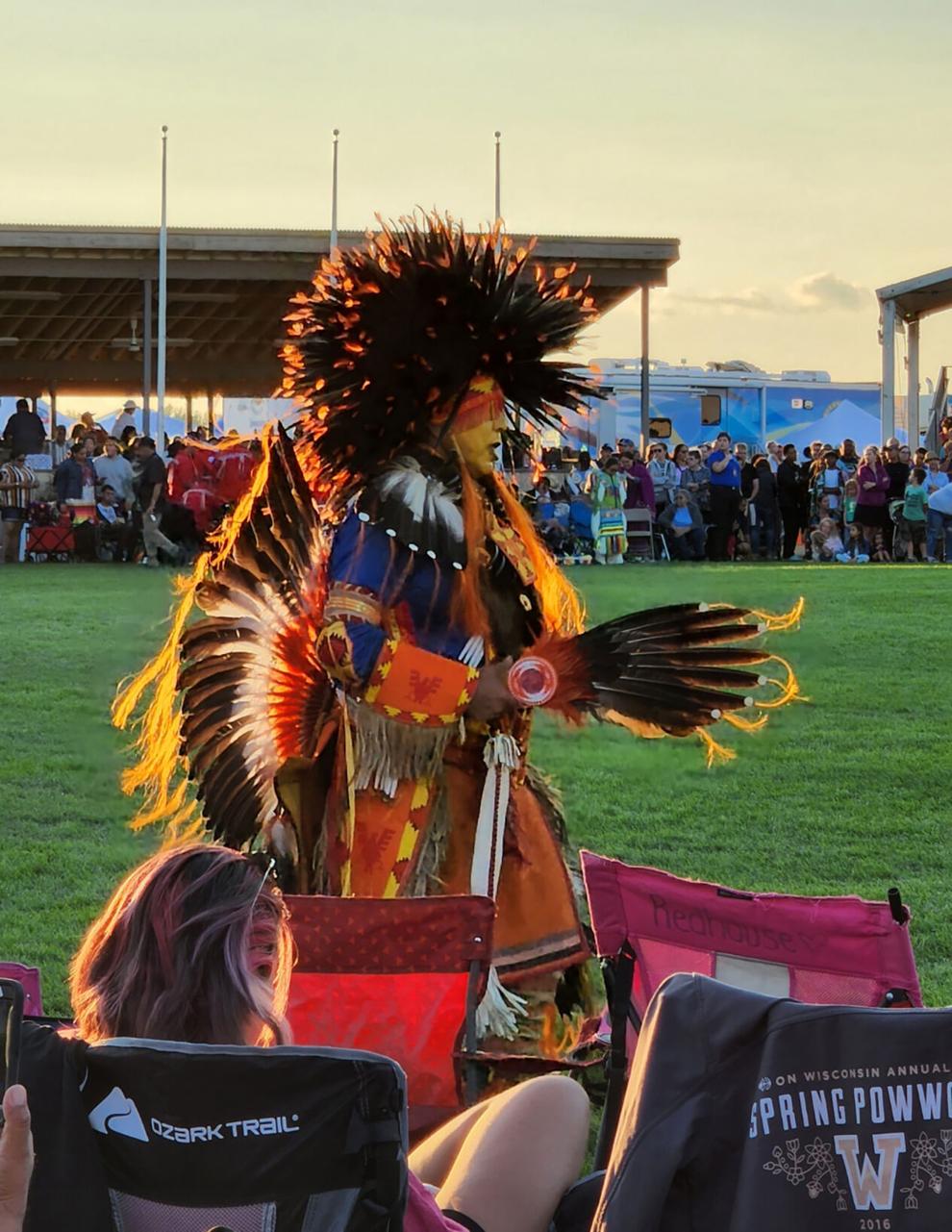 Hammond also toured the reservation and saw the tribal headquarters, the college and the Dakota Language Institute with the superintendent. 
He taught grades five through eight and had classes that were as small as 10 students per class.
"It makes it a lot more personal to have a class size that small," he said. "You just get a good feeling for who they are as a person, it makes it easier to learn the best teaching style for each student."
Hammond plans on entering the education field as a teacher in either social studies or language arts at the middle school level because that's the age when kids discover subjects they love, and their personalities begin to shine.
Trey Martin, a former MSU student teacher who was offered a full-time teaching position on the reservation, became a close friend of Hammond's when he arrived. He had a similar cultural awakening. 
"The Dakota community has been extremely welcoming and patient in educating me about their culture, like the ceremonies that are performed inside and outside the school," said Martin. "Hospitality is one of the overarching values of the Dakotan wicoḣ'aŋ, or the Dakotan way of life."
Martin said he urges fellow aspiring teachers to consider the program to work alongside the Sisseton-Wahpeton tribe.
Although Hammond remains unsure where he will end up teaching upon his graduation in December, he has had a few offers including one from Enemy Swim Day School. 
"I'm open to anything but moving there would be an appealing idea and I'm definitely interested," he said. "The school is so nice, the people were so welcoming, and they want you to come back and add to their community."
Hammond is currently finishing his last eight weeks of student teaching at Rowan County Middle School.